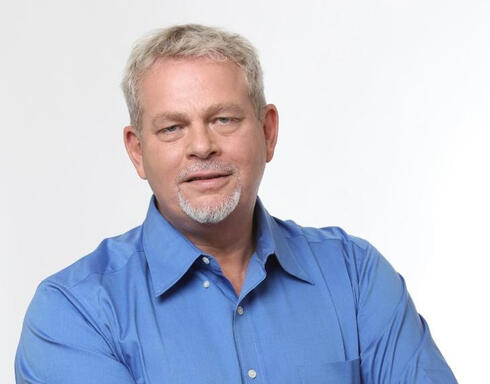 aiOla raises $25 million to interface natural language to AI solutions in traditional manufacturing
The Israeli startup has developed state-of-the-art voice and image recognition combined with advanced AI models to digitize, automate and streamline inspection processes
Israeli startup aiOla announced on Wednesday that it has secured $25 million in funding led by New Era with the participation of Hamilton Lane and other investors. The Israeli startup has developed state-of-the-art voice and image recognition combined with advanced AI models to digitize, automate and streamline inspection processes. It aims to dramatically reduce operational costs, increase production time, automate trend reporting, and minimize downtime.
aiOla, which has raised a total of $33 million to date, employs 55 people, mostly in Herzliya.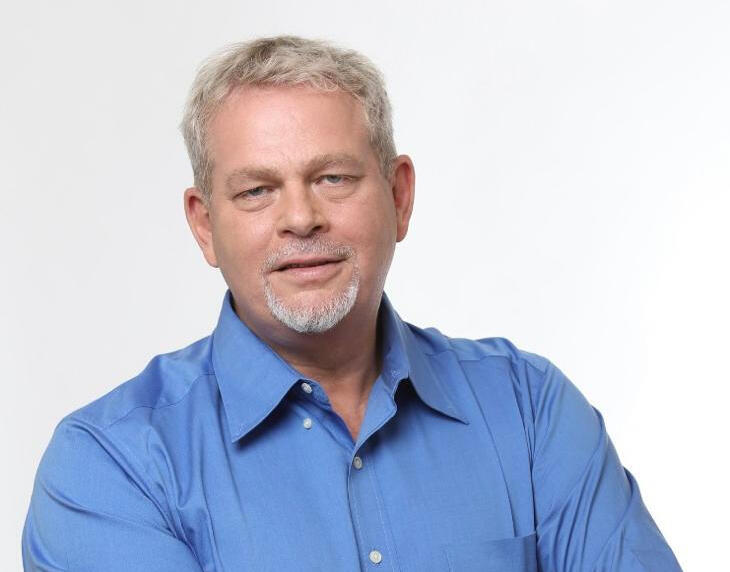 "The AI revolution has yet to succeed and artificial intelligence is mostly in use by data scientists. We understood that we can make AI accessible to everyone," aiOla's CEO, Amir Haramaty, told Calcalist. "aiOla's proprietary and patented natural-language interface technology is perfectly positioned to take advantage of the 'gold rush" in AI adoption. Our technology spans any language or jargon for any process, offering an instant and lasting impact across a variety of industries and verticals."
Haramaty noted that he was extremely happy of the interest investors like New Era and Hamilton Lane showed in the company in a time when raising funds is far from straightforward. He explained that the company is focused on bringing its solutions to "must have" industries, such as the food and medical industries.
Gideon Argov, Managing Partner at New Era Capital remarked: "We are delighted to be able to partner with Amir and the entire aiOla team. The company's breakthrough technology is poised to help enterprise customers save valuable time, increase the precision of critical operational recommendations and reporting and break down language-based barriers between geographies and business units."