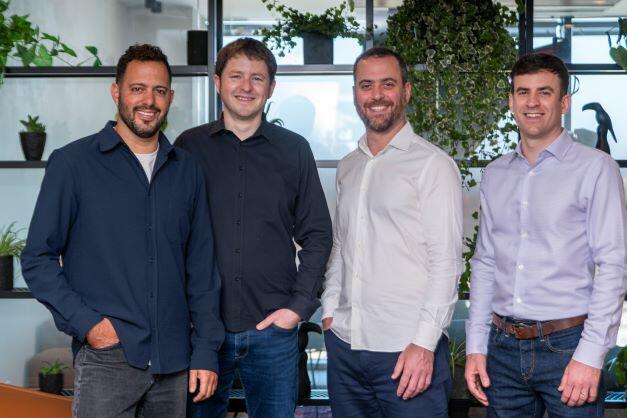 Augury acquires process-based AI company Seebo for $100 million
The Israeli unicorn will add to its machine health solutions Seebo's process-based artificial intelligence which helps manufacturing teams optimize processes in the face of multiple, often-conflicting objectives such as improving quality, throughput and yield
Augury, which develops IoT and industrial AI solutions to improve the health and reliability of machines for manufacturing and industry, announced on Tuesday that it is acquiring fellow Israeli company Seebo for a combination of cash and stock valued at between $100 million and $200 million.
Seebo, which develops process-based artificial intelligence, has raised $53 million to date. The transaction is expected to close at the end of May, at which time Seebo's founders Lior Akavia and Liran Akavia, as well as other Seebo executives, will join Augury's management team.
Augury, founded in 2011 by CEO Saar Yoskovitz and CTO Gal Shaul, employs over 320 people in its R&D center in Haifa and its U.S. offices. The company has raised $286 million to date, including a $180 million Series E at a valuation of over $1 billion last October. Its investors include Baker Hughes, a service provider in the energy and technology fields and a former GE division with $20 billion in revenues, SE Ventures, the corporate venture arm of Schneider Electric, Insight Partners, Eclipse Ventures, Qumra Capital, Qualcomm Ventures LLC, the HSB Fund of Munich Re Ventures, and Lerer Hippeau. Seebo has raised $53 million to date from Vertex Ventures, 10D, The Phoenix, Viola, TPY, and Leumi Partners. All 85 of Seebo's employees will be joining the Augury team.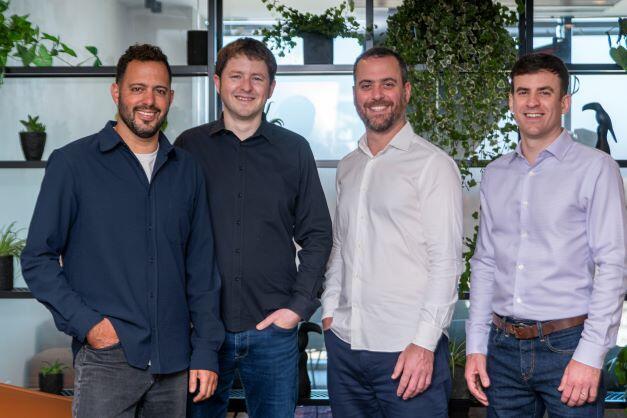 Augury's machine health solutions help companies ranging from Colgate and PepsiCo to ICL and Essity predict machine reliability and performance issues to eliminate downtime and increase production efficiencies. Seebo's process-based artificial intelligence provides manufacturing teams with the insights to optimize processes in the face of multiple, often-conflicting objectives such as improving quality, throughput and yield while reducing waste, energy consumption, and emissions.
"Manufacturers realize their competitiveness depends on empowering their frontline teams. However, methodologies like TPM and IWS can only drive production gains so far, without accurate insights into the inter-related ways that processes, materials, environment, and equipment impact production health," said Saar Yoskovitz, CEO of Augury. "The lack of a unified platform to provide these insights stifles collaboration and progress."
"This is an emotional and significant connection that is far greater than the sum of its parts," said Seebo founder Lior Akiva. "This is essentially a natural business and strategic merger of two solutions that our clients and the market expect and want to go hand in hand."