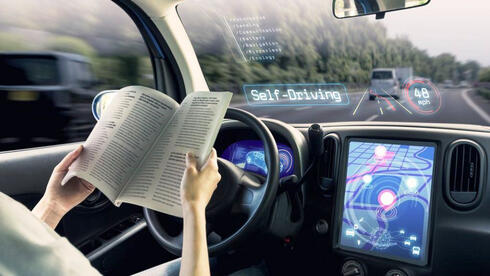 LiDAR developer Opsys Tech closes $51.5 million Series C
The Israeli startup has developed a high-performance solid-state scanning LiDAR sensor with no moving parts
Opsys Tech, which develops scanning LiDAR technology, announced on Thursday the final closing of its Series C financing round. The final closing raised $36.5 million, bringing the total amount of Series C funding to $51.5 million. The financing round included investments by 83North, Osage University Partners, Translink Capital, and Saban Ventures.
The company said the new funding will support the ramp of commercial automotive production quantities of Opsys Tech's LiDAR sensor solutions. Opsys Tech has developed a high-performance solid-state scanning LiDAR sensor with no moving parts.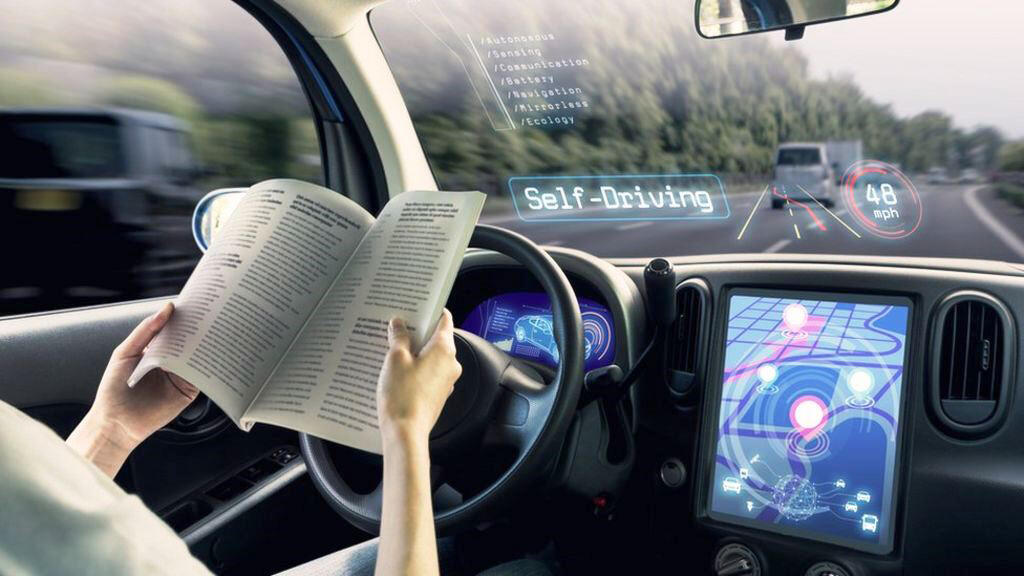 "We are very pleased to have completed our Series C financing and we are gratified by the validation of our unique technology and our demonstrated commercialization progress," said Eitan Gertel, Opsys Executive Chairman. "Customer feedback on the best-in-class overall performance of our sensor has been incredible and our customer engagement levels have never been higher. Based on customer feedback, we believe we have developed the only LiDAR sensor available on the market that can meet all customer requirements at all times to enable a complete automotive LiDAR solution. Opsys' True Solid-State Scanning LiDAR sensor is capable of meeting all automotive reliability requirements and performance specifications necessary to enable advanced ADAS systems at all levels of autonomy while delivering best value to our customers."
Opsys Tech was founded in 2016 and is headquartered in Israel, with locations in the United States, Europe and Asia.