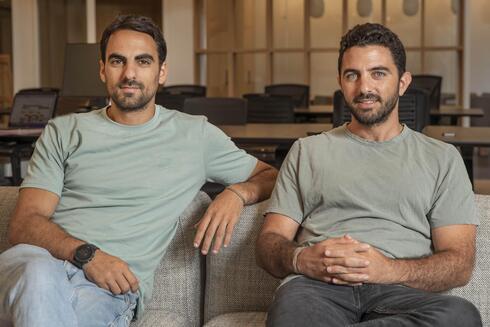 Edge raises $30 million Series A to transform gameplay moments into playable content
The Israeli startup's content platform for gamers enables users to clip their most exciting game highlights and turn them into standalone game pieces called "Playables"
Israeli game content platform Edge announced on Monday the close of its $30 million Series A round. The round was led by Corner Ventures, and was also backed by gaming giant Playtika, which led Edge's $10 million Seed round in 2021, and existing investors including Stardom Ventures, and AnD Ventures.
The company was founded in 2021 by brothers Asaf and Omri Gazit and has raised $42 million to date. Edge has offices in Israel, Los Angeles, and New York, and employs over 35 people.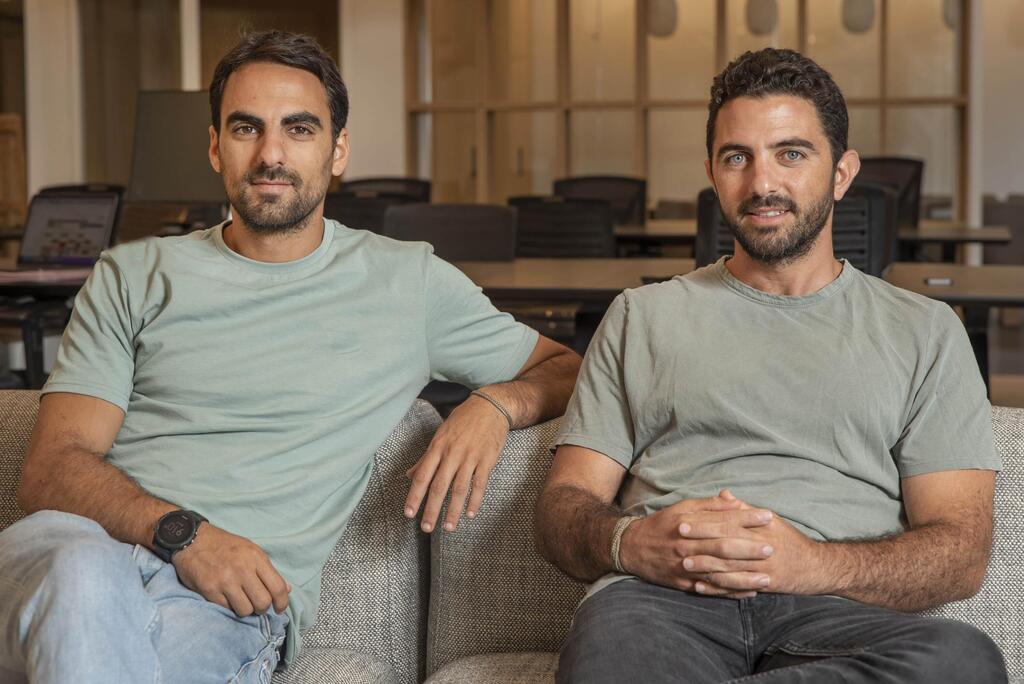 Edge's content platform for gamers enables users to clip their most exciting game highlights and turn them into standalone game pieces called "Playables." The Playable creation process is similar to recording a video, except that the resulting Playable is an actual mini game. When a Playable is shared on the Edge platform, viewers can click the 'start playable' button to jump right to that captured moment of the game and play it as they wish on their own gaming system. They can then replay that segment themselves to create their own outcome as many times as they wish.
"We've built the Edge platform to unlock for the first time the ability to participate in each other's most exciting gameplay moments," said Asaf Gazit, co-founder and CEO at Edge. "This creates an important new opportunity to form a genuine connection with other gamers. Rather than just watching from the sidelines as a spectator, Edgers (Edge users) can enter, play, and control the content directly to create their own experiences."