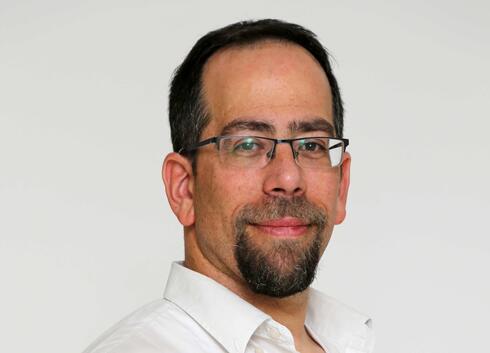 Appointments

Ran Liron appointed as Head of Design at Skai
Prior to SKAI, he led the UX in Nielsen's R&D Center in Israel, and also served at CyberArk, Varonis, and NICE
Skai, which offers a platform that enables marketers to gain data-driven market intelligence data, and also scales media execution performance and measures engagement, announced its appointment of Ran Liron as Head of Design.
Liron will be responsible for leading Skai's product designers group. He holds over 20 years of experience in UX leadership from across the high tech industry, and is currently leading one of Israel's top UX training programs, at the Technion Institute of Technology.
Prior to Skai, Liron led UX at Nielsen, and previously served as head of UX at CyberArk, where he led a group of 15 professionals, UX experts, visual designers, and UX researchers. Prior, he also served as head of UX at Varonis and Nice.
Liron is a graduate from the Camera Obscura School of Art in UX design.