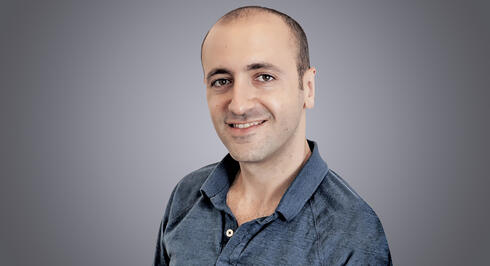 Exclusive

Magic acquires adtech platform Appush for $25 million
Appush, which employs only 10 people, has developed a platform connecting advertisers with mobile gaming publishers, operating in a market similar to that of ironSource
Israeli software pioneer Magic Software Enterprises is acquiring local startup Appush (foremly Vidstart) for $25 million, Calcalist has learned. Appush was founded in 2015 by Rotem Gindi and Maor Sason. The two still hold 80% of the company's shares, so are expected to receive around $10 million each.
Appush has developed a platform connecting advertisers with mobile gaming publishers, operating in a market similar to that of ironSource. Appush never raised funds from venture capital firms and was self-sufficient from an early stage after quickly reaching profitability. The company currently has annual revenue of around NIS 50 million (approximately $15 million) after growing by 200% over the past three years. Nevertheless, it currently employs just 10 people in its Tel Aviv office.
Gindi and Sason will remain with Magic following the acquisition, with Appush to become a division within the veteran company. Magic, of the Formula Group, is publicly traded on Wall Street and Tel Aviv and has a market cap of around $1 billion. Avihai Michaeli, who consults startup's in M&A and growth investment banking, accompanied the deal.