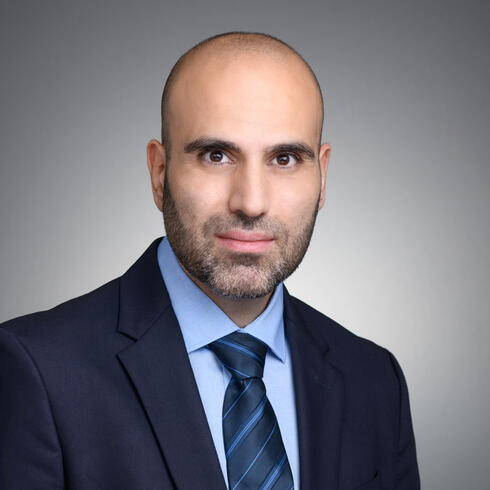 Insurtech startup Novidea raises $50 million Series C
Using an open API architecture, Novidea's software platform enables brokers, agents, and MGAs to modernize and manage the customer insurance journey
Novidea, which has developed a data-driven platform to optimize the entire insurance policy and distribution lifecycle, announced on Wednesday that it has raised $50 million in Series C funding. The funding round was led by Battery Ventures with participation from Cross Creek, both new investors, and the company's existing investors, Israel Growth Partners (IGP), KT Squared, and JAL Ventures. To date, Novidea has raised $90 million.
Novidea has developed a cloud-native, data-driven insurance management system. Using an open API architecture, Novidea's software platform enables brokers, agents, and MGAs to modernize and manage the customer insurance journey. The Novidea platform, built to leverage the power of Salesforce's Big Technology, provides a complete ecosystem spanning every aspect of an insurance business. Novidea supports more than 100 customers, including agents, brokers, MGAs, and the London Market across 22 countries.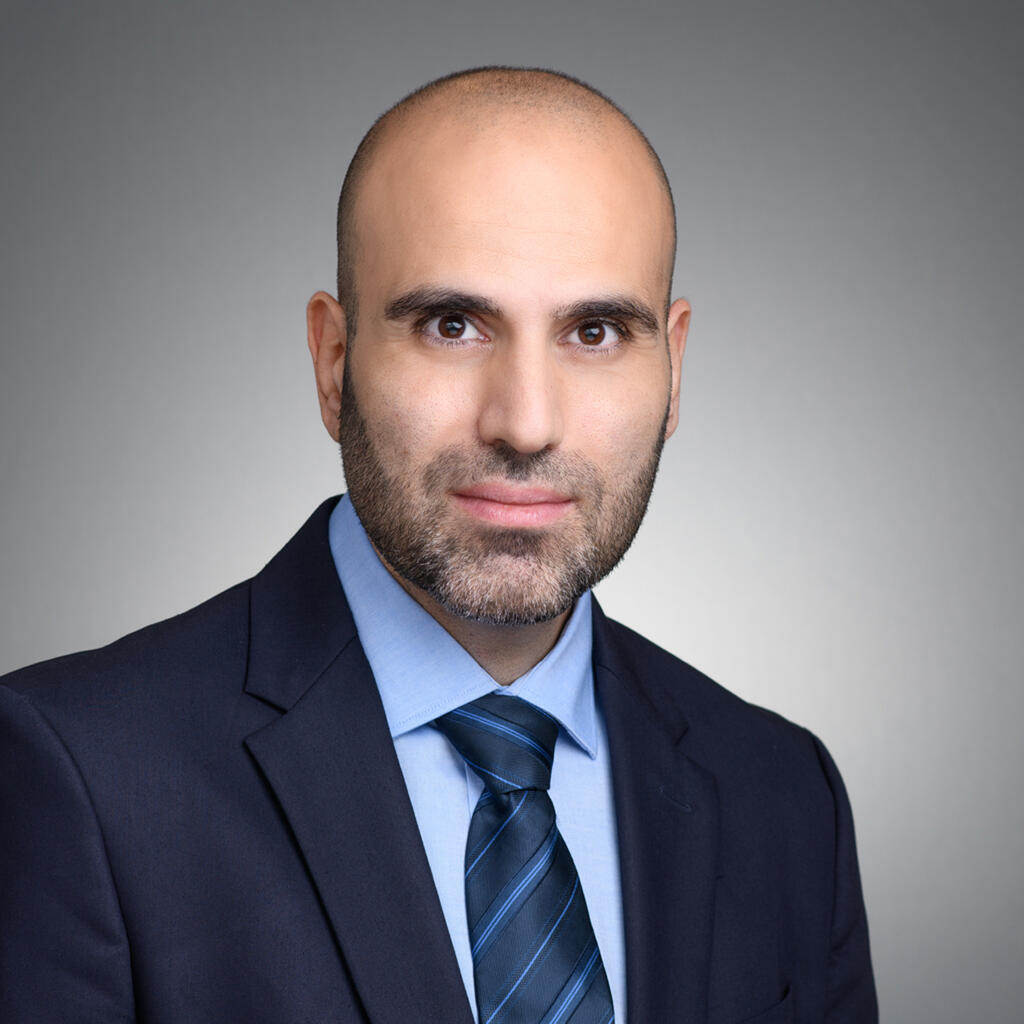 According to the company, it has registered a 90% year-over-year growth rate, while increasing its workforce by 70%. The company currently employs 150 people, two thirds of them in Israel and most of the rest in the UK.
"Novidea has experienced unprecedented growth, driven by the demand in global markets to modernize the insurance distribution lifecycle and provide a better digital experience," said Roi Agababa, CEO of Novidea.
Novidea was represented by Yael Shimon-Many from Pearl Cohen law firm.