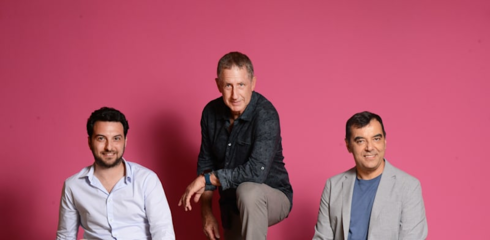 AI21 Labs announces new system to help with language models
Its Modular Reasoning, Knowledge, and Language (MRKL) System connects language models to proprietary databases and information sources
AI21 Labs, an Israeli company that uses AI to help users understand language structures, has announced that it has unveiled a new system called MRKL (pronounced 'miracle'). The new system contains the company's first implementation, Jurassic-X, available on the AI21 Studio, a developer platform that offers instant access to its language model Jurassic-1.
AI21 Labs offers NLP-as-a-service through its apps Wordtune and Wordtune Reads. Its new MRKL system connects language models to objects such as online calculators, currency converters, or external public and proprietary databases that contain relevant information for a given output. It does this via an extendable set of modules and an intelligent router that invokes each module when needed. These can include general-purpose language models, multiple neural models, as well as symbolic ones that can access specific knowledge via public API calls to databases.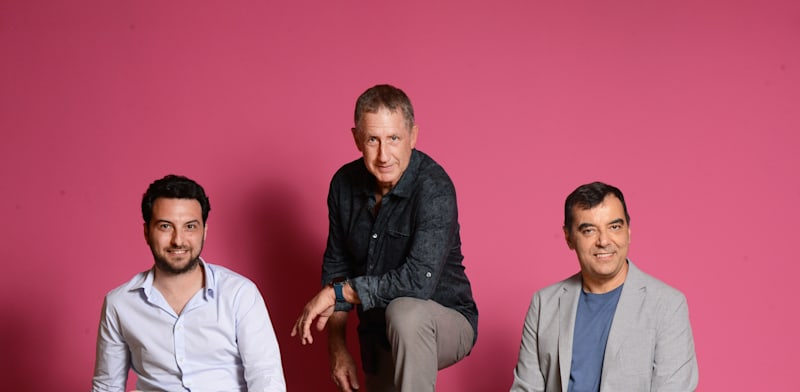 "It is impossible for pre-trained language models to keep up with dynamic information such as fluctuating exchange rates, weather forecasts, and constantly updating sources like Wikidata," explained Yoav Shoham, Co-Founder of AI21 Labs. "In this way, current language models fall short of their true potential: A general-purpose natural language interface to knowledge tasks."
According to information provided by AI21 Labs, most language models are trained on stale information and cannot reliably engage in certain types of reasoning. For example, they might think Donald Trump is still the U.S president, or they might find it difficult to complete arithmetic tasks. It is understood that MRKL systems address these weaknesses in language models.
AI21 Labs was co-founded in 2017 by Shoham, co-CEO Ori Goshen, and Chairman Amnon Shashua, co-founder and CEO of the autonomous driving and driver assistance company Mobileye, which was acquired by Intel for $15 billion.