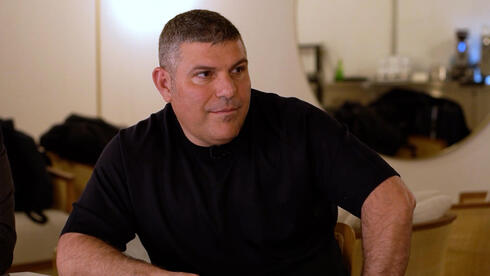 Teddy Sagi's Kape Technologies eyeing more acquisitions after raising $220 million
Sagi acquired $120 million of shares in the placing on the London Stock Exchange to increase his stake in the cybersecurity company to 54.3%
Cybersecurity company Kape Technologies has announced that it has successfully raised gross proceeds of $220 million in a share placing on the London Stock Exchange.
Teddy Sagi increased his controlling stake in the company to 54.3% with the acquisition of $120 million worth of shares, while Israeli institutional investors such as The Phoenix Insurance Company, Clal Insurance, and More Investment House, also participated.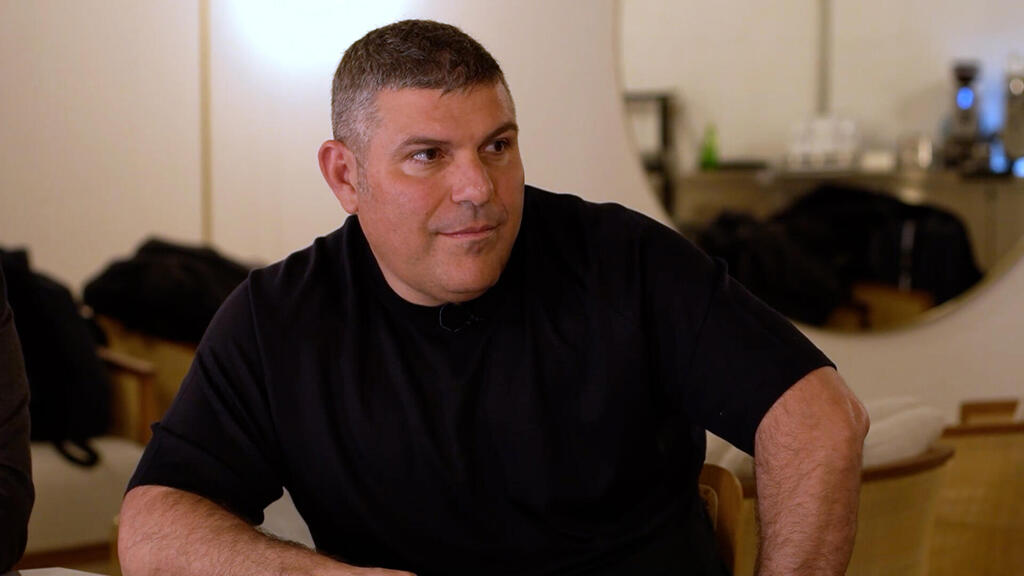 Kape said that "the net proceeds of the fundraise are intended to be used to accelerate the Group's growth through acquisitions, the Board of Kape believing that global market conditions have given rise to a number of highly attractive potential acquisition opportunities at compelling valuations."
Kape made headlines in 2021 when it acquired ExpressVPN for nearly $1 billion in September 2021 and Webselenese, a privately held Israeli company, for $149 million.
"We are delighted to have received such a strong endorsement of both our business and our growth strategy from new and existing shareholders," said Ido Erlichman, Chief Executive Officer of Kape. "We have worked extremely hard to create the largest pure-play digital privacy software provider globally but believe we have much more that we can accomplish. This fresh injection of capital will help us accelerate our organic growth plans alongside capitalising on potential acquisition opportunities."
Kape announced earlier this week that its revenues increased year-on-year by 216.6% to $302.4 million in the first half of 2022. Its Proforma Adjusted EBITDA was up 209.7% to $88.9 million, while operating profit was up 333.8% to $59.0 million.