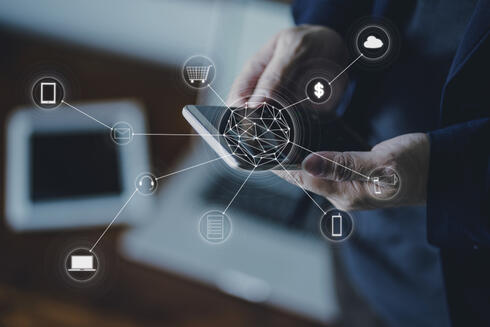 Israeli adtech company Tremor to acquire Amobee from Singtel for $239 million
Amobee was bought by Singtel for $321 million 10 years ago, but the Singapore telecom giant has been looking to offload its loss-making digital marketing arm to focus on core businesses
Israeli London-traded adtech company Tremor International has announced that it is acquiring Israeli-founded Amobee from Singtel for a total of $239 million. Tremor will pay for the transaction through a combination of existing cash resources and a new $100 million in debt.
The acquisition expands Tremor's self-service DSP, CTV, and video reach, while creating new technology and partnership opportunities, including the ability to integrate major linear capabilities.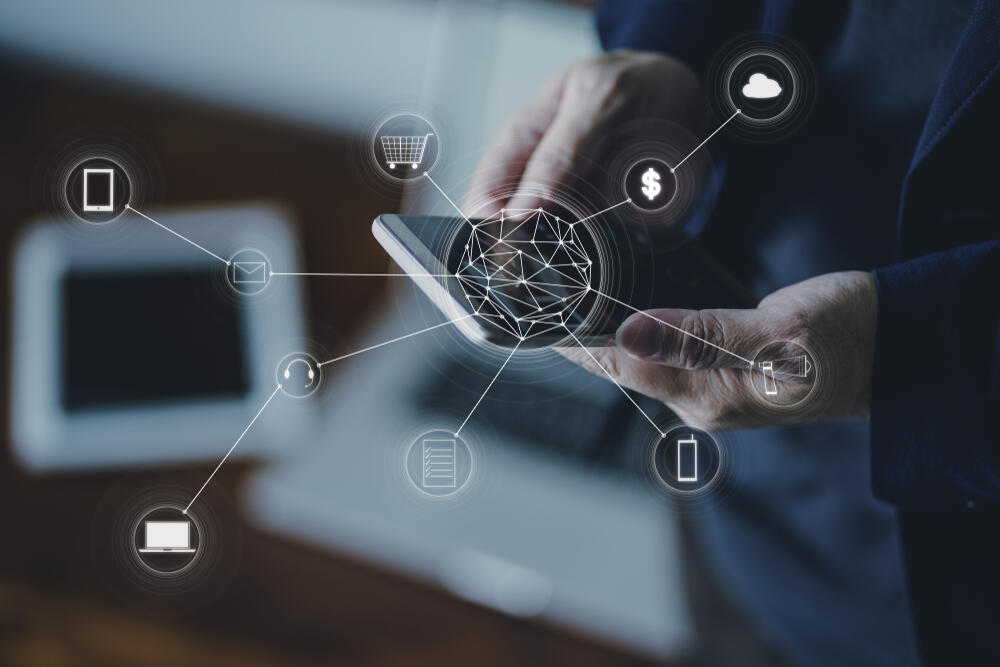 Amobee is a global advertising platform that optimizes outcomes for advertisers and media companies, improves consumer experiences, and optimizes cross channel performance across linear, Connected TV, and digital media.
Singtel acquired Amobee for $321 million in 2012. Amobee was founded by Zohar Levkovitz, Gil Shulman, and Saul Rurka. Singtel said on Tuesday it is selling its loss-making digital marketing arm Amobee in a bid to sharpen its focus on core businesses. Singtel last year started a strategic review of U.S.-based Amobee after the unit booked an impairment charge of around $425 million. The unit also reported negative core earnings in the second half due to weaker advertising revenue.
"The acquisition of Amobee is expected to build upon Tremor International's growth strategy and proven track record of successfully integrating companies that enhance and expand the capabilities and scale of its data-driven end-to-end technology and business platform, focused on CTV and video," said Ofer Druker, Tremor International's CEO. "Amobee would add several capabilities including campaign execution across linear and digital channels within a single platform. Additionally, the transaction would fulfill our strategy to add significant global scale and self-service growth to our demand side platform, increase our U.S. and international customer reach and data footprint, and drive more advertiser spend to our SSP, Unruly."