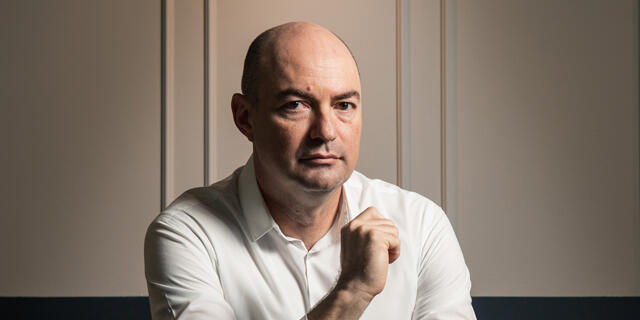 Appointment

Rescana appoints Yigal Unna to its advisory board
Unna is the former Director General of the Israel National Cyber Directorate where he reported directly to the Israeli Prime Minister
Rescana, a provider of SaaS systems for managing and reducing supply chain cyber threats, has appointed Yigal Unna to its advisory board. Unna is the former Director General of the Israel National Cyber Directorate where he reported directly to the Israeli Prime Minister and led a team of 350 employees responsible for all aspects of cybersecurity.
"[I am] happy to be a part of the winning innovative team of Rescana, a promising, fast-growing, and leading startup in the Israeli cyber industry. Rescana definitely sets the tone for the global cybersecurity industry," said Unna.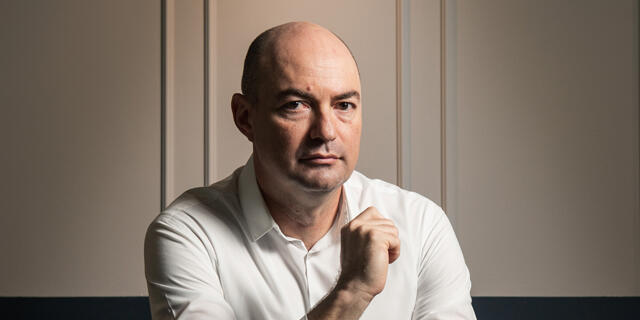 Before the INCD, Unna served for 23 years in the Israel Security Agency, known as Shabak. Unna retired as the Director of the Cyber and Signal Intelligence Operations Division, which is the military rank equivalent to major general. Unna began his career as an officer in Unit 8200 of the IDF.
Rescana was founded by Guy Halfon, Yuval Halfon, Yaron Fuxbrumer, and Kobi Lechner. It provides a SaaS system to help manage and reduce supply chain cyber threats. It has joined the FinSec Innovation lab by Mastercard and Enel X, which helps accelerate startups by performing POCs and providing business support.