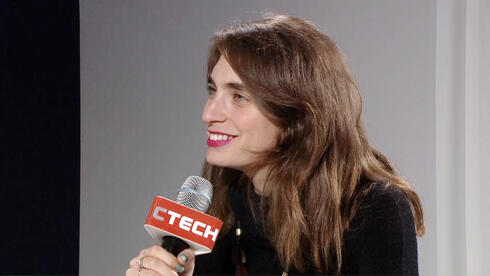 CTalk

"The culinary world is on its way to becoming a whole different animal"
Ayala Meidan, Global Marketing Manager at Redefine Meat, imagined how our plates might look one day when speaking at Mind the Tech 2022 in London
"I think with technology, our plates in five years, will look so different from what they look like today," explained Ayala Meidan, Global Marketing Manager at Redefine Meat. The company uses a variety of technologies to produce plant-based steaks for those who identify as 'flexitarian' and wish to reduce their meat intake.
"We're going to have plant-based meat, plant-based dairy, probably eggs would look different," she continued. "I think the culinary world is on its way to becoming a whole different animal and we are leading the revolution."
Unlike competitors such as Impossible Meat or Beyond Meat, who Meidan praises as "doing perfectly great burgers", Redefine Meat is offering fully-fledged steaks that can mimic the blood, muscles, and fat that foodies have come to expect in their meals. "Really truly understanding how meat reacts, what we need to do to create that perfect bit in your mouth, that's what we do differently," she said.
You can watch the entire exchange in the video above.