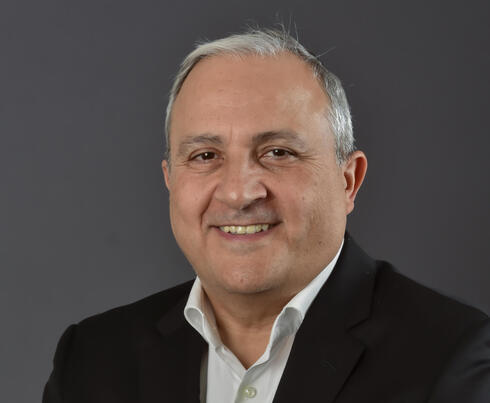 Appointment

Cynet appoints former Check Point executive Bruno Darmon as Chief Strategy Officer
Prior to joining the Israeli cybersecurity startup, Darmon served from 2004 to 2021 as Vice President of EMEA Sales at Check Point
Cynet, which develops an autonomous XDR platform, has appointed Bruno Darmon as Chief Strategy Officer. Darmon brings over 25 years of high-tech leadership, sales and entrepreneurial experience to Cynet. In his role, Darmon will lead Cynet's go-to-market strategy and spearhead strategic initiatives to expand the company's global footprint and drive growth across its global markets, focusing on North America, EMEA and APAC.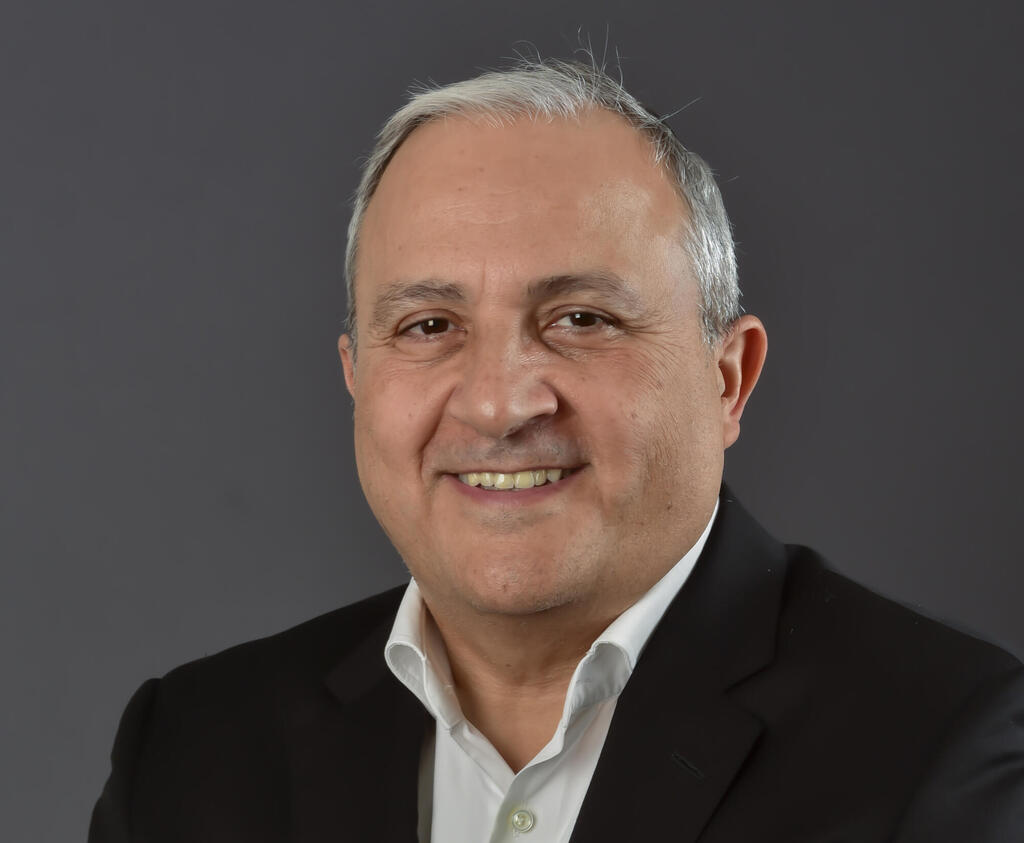 Prior to joining Cynet, Darmon served from 2004 to 2021 as Vice President of EMEA Sales at Check Point Software Technologies.
Cynet offers a cyber threat detection and response platform marketed primarily to small and medium-sized enterprises. The company announced the completion of a $40 million Series C funding round last March led by Greenfield Partners. Cynet took its total funding to date to $78 million.
"Cynet is a disruptive innovator addressing the cybersecurity challenge in a refreshing new way," said Darmon. "I can spot innovation from a distance and I was blown away with what Cynet has built: the combination of a unified, end-to-end security platform that addresses growing threats in a holistic way, coupled with their MDR make Cynet the de facto standard for small and growing cyber teams across the globe."