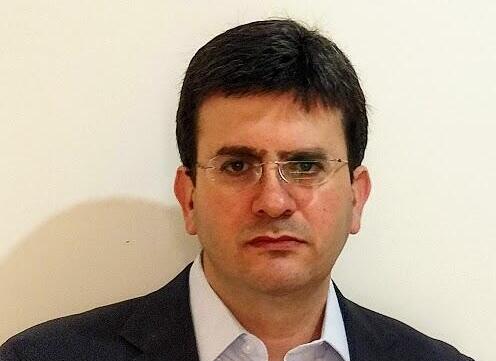 Urecsys raises $7 million to improve indoor air quality
The Israeli startup optimizes the fresh air intake within buildings by monitoring air pollution levels from the urban area surrounding buildings, as well as meteorological and climate data
Israeli company Urecsys has announced that it has raised $7 million at a $50 million valuation for its indoor air quality solutions. To date, Urecsys has secured funding of over $14 million and has been awarded multiple grants from various governmental institutions reaching over $1.5 million. Recently, the Ministry of Economy awarded a grant to the company, specifically dedicated to the expansion and deployment of Urecsys' technology and services in the London and New York City metropolitan areas.
Among the prominent investors in the company are the likes of Dr. Kobi and Dr. Judith Richter, Union Group, the Ungar Family, Talcar Group, and venture capital firms iAngels Ventures and iAngels Technologies.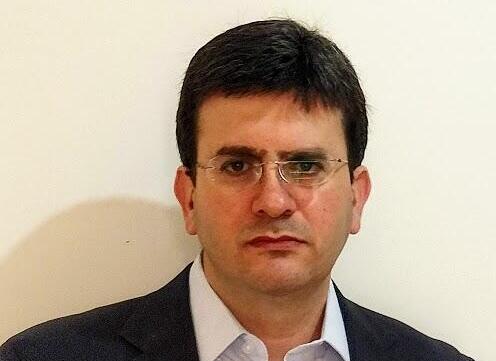 Urecsys' smart city urban networks are currently deployed and active in Tel Aviv, Jerusalem, Haifa, Petah Tikva, Netanya, and many other cities in Israel. Urecsys' system monitors air pollution levels in real-time, recording data every 15 seconds. It monitors not only the air pollution levels from the urban area surrounding buildings but also many other intervening factors, such as meteorological and climate data. By utilizing ML and AI prediction methods, Urecsys optimizes the fresh air intake within the building: maximizing outdoor air ventilation when the outdoor air pollution levels are relatively low and minimizing the outdoor air ventilation when the outdoor air pollution levels are relatively high.
The company was founded in 2015 and employs around 30 people in Israel and abroad.
Urecsys' CEO, Nir Bassa, noted: "During September 2021 the World Health Organization (WHO) updated its guidelines with regards to public exposure to urban air pollutants. The updated guidelines are open to the public and available online. We believe they are very important when considering public health. There is a significant scientific message standing behind Urecsys, which is the novel approach and technology enabling a proven and tremendous achievement in reducing about 50% of public exposure to urban air pollutants in the workplace."
Urecsys was represented by Adv. Ran Cohen from Amit, Pollak, Matalon & Co law firm.