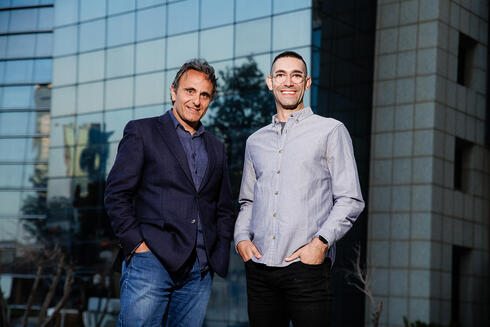 91 Ventures launches $15 million early-stage VC fund
The fund, which received its name from the jersey number of provocative NBA legend Dennis Rodman, plans to invest between $500,000 and $1 million in Israeli startups through pre-Seed and Seed rounds
Venture capital firm 91 Ventures has raised $15 million to invest between $500,000 and $1 million in Israeli startups through pre-Seed and Seed rounds. The fund, which is led by Ovi Hamama and Kfir Kachlon, is in the middle of raising an additional $15 million for the fund.
Ovi Hamama is a veteran early-stage investor. His track record includes early investments in eToro, NanoRep, Inneractive, and YouAppi. Kfir Kachlon, formerly a senior member of OurCrowd's investments team, has led numerous deals with technology-rich startups. His previous investments include companies like BlueNalu, Ludeo, and Kahoona.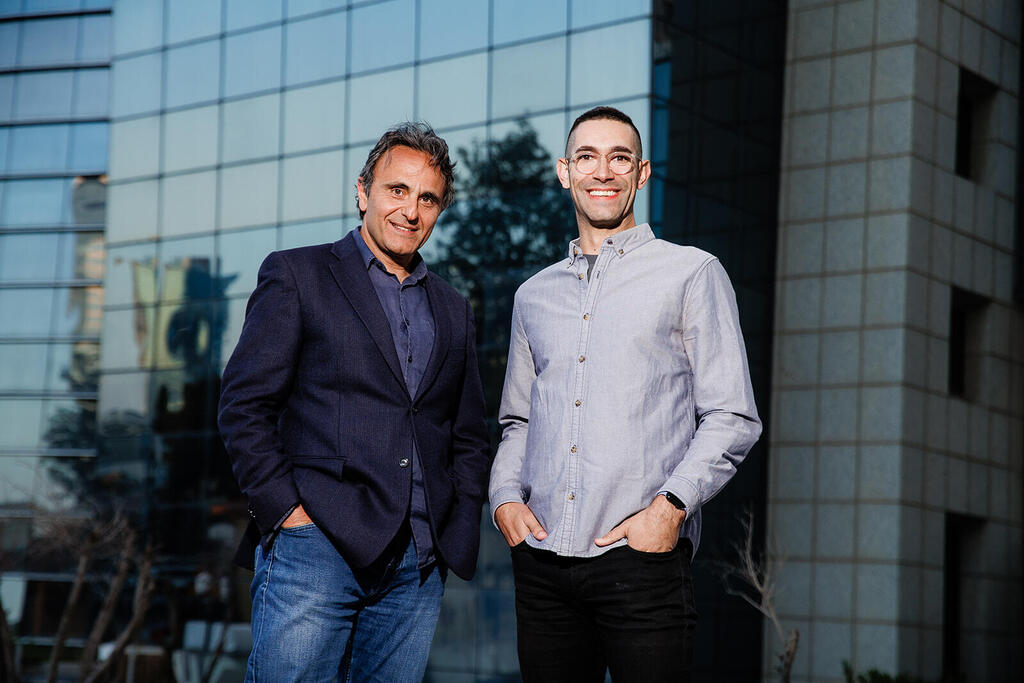 91 Ventures has raised half of its funding from private investors and is actively working towards completing the final fundraising round. The fund is not limited to certain sectors, and while it will primarily target Israeli entrepreneurs, it is open to exploring promising opportunities from other regions.
"We aspire to be the first institutional fund in every company we invest in," said Ovi Hamama, Co-Founder of 91 Ventures. "Our aim is to invest between $500K - $1M in each company, either leading or co-leading in partnership with other funds and investors that we believe will be the right strategic partners to guide the companies towards success."
Kfir Kachlon, Co-Founder of 91 Ventures, added: "The inspiration for the fund's name comes from the jersey number of Dennis Rodman, an NBA legend who has been a role model for me since I was 11. To me, Rodman represents the perfect outlier. Courage, determination, and out-of-the-box thinking, a mentality we look for when backing founders. As investors, our job is to identify outlier tech trends before they are broadly recognized. We invested in Fintech before it became a thing, in Generative AI before the current trend emerged, as well as in the realms of foodtech and eSports prior to their popularity."