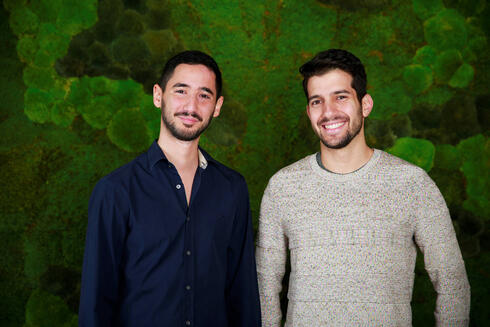 Hewlett Packard Enterprise acquiring Israeli cyber startup Axis Security
Axis, which has raised $100 million to date, has developed cloud-based Security Services Edge (SSE) offerings that enable access to corporate and public-cloud resources
Hewlett Packard Enterprise (HPE) is acquiring Israeli cybersecurity startup Axis Security for an estimated hundreds of million of dollars. HPE is making the acquisition through its subsidiary Aruba, a competitor of Axis.
HPE, which was founded in 2015 as part of the splitting of the Hewlett-Packard company, has a market cap of around $20 billion.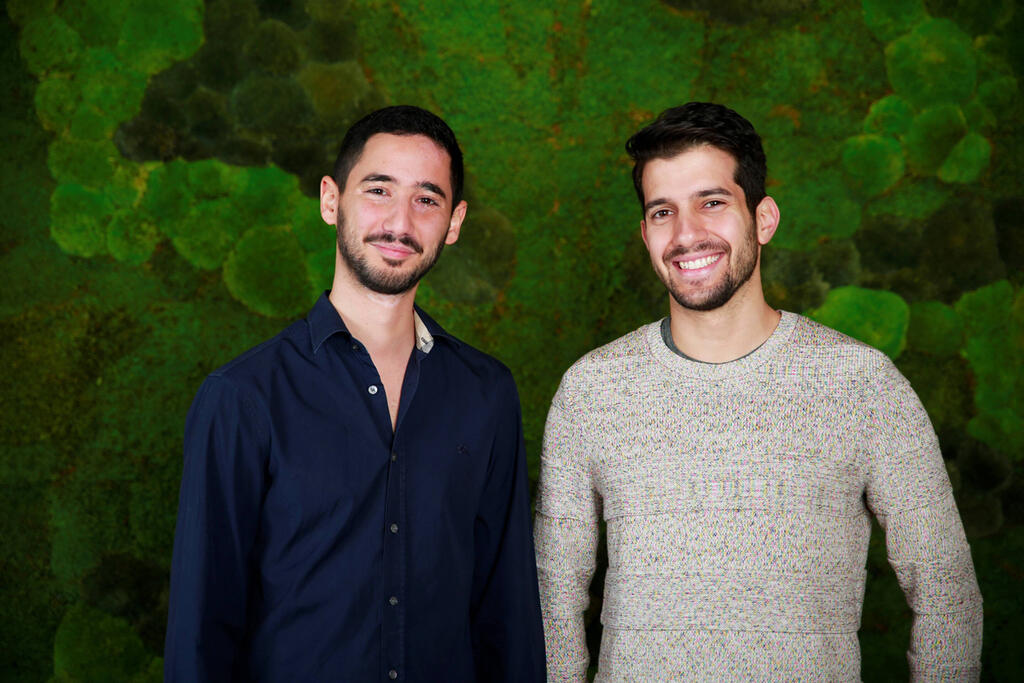 Axis has raised a total of $100 million to date, netting $50 million in its most recent funding round, a Series C in March 2021. The round was led by new investor Spark Capital, which had previously invested in Twitter, Tumblr, and Slack. Existing investors, including Gil Ra'anan's Cyberstarts that has backed the company since its founding, Canaan Partners, and Ten Eleven Ventures, also participated in the round. The company completed a $32 million Series B funding round in September 2020.
Axis was founded at the end of 2018 by Dor Knafo, who serves as its CEO and previously worked at Fireglass, which was acquired by Symantec, and Gil Azrielant, who serves as its CTO. It is headquartered in San Mateo, California with its research and development center based in Tel Aviv. The company employs around 120 people.
Axis Security's Security Services Edge (SSE) offerings enable access to corporate and public-cloud resources, and the company's cloud-based platform will build on Aruba's existing Software-defined Wide Area Network (SD-WAN) and network firewall offering.
"We developed Axis Security to enable a world where connectivity to every business resource, from anywhere, could always be simple, safe and reliable," said Dor Knafo, CEO of Axis Security. "Our SSE platform is a natural complement to Aruba's SD-WAN, network firewall, and dynamic segmentation offerings. Together, we create a unified SASE platform, designed to extend connectivity to edge, and do so through a combination of modern access services – all working together in harmony."