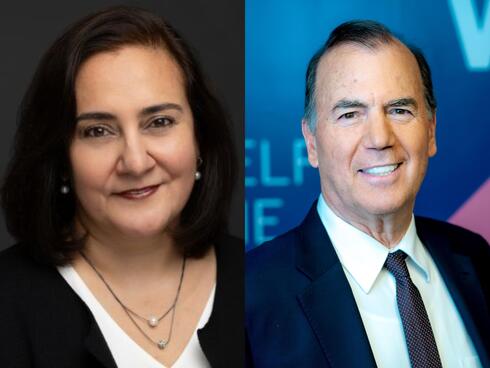 Israel-U.S. Binational Industrial R&D Foundation to invest $8.4 million in nine new projects
The approved projects, with an overall budget of $20 million, involve innovations in the areas of 3D printing, agrotech, advanced manufacturing, biotech, cell therapy, medical devices, robotics, and space
The Israel-U.S. Binational Industrial Research and Development (BIRD) Foundation has approved $8.4 million in funding for nine new projects between U.S. and Israeli companies. In addition to the grants from BIRD, the projects will access private-sector funding, boosting the total value of all projects to $20 million.
The BIRD Foundation promotes collaborations between U.S. and Israeli companies in various technological sectors for joint product development. In addition to providing conditional grants of up to $1.5 million per project, the Foundation assists by working with companies to identify potential strategic partners and facilitate introductions.
The submitted projects are reviewed by evaluators appointed by the National Institute of Standards and Technology (NIST) of the U.S. Department of Commerce and the Israel Innovation Authority.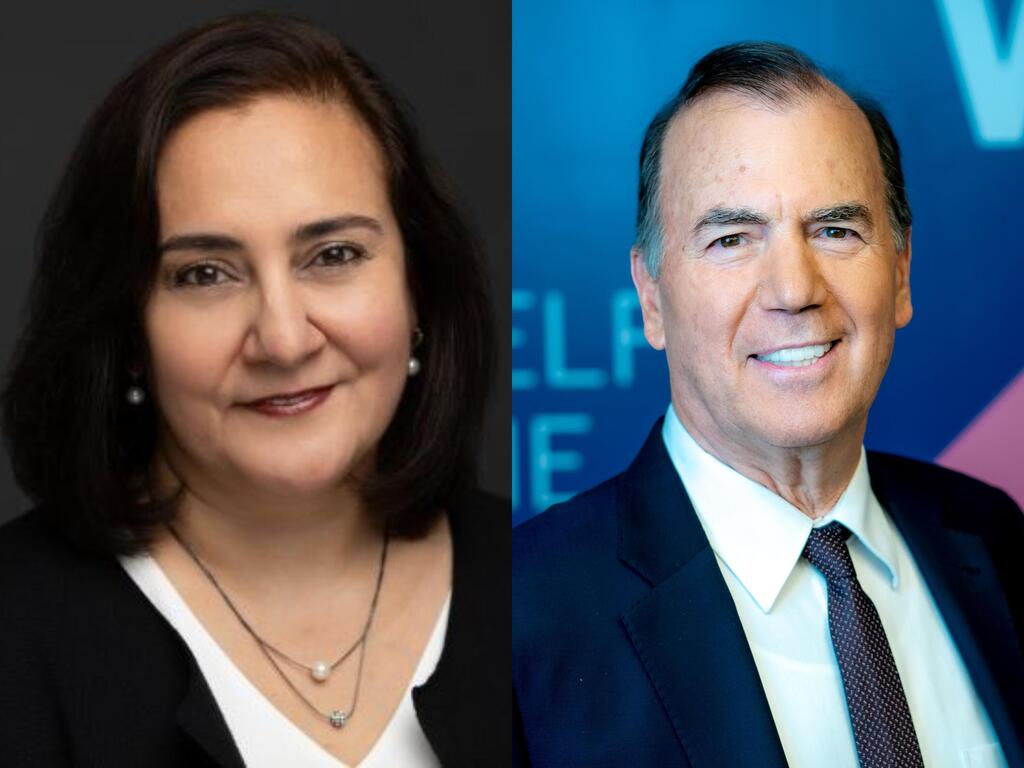 The nine projects approved by the Board of Governors are in addition to over 1,000 projects which the BIRD Foundation has approved for funding during its 45-year history. To date, BIRD's total investment in joint projects is over $370 million, helping to generate direct and indirect sales of more than $10 billion.
The projects approved include:
Amarel Embedded Solutions (AES) (Yokneam, Israel) and Setco Sales Company (Cincinnati, OH) who will develop a smart spindle platform optimizing CNC machines.
Apeiro Motion (Zur Igal, Israel) and Hellbender (Pittsburgh, PA) who will develop an Indoor/Outdoor Robotic Navigation System.
CASTOR Technologies (Tel Aviv, Israel) and Siemens Corporation Technology (Charlotte, NC) who will develop an automatic CO2 emission calculation to identify environmental benefits by using Additive Manufacturing.
Cielo Inertial Solutions (Jerusalem, Israel) and Guinn Partners (Austin, TX,) who will develop an inertial sensor solution designed to fulfill NewSpace requirements.
EyeControl (Tel Aviv, Israel) and Beth Israel Deaconess Medical Center (Boston, MA) who will test the efficacy of the EyeControl-Pro platform in reducing ICU delirium by enabling bi-directional communication between patients, medical teams, and families.
Kadimastem Ltd. (Ness Ziona, Israel), and iTolerance (Miami, FL) who will develop a regenerative technology to potentially cure type 1 diabetes without the need for chronic immuno-suppression.
New Phase (Petach Tikva, Israel) and Ultraflex Power Technologies (Ronkonkoma, NY) who will develop the NextGen RF machine for activation of cancer treatment nanoparticles to treat metastatic solid tumors by electromagnetic hyperthermia in stage 4 patients.
Tevel (Gedera, Israel) and Vinergy (Bakersfield, CA) will develop a clean-energy autonomous harvesting system.
Xerient Pharma (Petach Tikva, Israel), and Accuray (Madison, WI), who will develop a treatment that combines novel gastrointestinal radioprotectant with precision radiotherapy to increase the effectiveness of treating pancreatic cancer.
"This cycle's nine projects feature many exciting partnerships, small and large businesses and a wide variety of technologies ranging from robotics to medical devices, agrotech to advanced manufacturing," said Ms. Mojdeh Bahar, Associate Director for Innovation and Industry Services at the U.S. National Institute of Standards and Technology (NIST), and co-Chair of BIRD's Board of Governors.
Dr. Amiram Appelbaum, Chairman of the Israel Innovation Authority, and co-Chair of BIRD's Board of Governors, added: "We are pleased with the bilateral US and Israel support of technologically innovative projects that are tackling some of the most pressing global challenges including Climate-tech, Agritech, and Health Services."