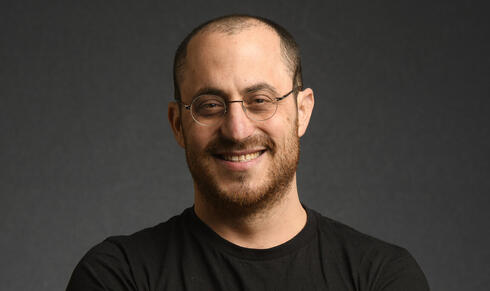 SupPlant raises $27 million to help farmers fight climate change
The Israeli startup recently launched an API product, a sensor-less technology that has served 500,000 female maize farmers in Kenya over the last season
Israeli agtech company SupPlant, which generates climate smart irrigation recommendations, announced on Tuesday that it has completed a new funding round for $27 million. The round was led by Red Dot Capital Partners with participation from Menomadin Foundation, Smart-Agro Fund, Mivtah Shamir, Deshpande Foundation, PBFS and Maor Investments. The round brings SupPlants' total funding to date to more than $46 million.
SupPlant recently launched an API product, a sensor-less technology that has served 500,000 female maize farmers in Kenya over the last season. SupPlant is making their technology available to these smallholder farmers by changing the basic concept of irrigation methods. The new technology is designed for the world's 450 million small growers. In 2022, SupPlant aims that over 1 million smallholders in Africa and India will be utilizing its new technology.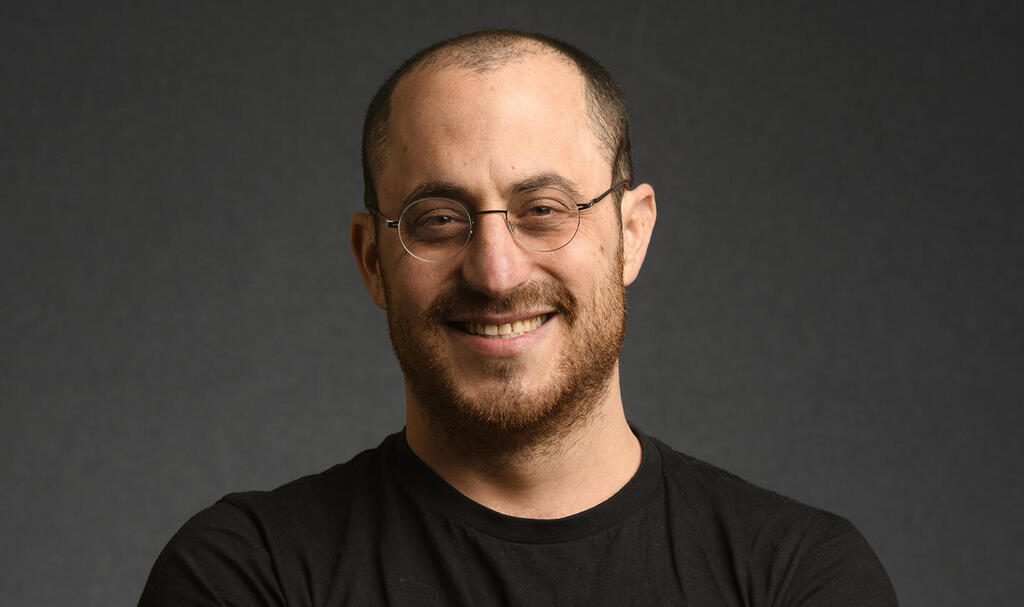 The API product relies on SupPlant's database which is the largest plant database in the world, accumulated by data collected from 32 crops in 14 countries, covering growing conditions from dry arid regions of the Middle East to tropical conditions in central America. The sensors are placed on the plants and their surroundings which radiate the plant's data to the cloud and determine how much water the plant actually needs to maximize growth. This data is translated through the use of artificial intelligence and big data to irrigation models, recommendations and actionable insights.
SupPlant has taken advantage of the Abraham Accords and geopolitical changes in the region to open two new markets in the last year: UAE and Morocco.
"The funds raised in this round will allow us to invest on our new markets and open other markets as well," said Ori Ben Ner, CEO of SupPlant. "We also plan to continue to develop our sensor-less API product in order to help 98% of the farmers in the world fight climate change. It is far superior from any common practice available and is built for the vast majority of farmers on earth - smallholders that can't afford access to hardware intense technology and unique knowledge."