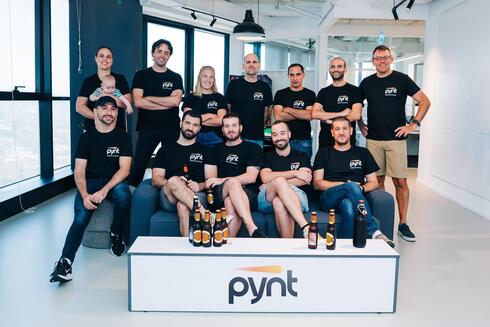 Pynt raises $6 million Seed to automate API security
The Israeli startup's platform takes on the role of a hacker, employing human logic to generate attacks and eliminate vulnerabilities before they become exposed
Israeli startup Pynt has raised $6 million in Seed funding led by Joule Ventures with the participation of Dallas VC and Honeystone Ventures. The company also announced on Wednesday the general availability of its autopilot platform for API security used by thousands of developers and security experts.
The use of APIs is exploding with 83% of internet traffic today related to API services. These software interfaces enable seamless integration, but reliance on them has created myriads of critical vulnerabilities.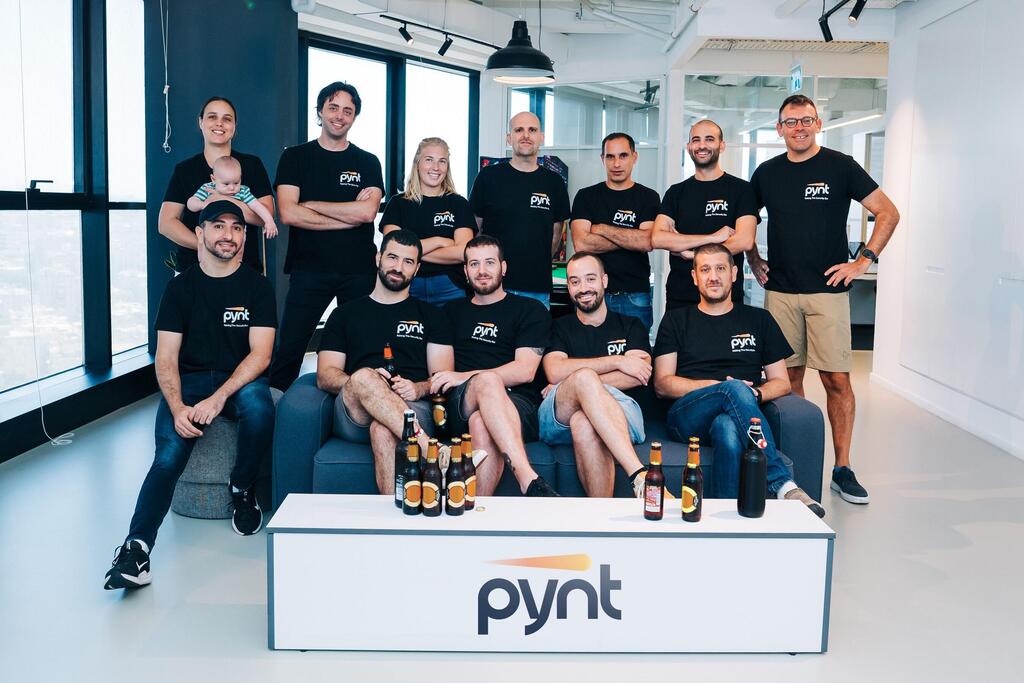 Pynt API security platform takes on the role of a hacker, employing human logic to generate attacks and eliminate vulnerabilities before they become exposed. By integrating with popular API development tools and CI/CD pipelines, Pynt offers a fully automated API security solution used by thousands of developers and security experts around the world.
"API security is top of mind for security professionals and business stakeholders alike, and for good reason. Putting up an API to your application and data is like opening up doors to your castle. These doors should be both secure by design and well-guarded with the 'door makers' and 'guards' sharing the responsibility", said Pynt Co-Founder and CEO Tzvika Shneider.
"It's the same thing for API security: developers and security experts should share the responsibility. The problem is, developers don't know much about security, and security people can't be involved in development. And both already have a lot on their plate. We solve that problem by elegantly shifting left API security, improving both productivity and security. That's why thousands of developers and security experts have been working with our platform from the get-go".
Shneider co-founded Pynt with CTO Ori Goldberg, CSO Golan Yosef and CPO Ofer Hakimi. Pynt's founders are all veterans in both cybersecurity and software development. They were responsible for building the world's first automotive app security solution for developers at Harman (Samsung).
Pynt offers a community and an enterprise version, and is already in use at companies ranging from mid-market to Fortune 500.