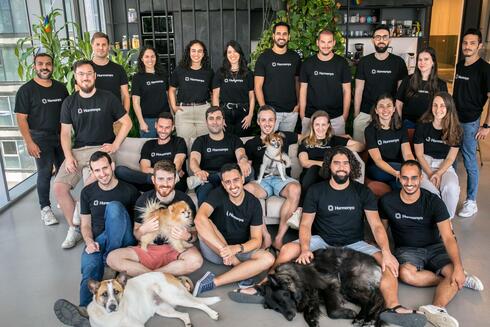 Harmonya raises $20 million Series A to assist retailers with AI-powered product data
The Israeli startup provides a product data enrichment, categorization, and insights platform for retailers and brands
Harmonya, a software company which has developed an AI-powered product data platform, announced on Tuesday that it has raised a $20 million Series A, bringing its total funding to $25 million. The round was led by Bright Pixel Capital with the participation of existing investor Team8, as well as Arc Investors, J Ventures, Silicon Road Ventures, Allen & Company, LiveRamp Ventures, and Susa Ventures.
Harmonya was founded in 2021 by CEO Cem Kent, CPO Ram Etzion, and CTO Dima Machlin in the Team8 foundry. The company currently employs around 30 people, 24 in Israel and the rest in New York.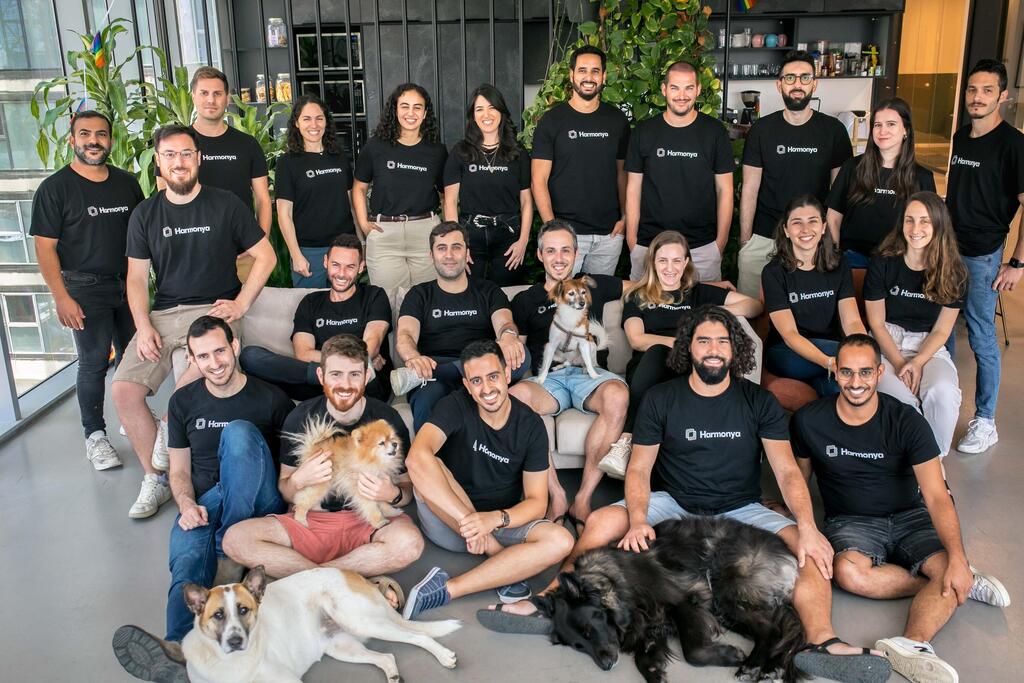 Harmonya offers an AI-powered product data enrichment, categorization, and insights platform for retailers and brands. The solution harnesses the power of generative AI and large language models to dynamically surface product attributes from a wide range of sources. Harmonya's platform helps its users identify consumer drivers of market performance, uncover category insights, optimize assortment and merchandising, guide innovation, and automate the process of product coding.
Harmonya's customers include four of the top ten global CPGs as well as some of the largest US retailers.
"When a new consumer trend emerges, like Sustainability or Wellness, CPGs and retailers need to go over all of their existing products after the fact and manually add attributes to each," said Cem Kent, CEO and Co-Founder of Harmonya. "This limits their ability to quickly identify and respond to emerging consumer preferences, power accurate demand forecasting, and create tailored shopping experiences."