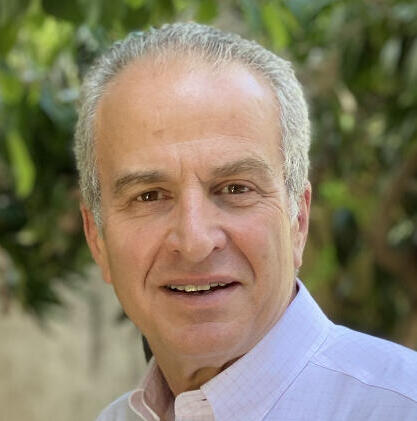 Appointment

Proptech startup Guesty appoints David Aber as CFO
The company's property management platform targets the short-term, vacation rental and hospitality industry
Israeli startup Guesty has announced the appointment of David Aber as Chief Financial Officer. Aber arrives at Guesty from his previous role as CFO of Seeking Alpha, the world's largest investing community, and formerly served as CFO for top Israeli tech companies, including Taboola, Powermat, Finjan, and DSP Communications.
"David is considered one of the leading CFOs in the Israeli tech scene and we are delighted to have him join the team," said Guesty's Co-Founder and CEO, Amiad Soto. "With over 30 years of experience in the technology and communication industries at high-growth and publicly traded companies, David's track record of success managing complex organizations and business models across various sectors make him a perfect fit for Guesty as we enter our next phase of growth."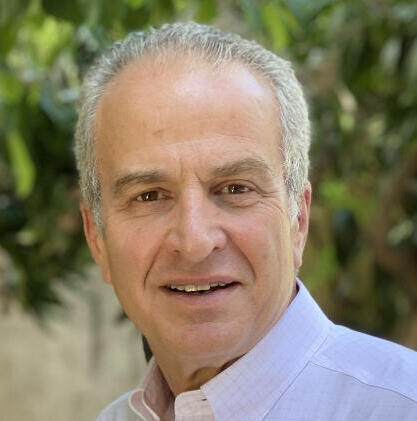 Initially established in 2013, Guesty has grown to be a leading property management platform targeting the short-term, vacation rental and hospitality industry. Guesty's Open API technology allows third-party integrations with more than 130 partners on the Guesty Marketplace, covering everything from dynamic pricing tools, to payment processing, contactless check-in technology, digital concierge services and customer upsells. Since the pandemic began in 2020, the company has nearly doubled its size, scaling to over 500 employees across 13 global offices.
"I'm excited to help Guesty continue its exponential growth, development and expansion into parallel verticals," said Aber, Guesty's new CFO. "As the lines between traditional hospitality and short-term rentals continue to blur, Guesty's software and platform offer best-in-class management tools for everyone from casual hosts, to professional property managers, independent boutique hotels and enterprise clients. It's an exciting time and I look forward to working with this world-class team to further accelerate Guesty's growth and potential."