Only two of top 10 most active CVCs invested in Israeli startups in 2022
CVC participation in 2021 rounds represented 34% of total investment that year, but that plummeted to just 17% in 2022
The year 2022 was characterized by a decrease in investments by most entities, including Corporate Venture Capital (CVC) funds, which are part of large corporations and invest the corporation's money.
According to research published by the Start-Up Nation Policy Institute (SNPI), the most active CVC fund in Israel is Intel Capital, averaging eight investments per year, followed by Microsoft M12 and Salesforce Ventures. Other funds operating in Israel include Qualcomm Ventures, Citi Ventures, Samsung Next, and Verizon Ventures, which announced the cessation of its operations in Israel in 2021. In 2021, these funds accounted for 9.9% of the total investment volume, but in 2022, it decreased to 8.4%, with an expectation of further decrease in 2023.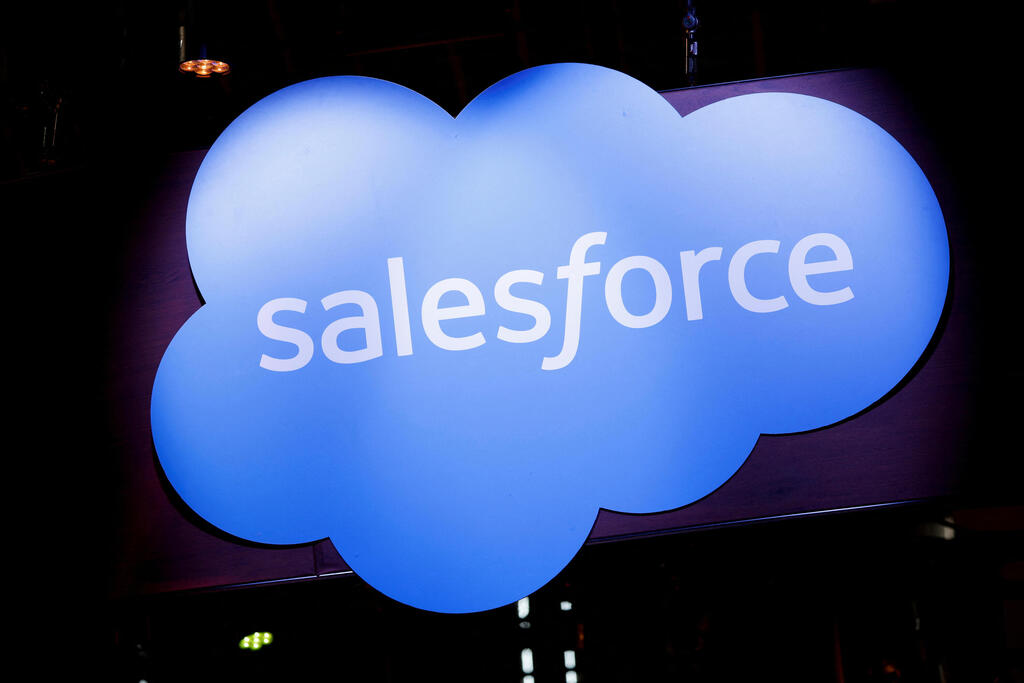 According to the SNPI, only two out of the top 10 most active CVC funds in the world invested in Israeli startups in 2022. The number of active corporate funds in Israel increased from 23 in 2015 to a peak of 50 in 2021. However, in 2022, the number decreased to 39, but this decline is in line with overall investment trends. Since many funds make only a few investments each year, it is unclear if this decrease is due to a policy change towards Israel. Most funds investing in Israel come from the United States.
When examining the investment amounts in rounds involving these funds as a percentage of total investments, there was a significant drop from 34% in 2021 to 17% in 2022. This decrease is primarily due to a decline in CVC participation in later investment rounds, where investment amounts are typically higher.