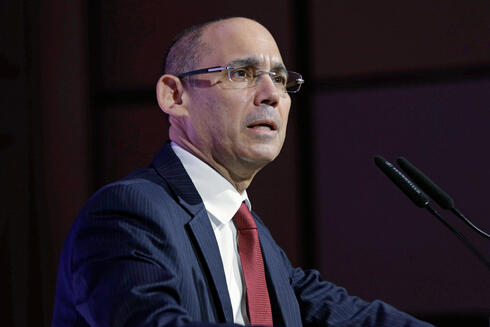 Bank of Israel Governor Amir Yaron given second 5-year term
The decision will be submitted to the government for approval at its next meeting. Yaron's term was supposed to end after 5 years on December 24, but he already announced that he will remain in his position at least until the end of the war in Gaza
Israeli Prime Minister Benjamin Netanyahu and Finance Minister Bezalel Smotrich agreed on Monday to extend the tenure of the Governor of the Bank of Israel, Professor Amir Yaron, for an additional five-year term. The Bank of Israel confirmed that Yaron has accepted the offer. The decision will be brought to the upcoming cabinet meeting for approval.
Smotrich expressed his support for extending Yaron's tenure during a conversation with Netanyahu yesterday. Yaron's term, originally set to end on December 24 after five years, faced uncertainty before the war in Gaza that started on October 7. Netanyahu and Smotrich had agreed to decide on the extension by mid-October, but the war that erupted following the horrific massacre in southern cities in Israel led to the establishment of a new emergency government coalition with parties from the opposition. While the new coalition agreement did not include many provisions, it did stipulate that appointments to senior state official positions would not be made during the emergency government.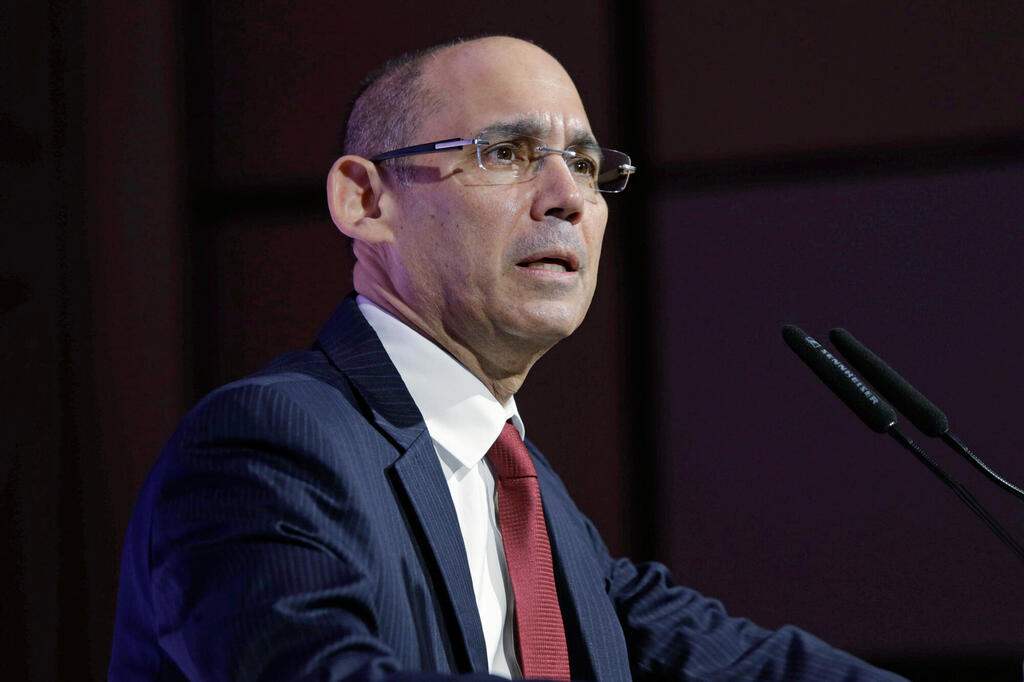 This provision directly impacts the extension of the Governor of the Bank of Israel's tenure. Yaron quickly responded, stating that he agrees to remain in his position at least until the end of the conflict. However, until today, there had been no official announcement from the Prime Minister or Finance Minister to request that he stay for an additional term.
Yaron last month had said he would extend his term until at least the end of the current emergency period to help navigate the challenges to Israel's economy while the country was at war.
Netanyahu in 2018 chose Israeli-born Yaron, a professor at the Wharton School of the University of Pennsylvania, to head Israel's central bank, citing the need for an expert on the global economy.