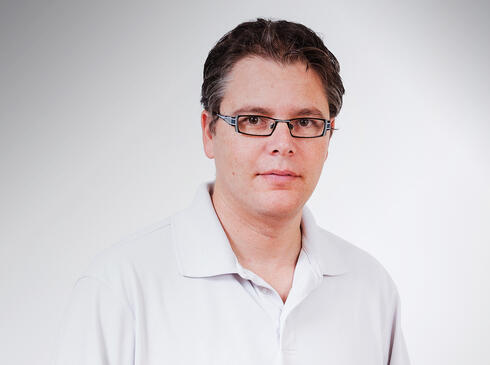 Nexar cuts 14% of team in third round of layoffs
The AI computer vision company laid off another 17 employees and has reduced its headcount by over 30% in the last 10 months
AI computer vision company Nexar laid off 17 employees on Monday, accounting for 14% of the startup's total workforce of 120. This is the third round of layoffs at Nexar, which parted with 25 employees last November and another 12 employees this July. In total, Nexar has reduced its headcount by over 30% in the last 10 months.
Nexar raised a $53 million Series D funding round in November 2021. The round was led by Qumra Capital with the participation of State Farm Ventures, Catalyst Investments, Banca Generali, Valor and previous backers; Atreides Management, Corner Ventures, Regah Ventures, Aleph and more.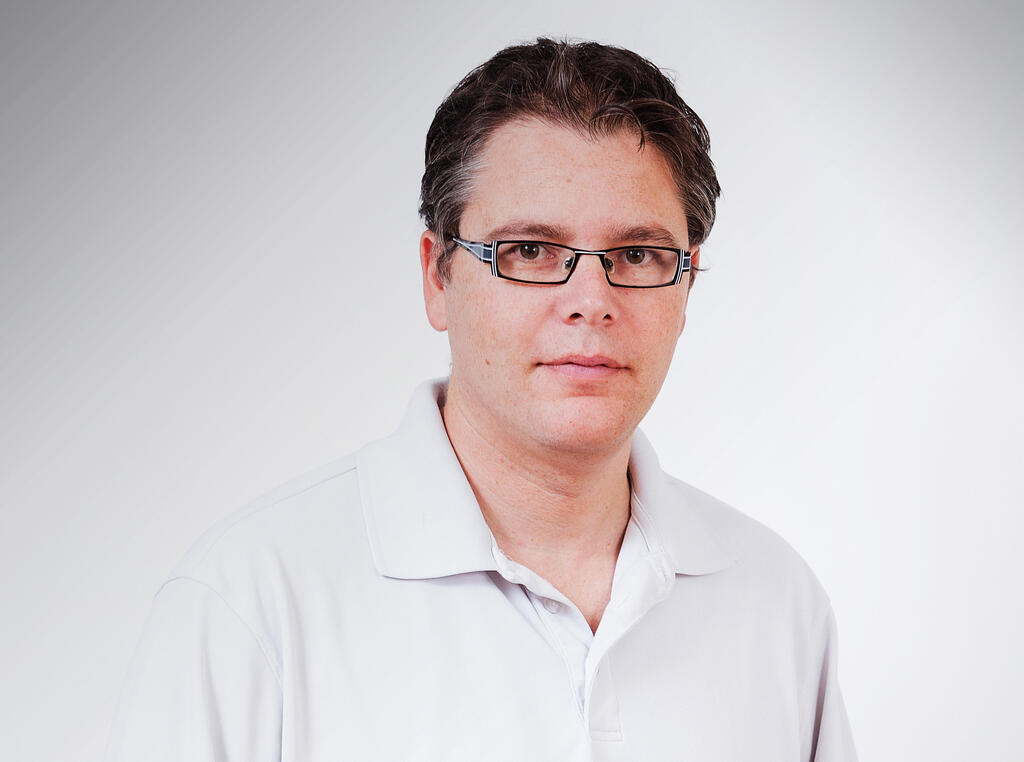 Nexar, founded in 2015 by CEO Eran Shir and CTO Bruno Fernandez-Ruiz, is a leading provider of crowd-sourced visual data with data from hundreds of thousands of dash cams across the U.S. and globally. The footage is contextualized with AI and provides valuable insights to cities, departments of transportation, automotive and insurance companies, and more.
Nexar uses the footage it collects to create an AI-digital twin of U.S. roads and their surroundings. With this tool, city officials are able to plan, prioritize and fix issues at a much faster pace, while automotive companies are able to inform their autonomous vehicles of obstacles lying ahead.