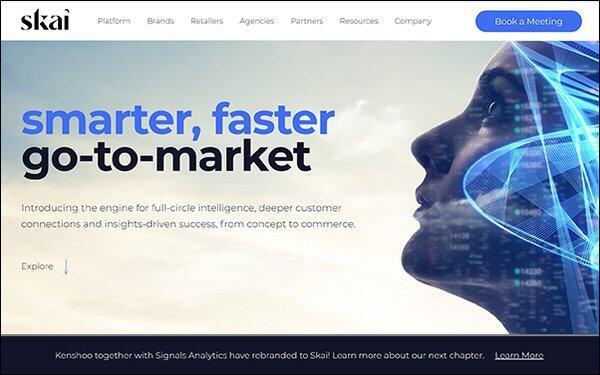 Exclusive

Marketing platform Skai sacks scores of employees
The Israeli company, formerly known as Kenshoo, is laying off around 30 employees, making up about 4% of its workforce
Marketing platform Skai, formerly known as Kenshoo, is laying off around 30 employees, making up about 4% of its workforce, Calcalist has learned. Most of those being laid off are former employees of Signals Analytics, the Israeli company acquired with its 80 employees by Kenshoo in December 2020. However, Skai has now decided to sack many of those employees and stop marketing Signals Analytics' product. Signal Analytics, which was founded in 2009, had raised $55 million until its sale.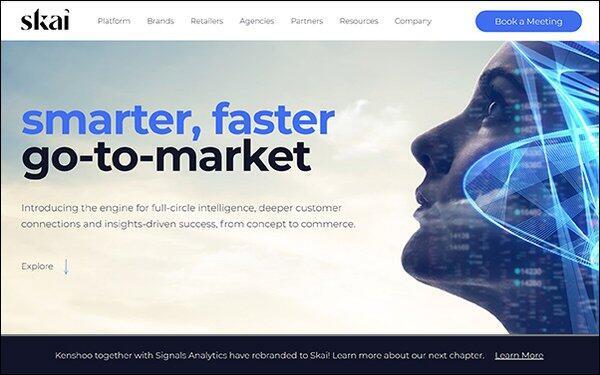 "In light of the economic slowdown experienced across markets globally, the company has deemed it necessary to take proactive measures to sustain its growth, profitability and competitiveness," Skai said. "Consequently, the company has made a decision to reduce costs, which include a limited downsizing of its workforce. The company will carry out this decision sensitively, while supporting terminated employees in the next steps of their career."
Kenshoo is a marketing platform that helps brands plan, activate, and measure their growth strategies. It combines data-driven insights and optimization to help enterprises make decisions.
Kenshoo was founded in 2006 by Izhar-Prato, Alon Sheafer, Amos Talmor, and Nir Cohen. It has raised $60 million to date.