Everybuddy Games raises $15 million Series A to build on Lucky Buddies success
Since its official launch in the first quarter of this year, casual mobile game Lucky Buddies has attracted hundreds of thousands of players from all over the world
Everybuddy Games has raised $15 million in a Series A funding round, led by Makers Fund with participation from Key1 Capital. The Israeli startup is the company behind casual mobile game Lucky Buddies, which since its official launch in the first quarter of this year, has attracted hundreds of thousands of players from all over the world.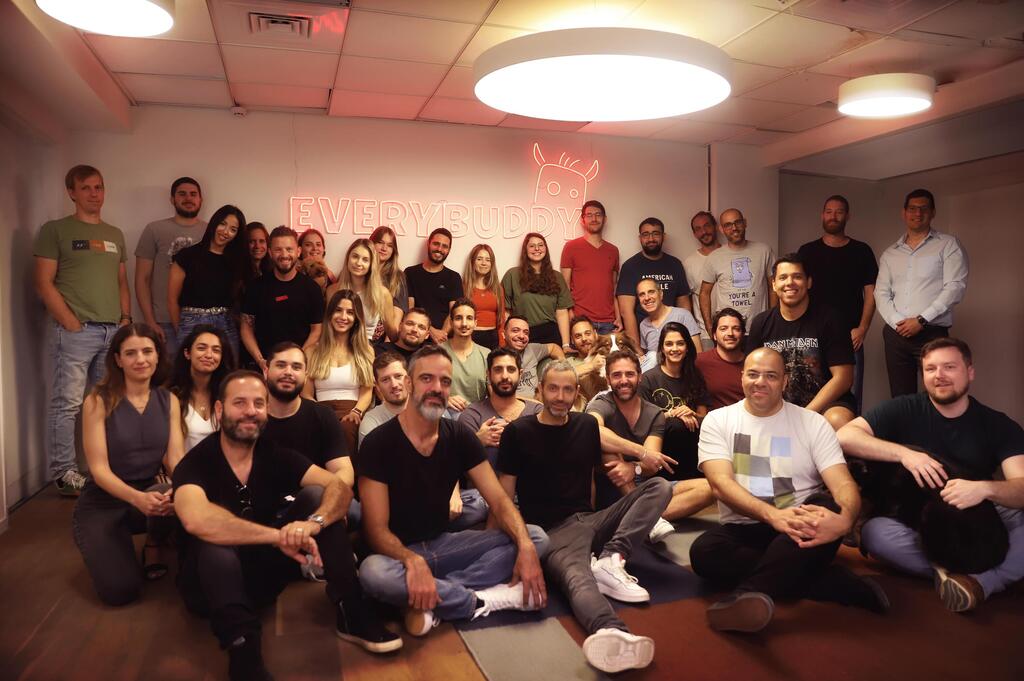 "At Everybuddy, we take pride in our work and in the fact that everybody on our close-knit team is able to make a significant impact with their professional and personal contributions," said Adi Dagan, co-founder and CEO of Everybuddy Games. "Together we have built Lucky Buddies, a fast-paced casual game experience, wrapped in a unique hero-collection game, where players can progress by building and nurturing their unique team of Buddies. We believe our team has captured the style of play that our players want: exciting, innovative and emotional entertainment experiences. The traction that we're seeing since launch proves our theory that players love collecting and nurturing their Buddies as much as they love a fast-paced casual gaming experience."
Everybuddy is based in Tel Aviv and was founded by serial entrepreneurs Yair Panet, Danny Frishman, Boaz Cohen, Eyal Katz, Shay Molho and Adi Dagan.