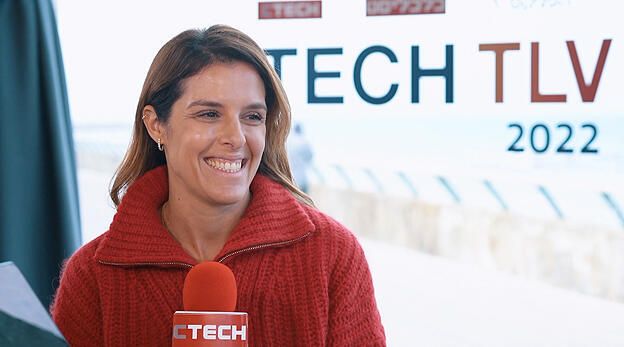 CTalk

"Personality and distribution are becoming more important than the product"
"You want to meet your customers where they are and communicate with them through tools they are comfortable with," explained Liron Wand, Venture Partner at Pitango Growth
"Macro trends are really impacting companies' marketing budgets," said Liron Wand, Venture Partner at Pitango Growth, speaking at Calcalist's Tech TLV conference. "In parallel to that, and even before, we are seeing two specific trends in marketing. The first is influencer marketing, influencers are becoming the brands. Personality and distribution are becoming more important than the products themselves."
The second trend, according to Wand, is community building. "It is important to have that two way communication with your customers, it's important in building loyalty etc. Also, you want to meet your customers where they are and communicate with them through tools they are comfortable with."
Calcalist's annual Tech TLV conference, in partnership with Phoenix Insurance, showcased leading trends and companies in the field of data, technology and innovation.
You can watch the full interview with Wand in the video above.