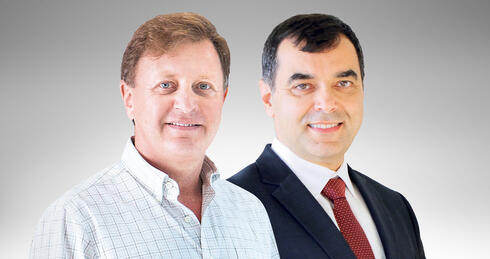 OrCam lays off 16% of workforce
Amnon Shashua and Ziv Aviram's artificial vision startup is sacking a total of 62 employees
OrCam Technologies, founded by Mobileye founders Amnon Shashua and Ziv Aviram, is laying off 62 employees, making up 16% of its total workforce. Most of the employees who will be leaving the company are based in Israel.
OrCam didn't respond to a request for comment.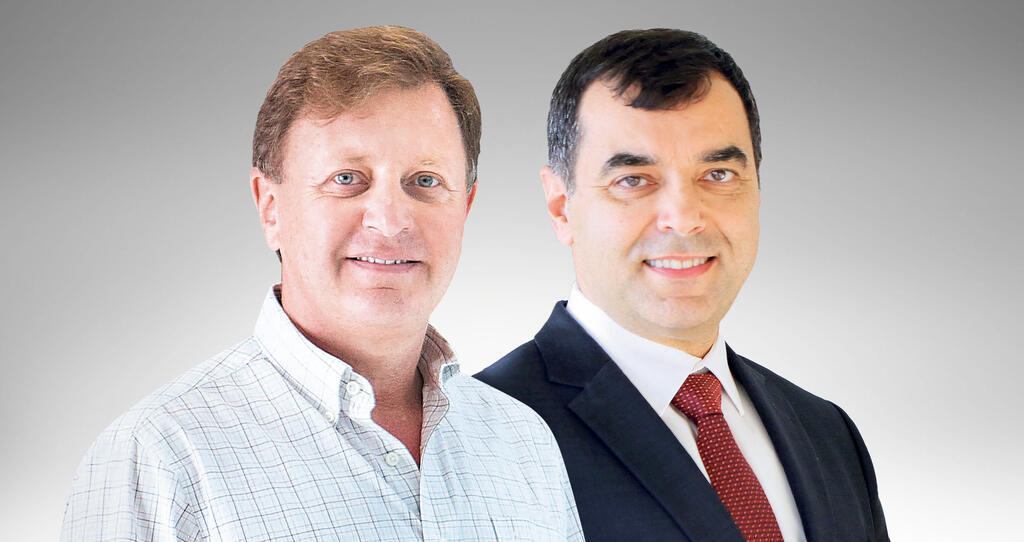 The company recently underwent a significant change when Elad Serfaty, a former EVP at Mobileye, took over as CEO from Rani Hagag. Serfaty embarked on a reorganization of the company due to the downturn in the tech market, which ultimately resulted in Sunday's cutbacks.
OrCam develops devices to help blind or visually impaired people navigate day-to-day life with greater ease. The OrCam MyEye, for example, is a wireless, lightweight, artificial vision device that discreetly reads printed and digital text. Approximately 300 million people worldwide suffer from blindness or varying degrees of visual impairment, and OrCam supports over 25 different languages.
In 2020, it was reported that the company was planning on going public at a valuation of $3 billion. OrCam's most recent funding round was in 2018 when it raised $30 million at a valuation of just over $1 billion. Other than the existing investors, including Intel Capital and Aviv Ventures, its last round also included Israel-based pension fund Meitav Dash Investments and Israel-based Clal Insurance. OrCam has raised a total of around $130 million to date.