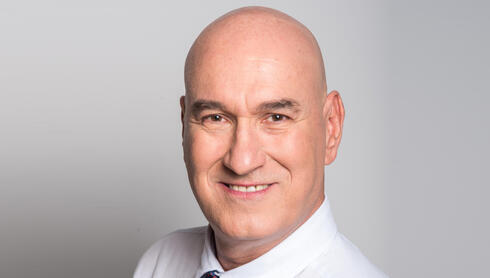 Fintech startup Finaro acquired by Shift4 for $575 million
The acquiring company, Shift4, is headed by Jared Isaacman, Elon Musk's partner in the SpaceX project
Israeli fintech startup Finaro, formerly known as Credorax, a global payment provider enabling international commerce through simple payment solutions, today announced that it has been acquired by leading integrated payments and commerce technology company Shift4 for $575 million.
Founded in 2007 and headquartered in Herzliya, Finaro, which changed its name from Credarox three months ago, now employs nearly 400 people. The company was established to tackle the problem that 30% of online shopping is canceled after the clearing bank - usually a large American bank located in New York or London - refuses to approve transactions with customers from distant countries.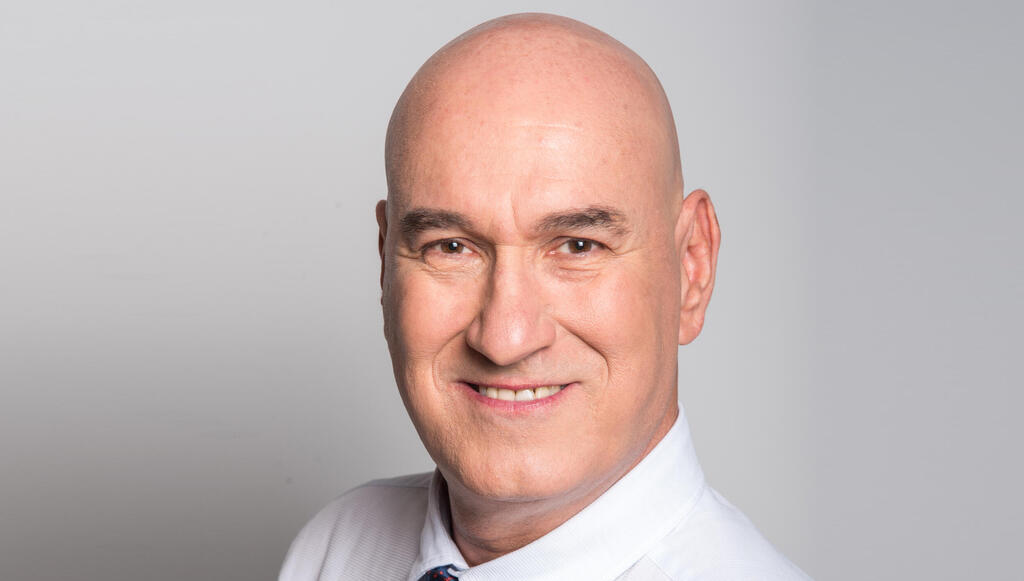 The world's largest banks, such as Wells Fargo, find it difficult to vouch for customers from distant countries or with dubious records. Enter Finaro, which is not registered as a retail bank that can provide loans or mortgages, but rather focuses on clearing. Part of the rationale behind the Shift4 acquisition is the company's desire to provide additional services like currency exchange, limited time credit and money transfer.
Finaro has raised about $200 million to date in three rounds, the last of which was in 2014. The main investors are Blumberg, FTV and IVP.. The company was established in 2008 by the founder of Power Design, Igal Rotem. The company also operates from Malta, Boston and Tokyo. Power Design was sold in 2006 to Microsoft for $246 million.
The company has grown thanks to becoming the largest clearing company focused on approving international transactions, thus enabling large e-commerce sites - mainly of Western brands - to reach more consumers in European and East Asian countries. Its revenue is estimated at $150 million a year.
Founder of the acquiring company - a good friend and partner of Musk
The CEO and founder of the acquiring company, Shift4, is Jared Isaacman, who is considered a good friend of Elon Musk and his partner in civilian flights into space as part of the activities of the company that Musk founded, SpaceX.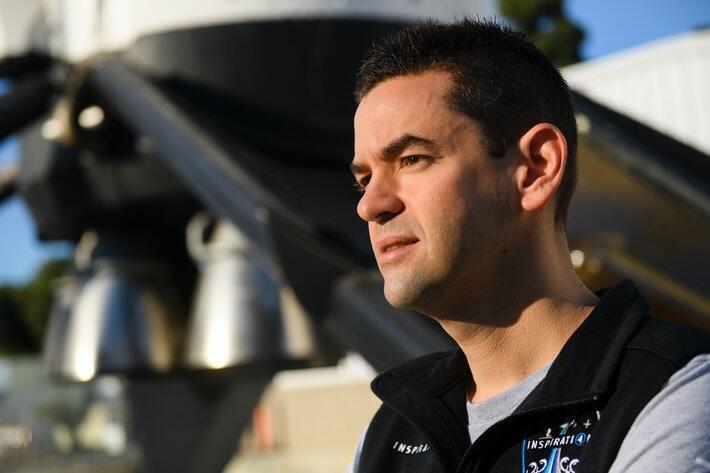 The American company has been active for about 25 years and is traded on the New York Stock Exchange (NYSE: FOUR) at a market value of about $3 billion. Shift4 specializes mainly in the areas of catering, hospitality and hotels.
Isaacman said in a press release that, "This acquisition underscores our aggressive efforts to deliver a unified commerce experience across the world. This deal clearly shows our ability to support existing transformational and global customers like SpaceX Starlink."
Finaro will provide the global infrastructure and cutting-edge technology needed to drive Shift4's international ambitions to deliver a unified commerce experience. By integrating Finaro's capabilities, Shift4 will be able to expand the company's current services around the world, including its next-generation SkyTab POS solution, Shift4Shop eCommerce platform, and VenueNext stadium offering. Shift4 also has more than 425 software integrations and over 200,000 merchant customers, many of which have a multinational presence and provide immediate international opportunities that can now be unlocked as a result of this acquisition.
"This acquisition emphasizes that we have accomplished what we set out to achieve, said Finaro CEO Igal Rotem, "building reliable payment processing capabilities that are truly limitless in reach and scale."