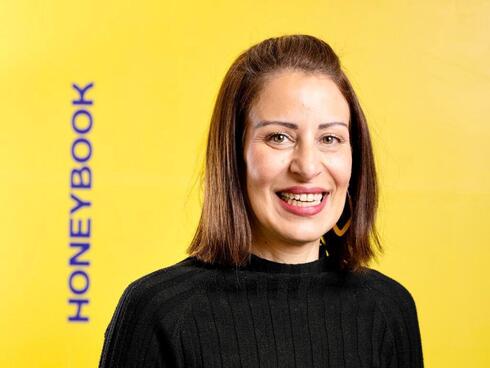 Appointment

HoneyBook appoints Liat Nachmani as Chief People Officer
"Together, we will continue to lead the company's positive trend of growth alongside business growth, with recruitment for positions in the Tel Aviv offices," Nachmani said
Client management software company HoneyBook has announced that it has appointed Liat Nachmani as the company's Chief People Officer. Nachmani has joined the company with more than 20 years of experience in HR from a variety of organizations.
"I am very happy to join HoneyBook, to be part of this talented group of people, and to take part in the innovation it leads, its impressive achievements, and its growth in the global market," she said. "Together, we will continue to lead the company's positive trend of growth alongside business growth, with recruitment for positions in the Tel Aviv offices, while maintaining the unique organizational culture that will allow HoneyBook to continue to succeed and innovate, and to continue the positive growth trend in all areas."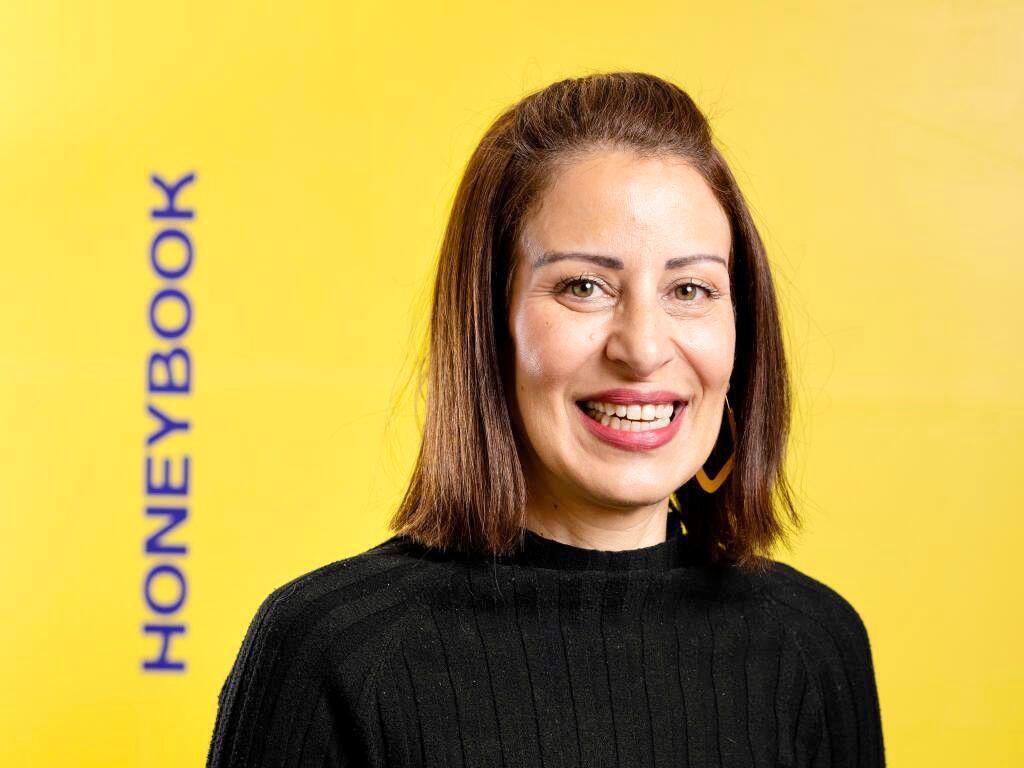 Before joining HoneyBook, Nachmani served as Chief People Officer at Aqua Security, where she supported the growth from 200 employees to 600. Before that, she served for seven years as Chief HR Officer at Zerto, where she helped grow the company from 65 employees to 900 worldwide.
HoneyBook has developed financial and business management technology for small businesses and freelancers. It combines a CRM for computers and mobiles with more capabilities like project management, issuing contracts and invoices, and meeting coordination. Today, there are more than $2 billion worth of orders passing through its system each year and the company employs roughly 200 people in Israel and the US.