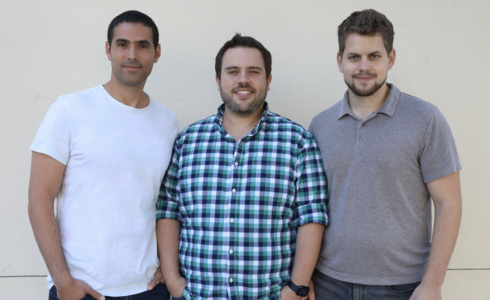 Silk Security raises $12.5 million in Seed with backing from Shlomo Kramer and Mickey Boodaei
The startup's platform enables security and operations stakeholders to collaboratively align finding risk with fixing risk - enhancing enterprise security and compliance posture, and centralizing visibility into risk resolution status
Israeli-founded startup Silk Security, which developed a platform for sustainable cyber risk resolution, announced on Tuesday that it has raised $12.5 million in Seed funding. The funding was led by global software investor Insight Partners and Hetz Ventures, with participation of the CrowdStrike Falcon Fund and seasoned cybersecurity angel investors including Shlomo Kramer, Mickey Boodaei and Rakesh Loonkar.
Silk's platform enables security and operations stakeholders to collaboratively align finding risk with fixing risk - enhancing enterprise security and compliance posture, and centralizing visibility into risk resolution status.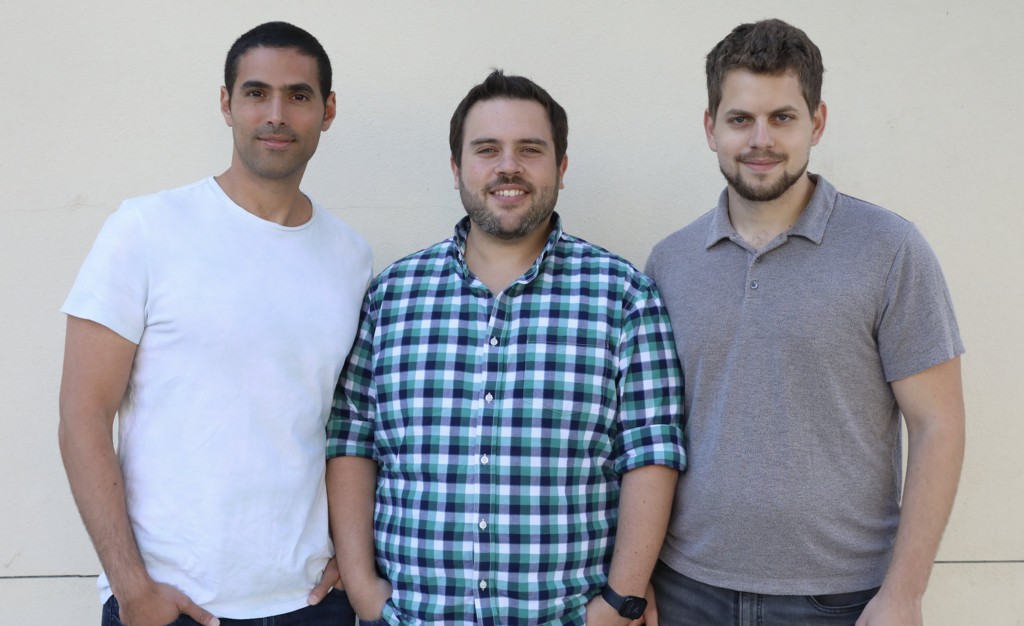 Silk was founded in early 2022 by CEO Yoav Nathaniel, CTO Bar Katz and CPO Or Priel. The company is headquartered in New York and employs around 20 people in the U.S.
"Shlomo Kramer invested in us at the first meeting, even before we had a product, because of our team and creativity," CEO Nathaniel told Calcalist. "Six months after we founded the company we connected with CrowdStrike, which wanted to invest in us as part of the Seed round but at a higher value than the initial Seed we did."
"Silk Security addresses one of the biggest challenges for security professionals in organizations - finding cyber risks, fixing them, and monitoring the process as part of a holistic and unified strategy," Kramer told Calcalist. "This challenge has troubled security professionals for many years, and the urgency to address it increases every day. Silk's approach unites the various aspects of solving cyber threats in one product, and I am repeatedly impressed by the commitment of the company and its founders to the advancement of technology. Their solution has the potential to change the way security teams and operations teams collaborate to solve significant cyber threats."
Boodaei, one of the first investors in the company, added, "The approach that Silk presents to bridging the gap between security operations and operations in organizations integrates into the daily work of security engineers and is a leading solution to closing the gap. In recent years, the cybersecurity market has supported the proliferation of various security tools for the industry, but now security professionals are finding it difficult to deal with the threats that these tools identify and identify the person responsible for fixing them."