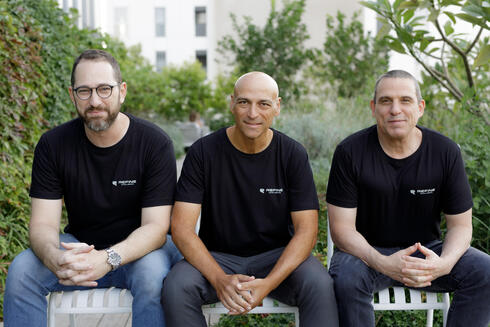 Refine Intelligence raises $13 million in Seed funding for anti-money laundering
Founded in 2022, Refine Intelligence helps financial institutions to identify customers' life stories and distinguish between legitimate and suspicious activity.
Refine Intelligence, a company that develops technology for combating financial crime, raised $13 million in Seed led by Glilot Capital Partners and Fin Capital, with participation from SYN Ventures, Valley Ventures (the corporate venture capital arm of Valley Bank), and Ground Up Ventures. Founded in 2022 by CEO Uri Rivner, COO Oren Kedem, and CTO Alon Shacham, the company currently employs 15 people, 10 of whom are based at its R&D center in Israel.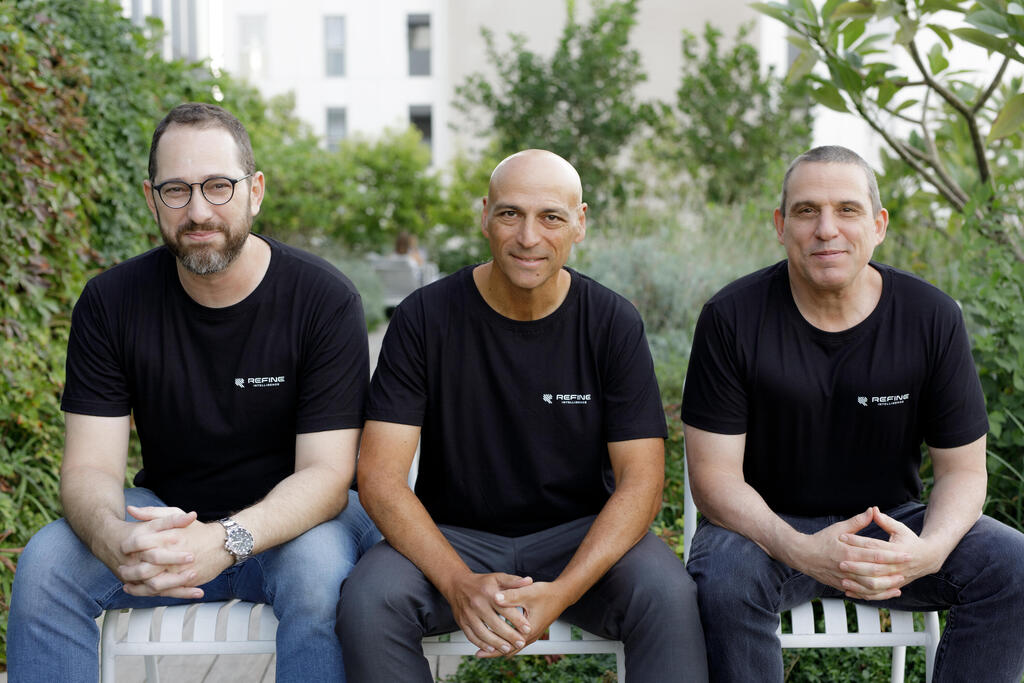 Refine Intelligence's platform addresses the challenges faced by the anti-money laundering industry (AML), which incurs high costs for banks and financial institutions, using an approach focused on "greenflagging" legitimate customer behavior through providing a clear picture of their life stories. The company's technology scans alerts received from internal monitoring systems of banks regarding actions such as fund transfers and check payments. It identifies legitimate activities like home purchases, car sales, tuition payments, and more by understanding the customers' life stories and their financial behaviors.
If additional information is needed, the platform initiates data collection from the customers. This process helps explain the majority of alerts, significantly reduces processing time, and allows investigators to focus on truly suspicious activity by quickly clearing away false alarms. In cases requiring human intervention, the investigators' work time is drastically shortened due to the information and background material provided by the system.
"Banks used to have a superpower: knowing their customers' life stories so they could provide personalized financial service," said CEO Uri Rivner. "With banking increasingly done online and a significant drop in face-to-face interactions, banks' understanding of customer behavior is limited. Refine Intelligence restores that critical context, empowering banks to 'catch the good guys' - identify false alarms triggered by perfectly legitimate customer transactions, and focus their energy on actual dubious activity."
Marcio Lempert, Partner at SYN Ventures, added: "Refine Intelligence is expected to play a key role in the estimated $3 billion global anti-money laundering market and to continue growing in the coming years. We are confident in the abilities of the founders and team, with their rich experience in finance and cyber security, to set a new standard in the financial sector."