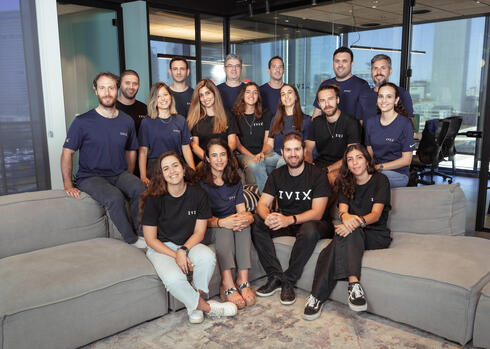 IVIX closes $12.5 million Series A led by Insight Partners to combat financial crimes
The Israeli startup's AI-powered technology helps tax authorities in the U.S., Europe and Asia identify large-scale tax evasion, money laundering and other financial crimes
Israeli startup IVIX, which develops an AI-powered platform designed to help governments address pervasive financial crimes and tax evasion at scale, announced on Monday the closing of a $12.5 million Series A funding round led by Insight Partners with participation from Team8, Citi Ventures and Cardumen Capital. This investment brings the company's total funding to date to $25.5 million. It will help it accelerate its research and development capabilities, expanding its capacity to help more governments identify financial crimes and close the tax gap. IVIX employs 30 people, mainly in Israel.
IVIX's technology leverages publicly available data to equip tax authorities with insights into the shadow economy so they can address tax evasion at scale.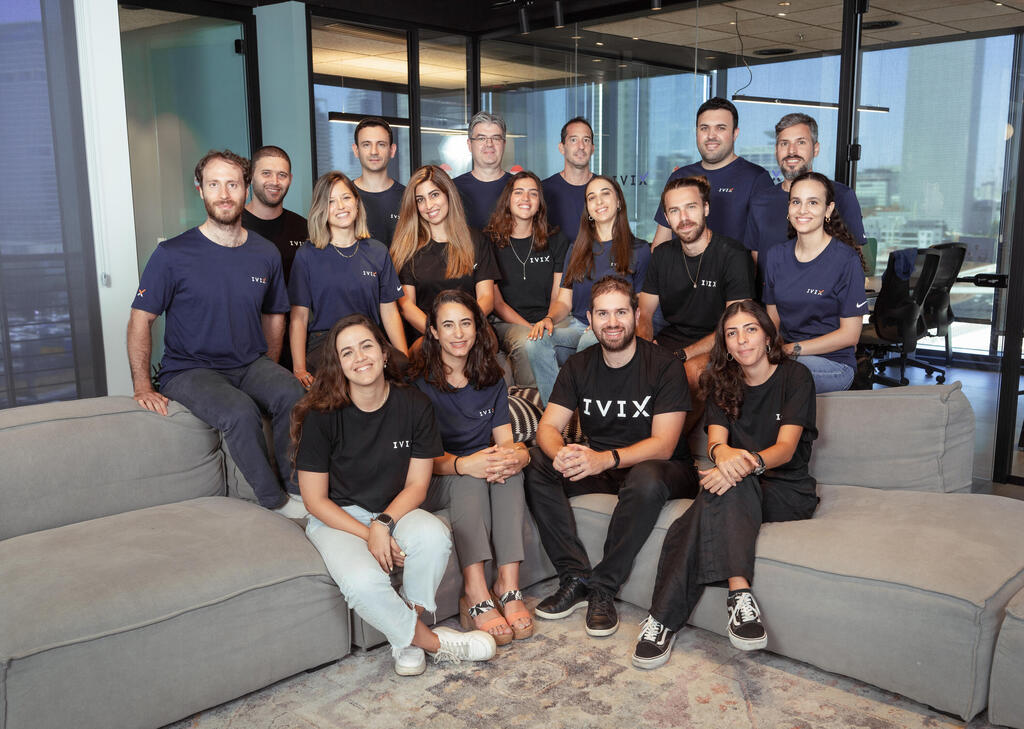 "The Seed fundraising took place during the good old days of 2021, while the Series A occurred in a more challenging period, which is why it is lower," CEO Matan Fattal told Calcalist. "Despite the difficulties, there has been a significant positive growth in the value of the company. Raising the current round was a very different experience. The market conditions were tougher, but the company is in a much better situation now.
"The market we are targeting is limited, and each of our contracts amounts to a few million dollars a year. We hope to achieve contracts worth ten million dollars a year in the future. The platform has already proven its effectiveness in reducing crime and recovering laundered capital, amounting to at least hundreds of millions of dollars."
The company was founded in 2020 by CEO Matan Fattal and CPO Doron Passov, both with experience in elite intelligence units. Fattal served in the renowned unit 8200 and was a founder and CEO of Sliverfort, which he left in 2020. Passov served in the IDF's unit 81 and was a senior product manager at Gita Technologies.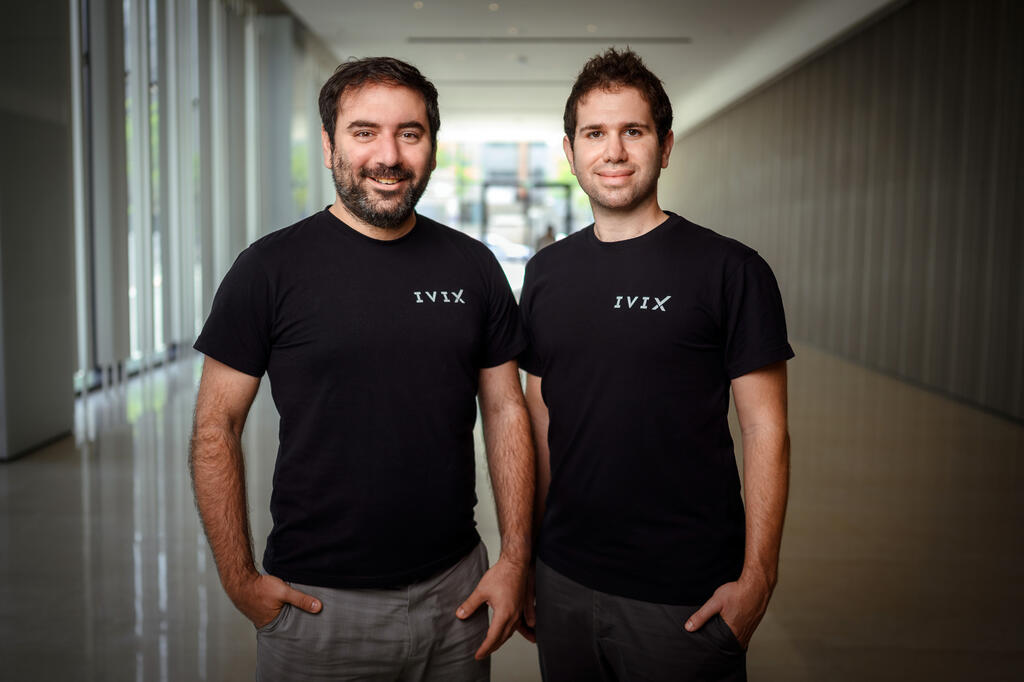 Every year, at least $20 trillion in global business activity goes unreported to tax authorities. In the United States, the toll of that underreporting is estimated to total $1 trillion in annual tax loss.
IVIX is currently used by major government agencies around the world, including the U.S. Internal Revenue Service's Criminal Investigation Division and multiple states' tax authorities in the U.S. The company has attracted top talent and expertise, including former IRS Chief of Criminal Investigation John D. (Don) Fort as Chief Business Officer and tax industry veteran Deborah Pianko as North America Director of Sales.