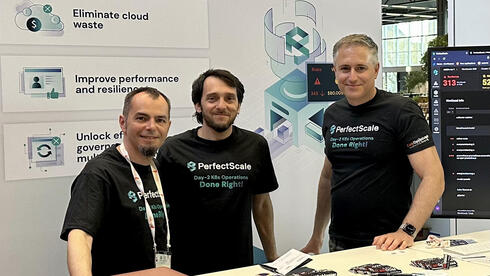 PerfectScale raises $7.1 million for its Kubernetes optimization platform
"Our mission is simple yet transformative – to level the playing field for optimizing Kubernetes costs and performance," said Amir Banet, Co-founder and CEO
PerfectScale, a developer of a Kubernetes (K8s) Optimization and Automation platform, has announced that it has secured $7.1 million in Seed funding led by Blumberg Capital. The latest round also included participation from UpWest, Prelude Ventures, K2 Access Fund, Inner Loop Capital, Triangle Tweener Fund, and Firestreak Ventures. It means that the company's total funding has reached almost $10 million since its founding in March 2022.
The majority of cloud workloads now run on Kubernetes and its market size is expected to reach almost $8 billion by 2027 - however, its fast adoption rate is affecting companies' ability to support the complexity and management of resources that come with large-scale, cloud-native infrastructure. A primary way to overcome this is by 'perfecting' Day 2 Kubernetes operations, which focuses on optimizing costs and performance as a main focus.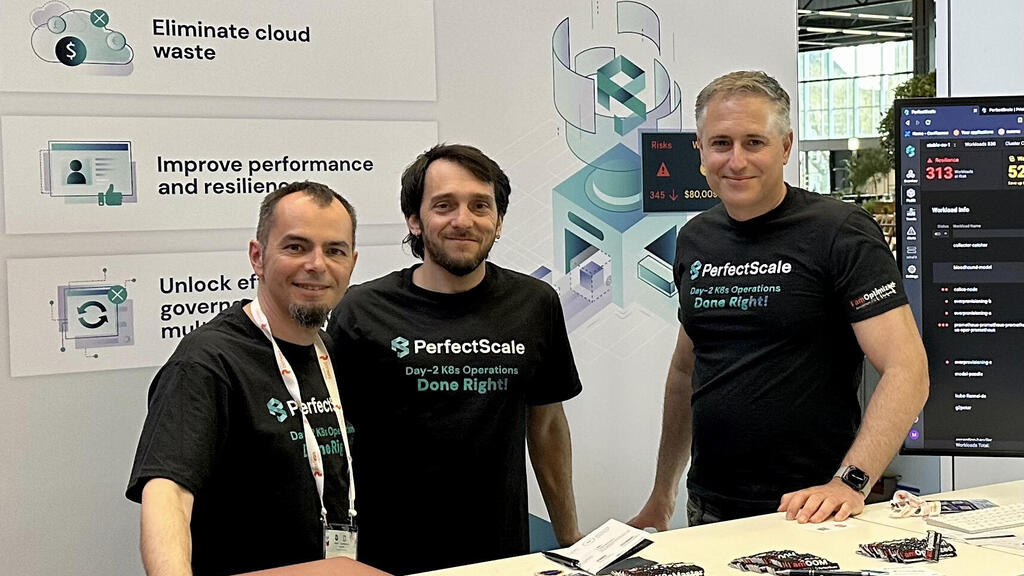 PerfectScale's Autonomous Optimization and Governance Platform streamlines these operations by helping teams take control of their Kubernetes environments. It does this by implementing a solution that balances the demand, performance, and cost of their application helping eliminate manual efforts and risks associated with optimizing resource capacity.
"We've identified staggering inefficiencies in the oversight of Kubernetes infrastructure: Businesses either overextending resources and incurring cloud costs upwards of 300% more than necessary or inadequate resource allocation resulting in service disruption," said Amir Banet, Co-founder and CEO of PerfectScale. "Our mission is simple yet transformative – to level the playing field for optimizing Kubernetes costs and performance, turning what was once only attainable to elite DevOps and R&D teams into an accessible solution for all."
The funding round will help the company, founded in 2022 by Banet, Eli Birger, and Michael Sklyar, expand its sales and marketing efforts while also speeding up its pace of innovation - first by simplifying Day 2 Kubernetes operations to directly target the performance, resource optimization, and cost control challenges impacting organizations.