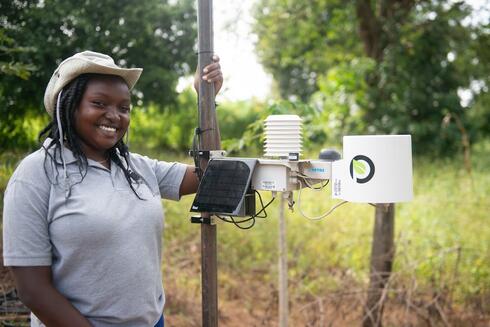 Agtech startup SupPlant takes its Series C to $38 million with $11 million extension
The company's sensors are placed on the plants and their surroundings and send data to the cloud where it is determined how much water the plant actually needs to maximize growth
Israeli-based agtech company SupPlant announced an extension to its Series C funding round on Wednesday, adding another $10,825,000 to its initial $27 million. The round was led by Red Dot Capital Partners and included Maor Investments, private investment firm Boresight Capital, as well as most of the existing shareholders, including PBFS and Mivtach-Shamir Smart Agro. In addition, two new European funds joined the company: Sienna Venture Capital and Axon Partners Group.
The company, which generates climate-smart irrigation recommendations, claims to have the largest plant database in the world, accumulated by data collected from 32 crops in 14 countries, covering growing conditions from dry arid regions of the Middle East to tropical conditions in Central America. The company's sensors are placed on the plants and their surroundings and send data to the cloud where it is determined how much water the plant actually needs to maximize growth. This data is translated using artificial intelligence and big data to irrigation models, recommendations, and actionable insights.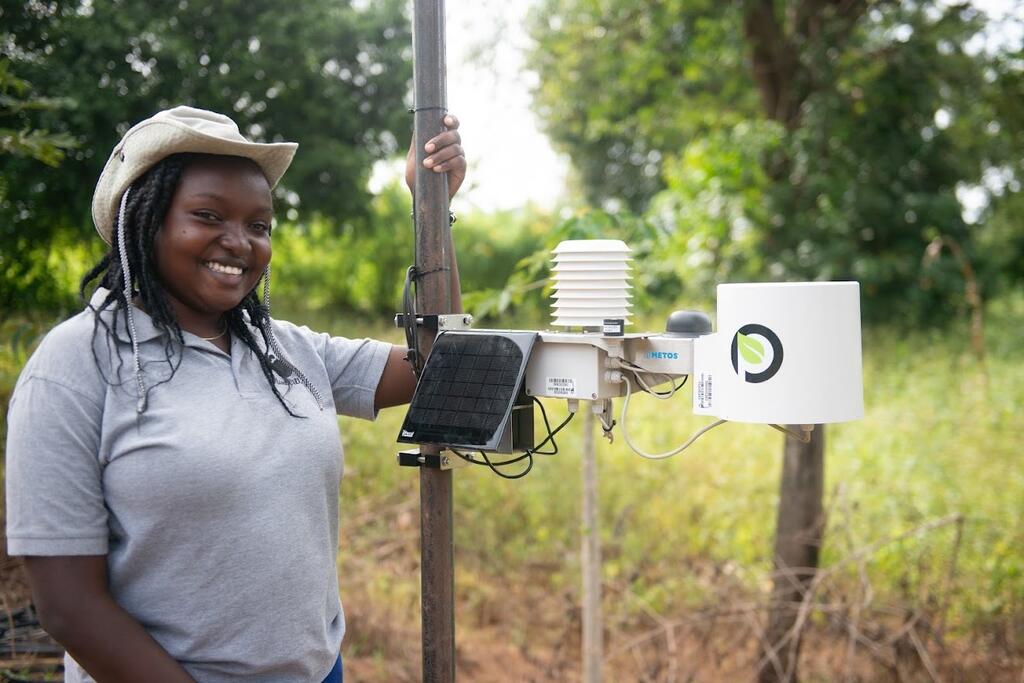 "We deeply appreciate the trust of our existing investors and welcome the new investors to a unique journey of enhancing global food security by providing farmers with the best tools to handle water scarcity," said Ori Ben Ner, CEO of SupPlant. "We are strongly committed to our short and long-term business targets, and the new funds will help us translate plants to more farmers."
"As a 'Tech for Purpose' investor, we are excited to partner with SupPlant and support its mission to make agriculture more sustainable and available to small farmers," said Isabelle Amiel-Azoulai, founding partner at Sienna VC.
"We look forward to continue working together and supporting the company on its path to innovation and growth," noted Mikaël Pereira, partner at Sienna VC.