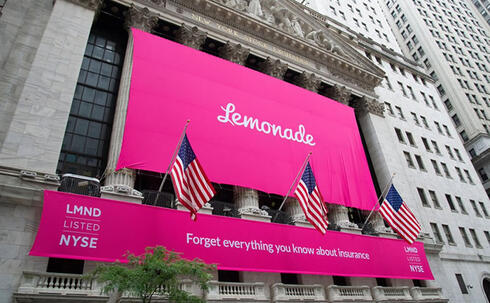 Lemonade laying off dozens of employees, 3% of total workforce
Most of the employees being laid off hail from R&D departments based in Israel, meaning around 10% of the company's workforce in the country is set to leave
Insurtech company Lemonade has initiated cutbacks that will see it say goodbye to 3% of its employees, which amounts to about 45 employees, Calcalist has learned. Unlike previous cuts in high-tech companies, including Lemonade, which did not affect the R&D departments, this time the situation is different, with most of those being laid off coming from those departments. As a result, around 30 of the employees being laid off are based in Israel, which is around 10% of the company's workforce in the country.
Sources at Lemonade insist that this process is mainly about improving its personnel and that in the near future it will recruit new employees in place of those who will be fired now. A year ago, Lemonade made a cut on a similar scale, which at the time was mainly focused on the customer service departments in the U.S. and was explained in similar fashion.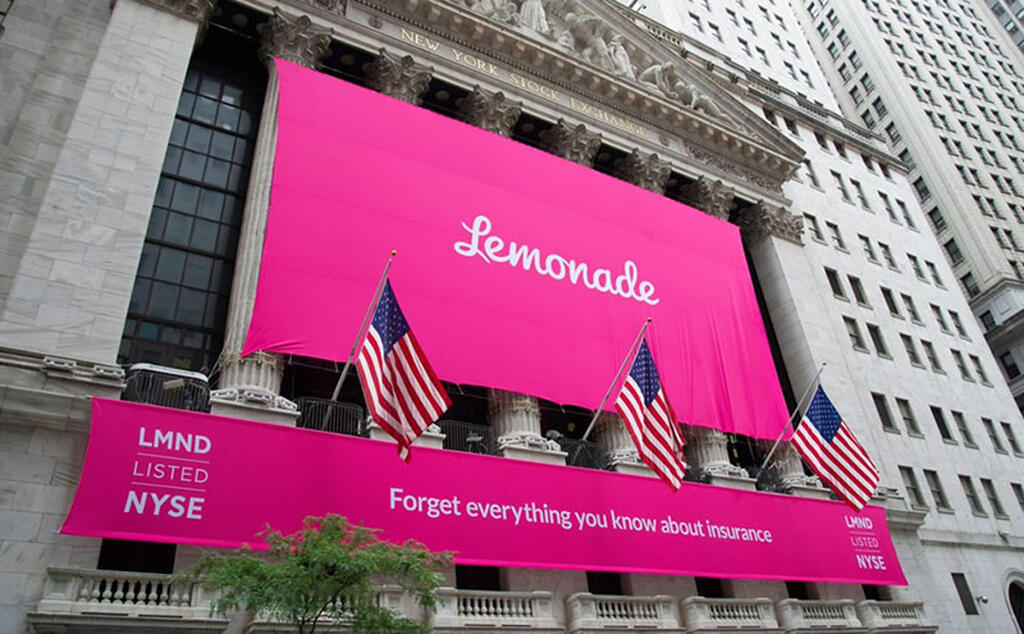 "As we progress towards profitability, we are required more and more to consider how we meet the level of excellence that we have set for ourselves, taking into account the employees and the level of skill in the organization," Lemonade said in response to the move. "Within this framework, we conduct periodic audits to ensure that the best talents are in the places they are needed. This time, unfortunately, it means parting ways with people, a decision that is never easy. We continue to be focused on the goals we have set for ourselves and to that end, we continue to recruit for dozens of jobs."
Lemonade revealed last week that it registered first quarter revenue of $95.2 million, 115% more than in the first quarter of 2022. However, it is still losing money, $65.8 million in the quarter, which is less than the same period in 2022 ($74.8 million).