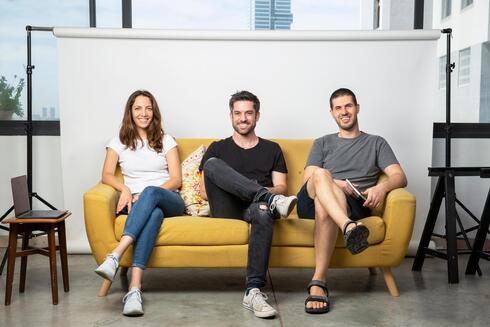 RiseUp closes $30 million Series B to help customers control expenses
The Israeli company offers a technology-based solution that helps customers control their expenses and save money, through a combination of advanced technology, expert consulting, and community support
Israeli fintech company RiseUp announced on Tuesday that it has closed $30 million in a Series B funding round. The financing round was led by Corner Ventures alongside Aleph (Michael Eisenberg), Latitude (Saul Klein), Sir Ronald Cohen, and Jeff Schwartz. This round brings the total capital raised by the company to over $50 million.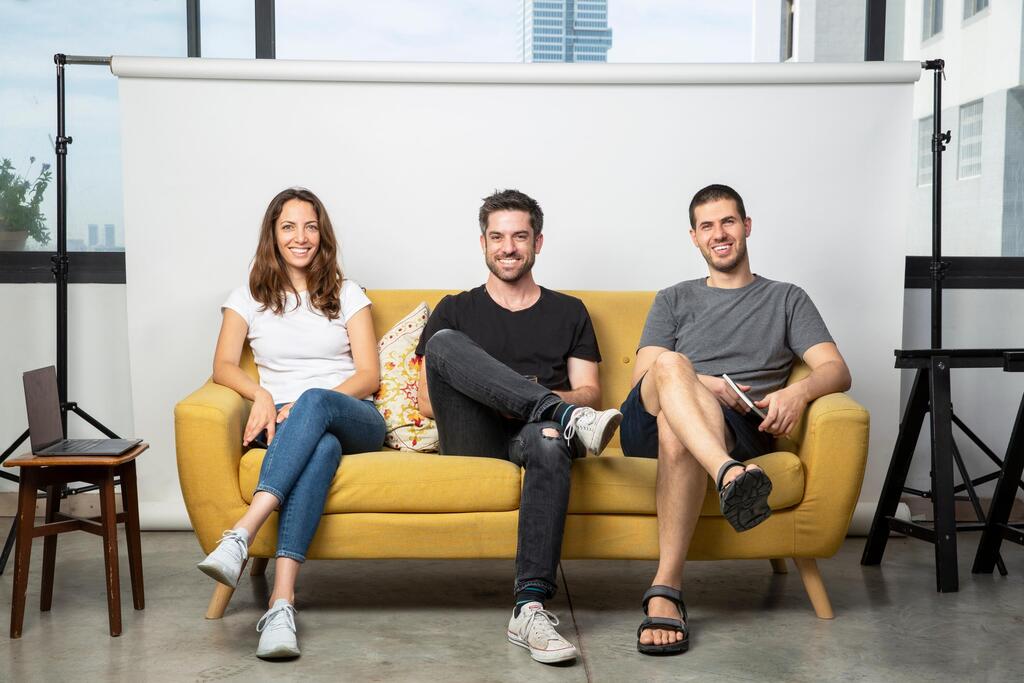 RiseUp was founded in 2017 by Yuval Samet, Iftach Bar, Tamara Harel-Cohen, and Hanan Rubin. The company offers a technology-based solution that helps customers control their expenses and save money, through a combination of advanced technology, expert consulting, and community support. The tech platform collects and analyzes data, automatically predicts future transactions and provides customers with a simple snapshot of their financial situation. RiseUp has collaborations with Israel's Bank Discount and Bank Leumi. The company has more than 60 employees in Tel Aviv and is currently recruiting dozens more.
"This round will allow us to make sure that every household in Israel has the opportunity to take control of their finances, save money and build assets and will enable us to expand our offering to other countries around the world," said Yuval Samet, CEO and Founder of RiseUp.