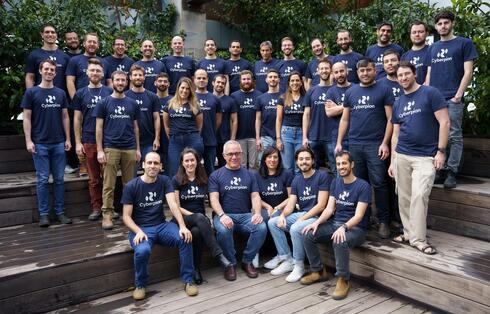 Cyberpion secures $27 million Series A to thwart external attacks
The Israeli cybersecurity startup's platform identifies and reduces the ever-expanding external attack surface, continuously detecting vulnerabilities by identifying, analyzing, and monitoring the company's assets linked to the internet
Cybersecurity startup Cyberpion, which has developed an external attack surface management (EASM) platform, announced on Wednesday that it has raised $27 million in Series A funding led by U.S. Venture Partners. Existing investors Team8 Capital and Hyperwise Ventures also participated in the round. Jacques Benkoski, a General Partner at U.S. Venture Partners, which also invested inter-alia in Cato Networks, Imperva, Medigate, and more, is joining Cyberpion as a member of the company's Board of Directors.
Cyberpion's platform helps security teams secure their direct and indirect digital supply chain infrastructure. The platform identifies and reduces the ever-expanding external attack surface, continuously detecting vulnerabilities by identifying, analyzing, and monitoring the company's assets linked to the internet through third-party, fourth-party systems, and the like.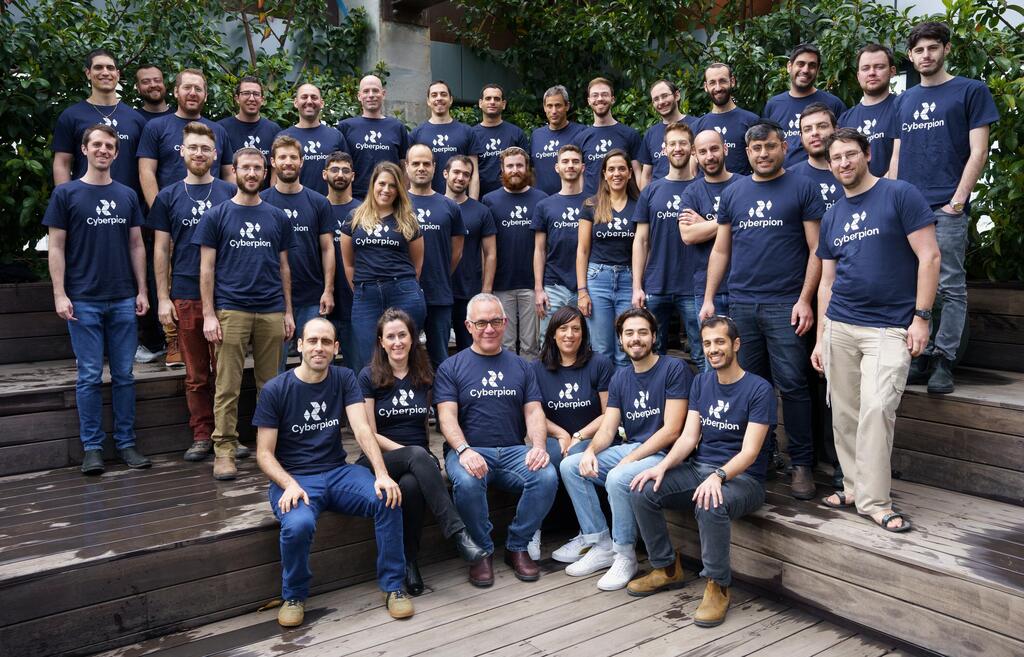 The company was founded in 2017 by Dr. Nethanel Gelernter (CEO), a cyber researcher with extensive academic and private market experience, and Ori Engelberg (VP R&D), a cloud security expert, who identified an increasing number of attacks carried out without detection by the attacked organizations. Ran Nahmias, who serves as the company's Chief Business Officer (CBO), joined them as a co-founder - partner, managed cloud security at Check Point, was a senior manager at Aqua Security, and in the area of Enterprise Strategy at Microsoft.
The company, which has raised $35 million to date, currently employs a staff of 47 and plans to double its size during the coming year.
"We assist enterprises in reducing the risk derived from exposure to the Internet by identifying and reducing weak points in every digital supply chain," said Gelernter. "Following the Covid-19 pandemic, many companies are managing accelerated digitization processes. These processes create a branched, dynamic attack surface that extends to unknown company assets and those that the company does not control. We regain control of this space by identifying, analyzing risks and active prevention processes."