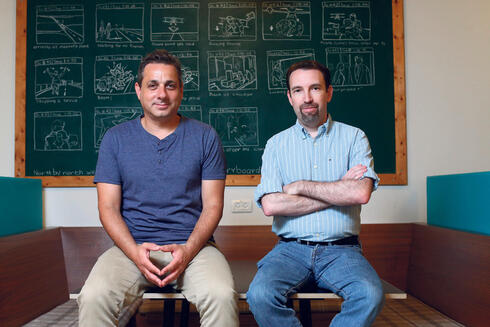 Clearhaven Partners acquiring control of SundaySky for $100 million
The Israeli video creation company had previously hoped to go public this year, but market conditions changed its plans and will also see it layoff 24 employees
Boston-based private equity firm Clearhaven Partners is acquiring control of Israeli video creation and personalization company SundaySky for $100 million. Most of the money will enter the accounts of SundaySky investors, with around 10% to be allocated to company executives and employees.
Calcalist has learned that several of the payments to investors will be deferred and depend on SundaySky reaching business milestones. Most of the investors in SundaySky, which was founded in 2007 and has raised $76 million to date, are set to lose money on their investments.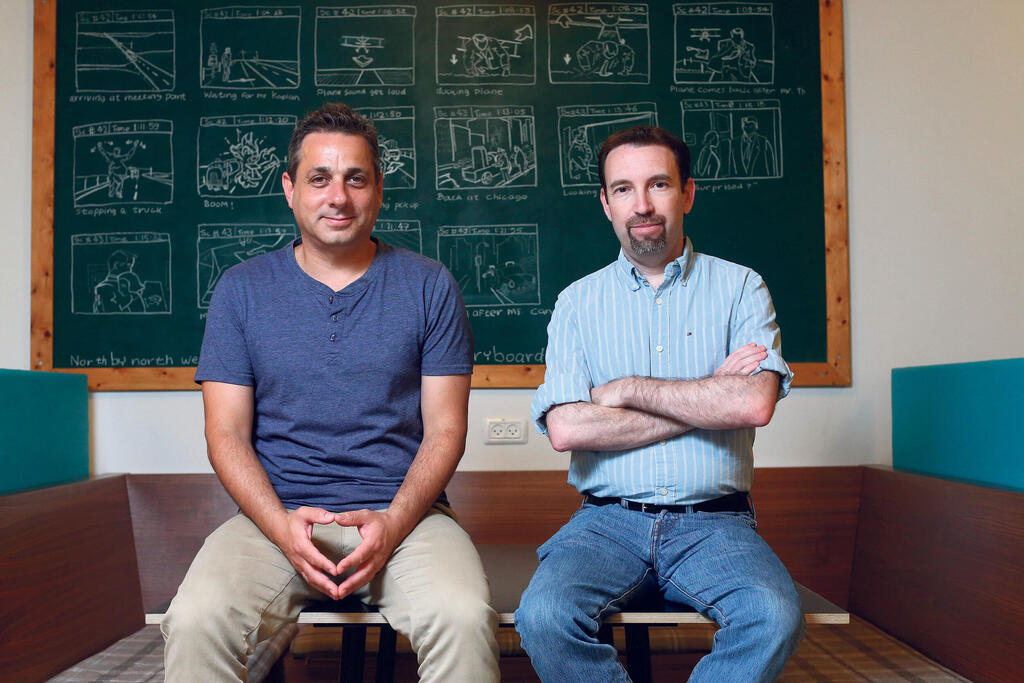 SundaySky was considering an initial public offering on the Tel Aviv Stock Exchange (TASE) at a $300 million valuation before money earlier this year, but ultimately realized it was unrealistic. Investors in the company include Viola Private Equity, Carmel Ventures, Globespan Capital Partners, Norwest Venture Partners, Comcast Ventures, and NTT DOCOMO Ventures.
SundaySky will also be using the opportunity to reduce its workforce, announcing that 24 of its employees will be laid off. "As part of the changes the company is undergoing and due to the evolving state of the global economy, we have been forced to make some difficult decisions, including reorganizing all our departments. As a result, 24 employees from Japan, Israel, and the U.S., which make up less than 13% of the workforce, will be leaving the company. We are very thankful to these talented people who were part of building the company."
SundaySky was founded by Shmulik Weller, who currently serves as President and CPO, and CTO Yaniv Axen. The company's CEO is Jim Dicso. SundaySky's platform provides easy-to-use creation tools and templates that let users plan, design and configure, high-quality videos that can be personalized by leveraging data for specific audiences or individuals. SundaySky provides data-driven video software through its patented video technology to global Fortune 500 and mid-market companies, including Verizon, UnitedHealthcare, Staples, 1-800 Contacts, Okta, and Rent-A-Center, among many others.
"This partnership marks the start of an exciting new chapter at SundaySky," said Jim Dicso, CEO of SundaySky. "Since launching our next generation platform in 2021, the market's response has exceeded even our most ambitious forecasts and underscored the need to have the right partner on board to fully realize our potential. With Clearhaven's investment thesis in the video space and proven track record of profitably scaling SaaS companies, we will accelerate our growth trajectory, reach new levels of scale, and better execute on our mission to empower organizations to unleash the power of video. In these economically challenging times, business leaders need a more efficient way to use video when compared to legacy methods which are traditionally slow, difficult, and costly."
"The proliferation of video as a medium of communication is self-evident today. Historically, however, the creation and distribution of compelling video communications required significant time and resources, which made it prohibitive for organizations to utilize at scale," said Michelle Noon, Co-Founder and Managing Partner at Clearhaven Partners. "What excites us about SundaySky is the elegance by which the Company's innovative SaaS platform enables businesses to efficiently scale their use of video communications to customers, employees and other constituents through the platform's ease of production, personalization and distribution.
"SundaySky is an exceptional technology company that is well positioned to capitalize on a tremendous market opportunity as organizations continue to expand their use of video to drive business impact. Businesses that use SundaySky's software benefit from the sophistication and power of video through simple, cost-effective technology solutions, thereby enabling reduced business operating expense with increased customer retention and revenue growth."