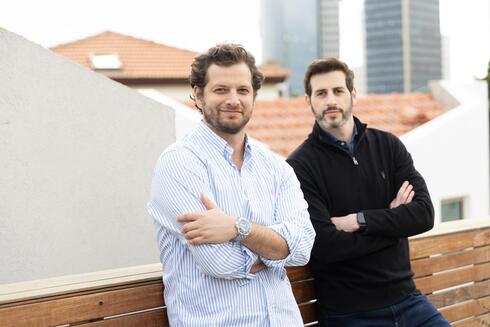 Titan announces $100 million fund, looking to buy positions in Israeli growth companies from Russian investors
Alongside Titan's flagship fund, the company manages a number of co-investment vehicles through which it plans to deploy an additional $100 million or $200 million in total, over the next three years
Israeli-based Titan Capital Partners has announced a new $100 million global fund that combines investments in fundraising rounds and the purchase of secondary positions in companies and funds. Alongside Titan's flagship fund, the company manages a number of co-investment vehicles through which it plans to deploy an additional $100 million or $200 million in total, over the next three years.
The fund's managers acknowledged that a significant part of the fund will be directed towards acquiring shares of Israeli companies currently held by Russian funds and investors. "There is a negative sentiment towards Russian investors," sources at the fund said.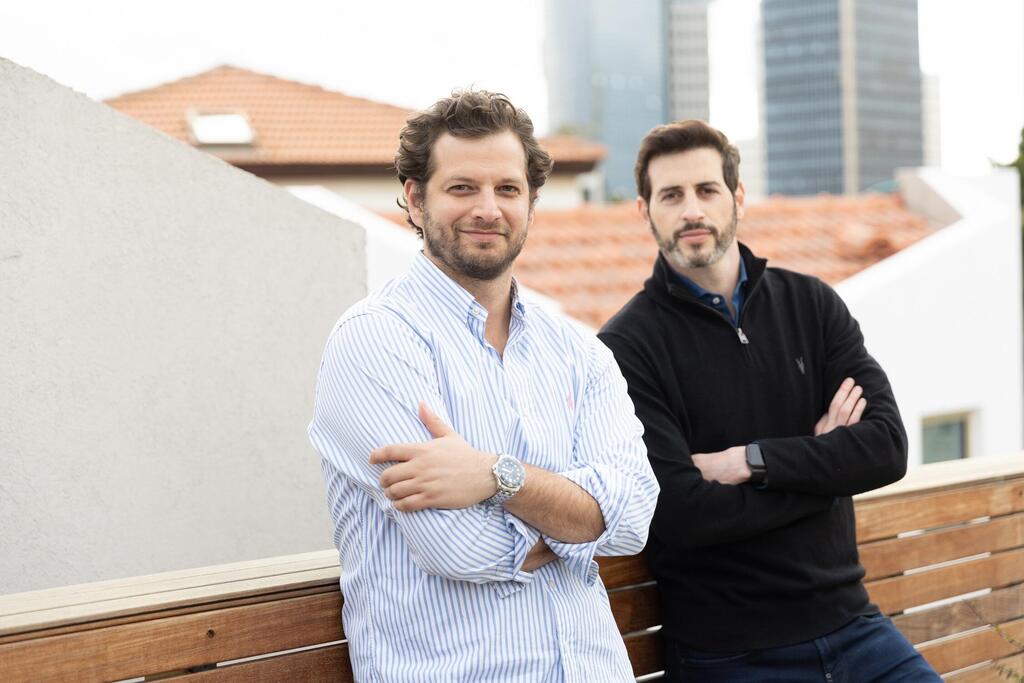 Titan was established in late 2021 and began operations after an initial closing with its main fund targeting to manage $100 million. In the first closing, Titan has welcomed five global family offices of billionaires from Israel, the U.S., England, Australia and South Korea as well as the wealth management groups of three global investment banks from the U.S. and Switzerland.
Since its closing, the group has made a $14 million investment in Israel's Verbit in which Titan both invested primary and secondary capital. The fund is expected to execute between 10 and 15 transactions, with an investment of up to $15 million per transaction. The Fund focuses primarily on software and Internet companies that are raising Round B and above and has a rigorous financial investment criteria that includes companies that demonstrate excellent financial performance of at least $10 million in sales and at least 80% annual growth.
Titan was founded by Ben Topor, who previously served as a managing partner at the Catalyst Fund. Omer Schloss joined as a senior partner after working for the past six years in the field of private equity in London at CP Group. The fund has two other partners located in New York and Los Angeles.
According to Ben Topor, founder of the Titan fund: "There are many funds in Israel managing Russian money. We meet management teams of high-tech companies that are planning their IPO route in the coming years and we are seeing a significant change from them and that they are not interested in receiving money from these investors. If they already have such investors from previous rounds the companies are encouraging the sale of these holdings to other investors in order to limit their connection to Russia. This is an excellent opportunity for our fund to invest in Israeli companies at more reasonable prices as entrepreneurs aren't looking to maximize the valuation in these deals."