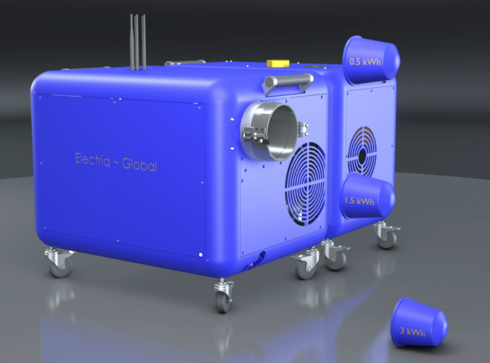 Israeli startup is creating electricity by releasing hydrogen from powder
Electriq Global announced on Tuesday that it will establish a manufacturing plant in the Port of Amsterdam to turn hydrogen gas into powder - from which electricity can then be produced using a special dehydrogenation system developed by the company
Israeli startup Electriq Global, headed by Baruch Halpert, will establish a manufacturing plant in the Port of Amsterdam to turn hydrogen gas into powder - from which electricity can then be produced using a special dehydrogenation system developed by the company.
The company announced on Tuesday that the plant will be established as part of a collaboration with Zenith Energy Terminals, owned by the Warburg Pincus equity firm, following the signing of a memorandum of understanding.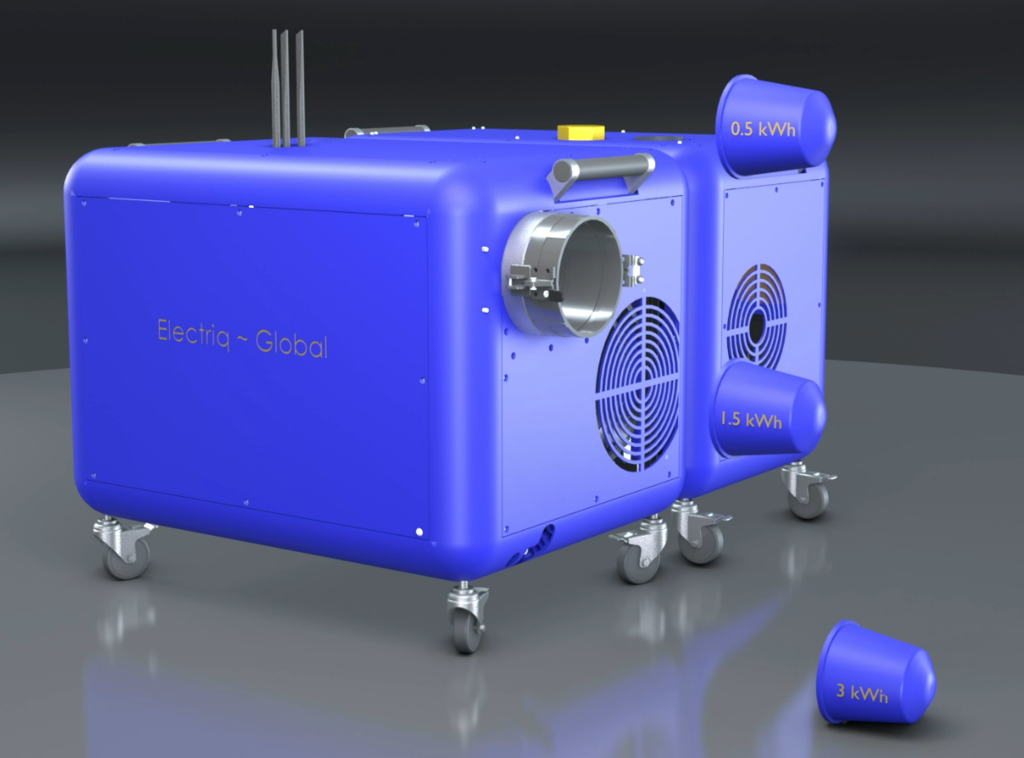 The cost of building the plant is estimated at 50 million euros and its construction, which is subject to obtaining regulatory permits, is expected to begin in 2024. Powder production is expected to begin in 2026.
In recent years, investment in hydrogen technologies for energy storage has increased. Energy storage is necessary for the significant development of renewable energies due to the need to store excess electricity produced by renewable energy facilities (for example, turning solar energy into hydrogen and at night using hydrogen to produce electricity).
As impressive as the Israeli company's technology is, the cost of producing hydrogen powder still amounts to around three times more than producing electricity in traditional manners. Electriq's main innovation is that its powder makes it possible to transport electricity in trucks, or in ships, similar to any other commodity, and by placing a dedicated dehydrogenation system at the destination, it will be possible to produce electricity in places where the electricity grid does not reach or is not reliable enough.
Electriq Powder acts like daily used detergent powder - simplifying storage, transport, and use of hydrogen in last mile, off-grid and backup applications. The release of hydrogen from the powder and conversion into electricity is done through a proprietary, compact release unit.
"This plant is the first of its kind in the world and will serve our customers in the Benelux market," said Baruch Halpert, Executive Chairman and CEO of Electriq. "The Netherlands is an early adopter of hydrogen as the fuel of the 21st century, and we see this Electriq Powder plant as a key enabler to leverage this in an innovative, safe, and industrial manner."
Electriq, which is incorporated in Australia and has an R&D center in Israel, is currently working on further expanding its powder manufacturing capacity, to drive its planned expansion into worldwide markets, by creating similar partnerships in other geographical locations.