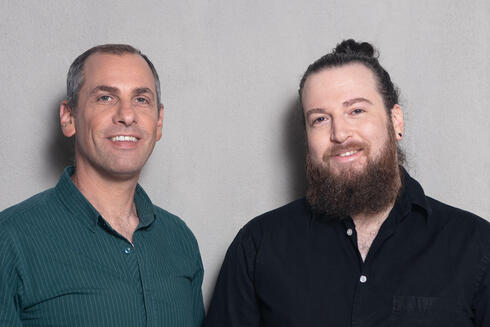 Cypago raises $13 million for cyber governance, risk, and compliance automation platform
The GRC platform combines SaaS architecture and advanced analysis and correlation engines, GenAI, and NLP-based automation, and provides coverage across all security frameworks and IT environments, including cloud-based and on-premises systems
Israeli startup Cypago has raised $13 million led by Entrée Capital, Axon Ventures, and Jump Capital, including prominent angel investors such as Ariel Maislos, Prof. Ehud Weinstein, and Ofir Shalvi. The company has also announced the release of its governance, risk, and compliance automation platform (GRC).
Cypago was founded by Arik Solomon, a former EY executive and Yahav Peri, a former officer in the IDF Intelligence Corps and a cybersecurity expert. Cypago's CGA platform is designed to enable organizations to automate and streamline GRC processes that organizations need to maintain.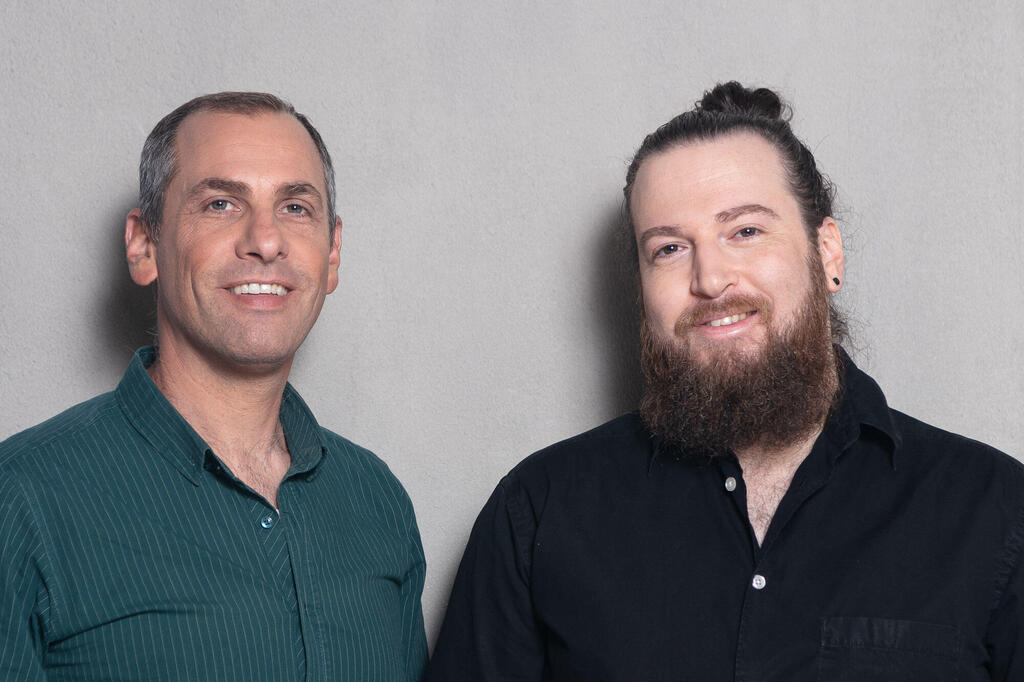 The platform combines SaaS architecture and advanced analysis and correlation engines, GenAI, and NLP-based automation, and provides coverage across all security frameworks and IT environments, including cloud-based and on-premises systems.
Cypago has a number of customers live already such as CheckPoint, Hippo, Operative, MTX, and Trigo.
"Traditionally, running cyber GRC processes has been a manual, fragmented, and time-consuming process," said Arik Solomon, Co-Founder and CEO of Cypago. "As the risk of cyber threats continues to rise, the volume and complexity of security-related GRC obligations grow, adding to the burden over time. This diverts valuable attention from cybersecurity teams, which should be focused on enhancing their business' security. Non-compliance with GRC mandates can result in costly fines, erode customer trust, and even major data breaches."