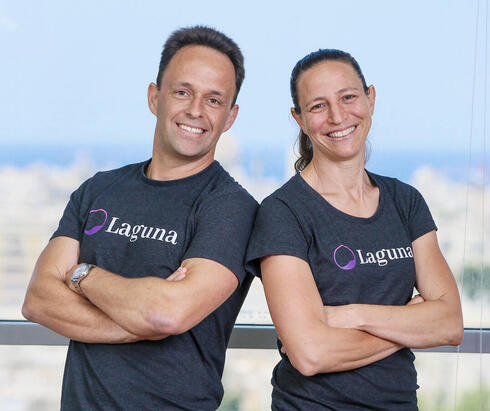 Laguna Health lands $15 million Series A for AI-powered contextual care platform
The Israeli startup's AI engine integrates medical care plans with social, emotional, and cultural factors to help care managers better support members' recovery and ongoing care
Israeli startup Laguna Health, which has developed an AI-powered contextual care management platform, announced on Tuesday the initial close of its Series A funding round, raising $15 million co-led by SemperVirens and HC9 Ventures. The initial close brings Laguna's total raise to date to over $21 million.
Laguna's AI engine integrates medical care plans with social, emotional, and cultural factors to help care managers better support members' recovery and ongoing care.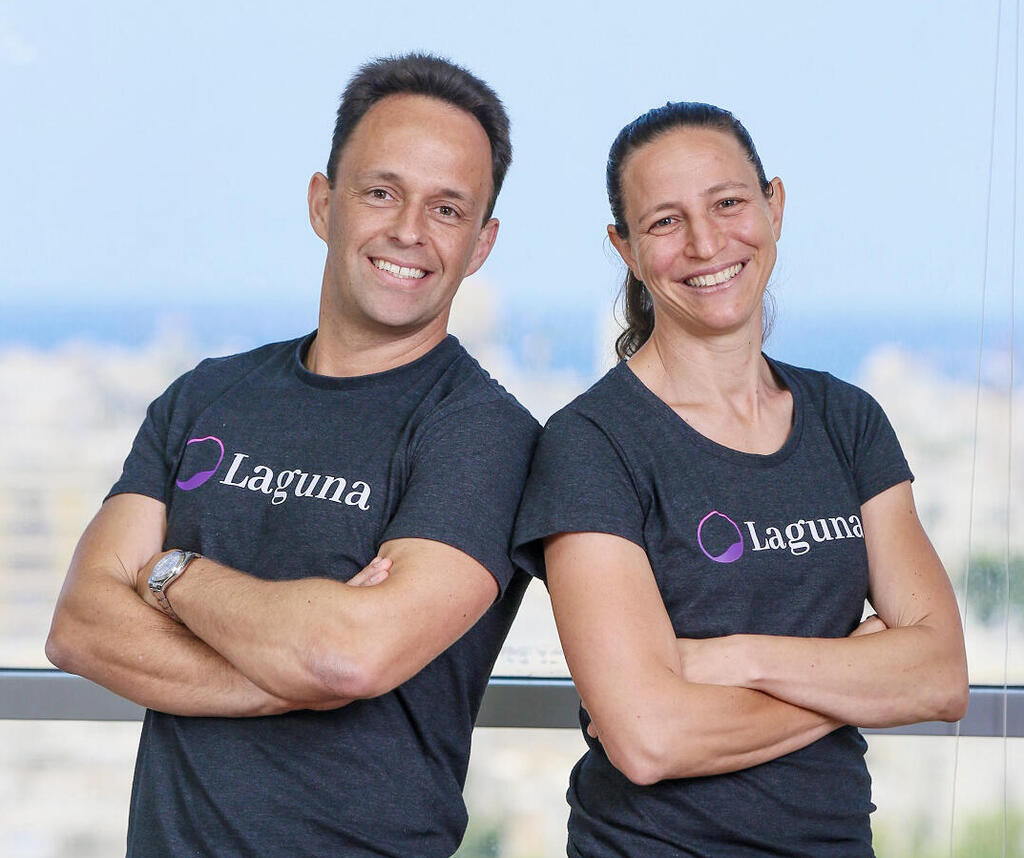 The company has built a suite of NLP and AI solutions proven in published randomized clinical trials to drive 50% cost savings and 10X productivity gains for care managers.
Laguna was founded by Yoni Shtein and Yael Adam. Shtein is a founding member of the insurance business at RPX Corp and investor at Fortress Investment Group, while Adam is a co-founder of Vim and former CPO at Bond.
"We are thrilled to partner with SemperVirens and HC9 Ventures to further the growth of Laguna Health. Their leadership, experience and relationships will help drive accelerated employer and health plan adoption – giving Laguna the potential to make a difference in millions of members' lives," said Yoni Shtein, CEO and Co-Founder, Laguna Health.