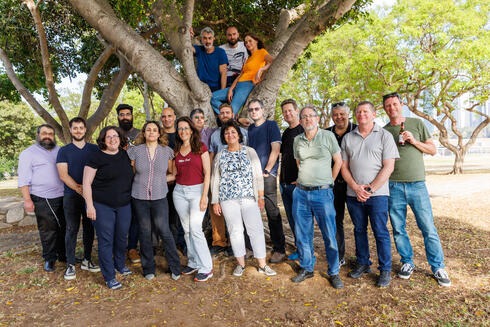 RevealSecurity raises $16 million Series A to detect malicious activities in enterprise applications
The Israeli startup's detection solution is application agnostic, analyzing user journeys in and between different applications - SaaS, cloud and custom-built applications
RevealSecurity, which helps protect organizations against malicious activities in enterprise applications, has raised a $16 million Series A funding round. The round was led by SYN ventures, with participation from Hanaco Ventures, SilverTech Ventures and World Trade Ventures. RevealSecurity previously raised $7 million in a Seed round.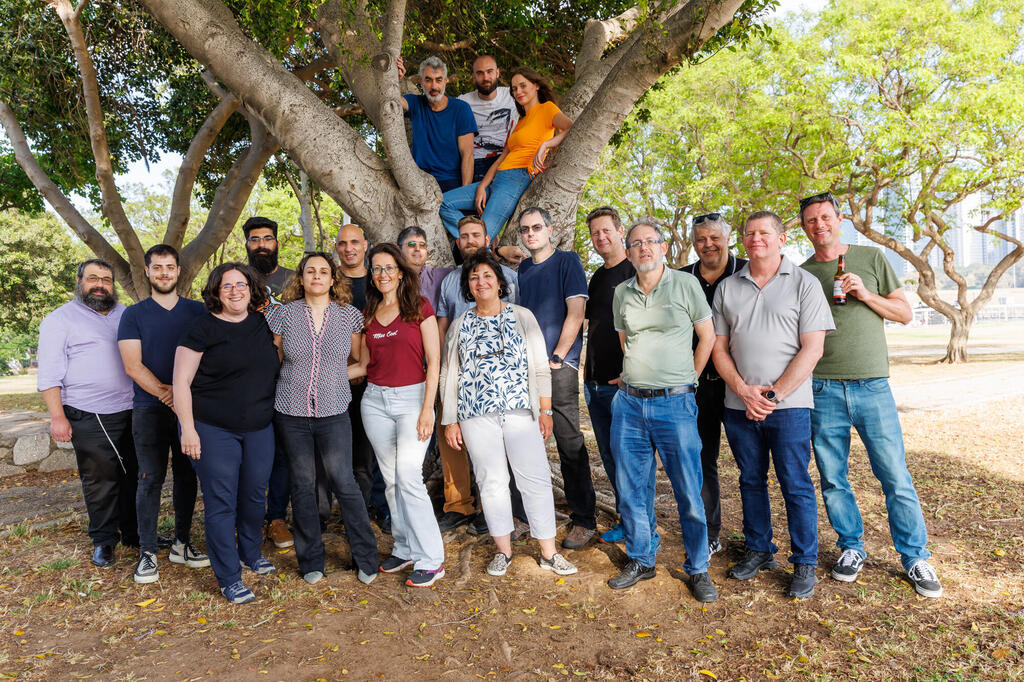 The market-wide shift for business-critical functions from on-prem to SaaS and the cloud has expanded the attack surface for malicious activities by imposters and trusted users. This trend has resulted in a greater need for solutions that monitor user activities accurately, to detect business process attacks in a way that scales across multiple different types of applications. RevealSecurity's detection solution is application agnostic, analyzing user journeys in and between different applications - SaaS, cloud and custom-built applications.
RevealSecurity was founded in 2021 under its previous name, TrackerDetect, by CEO Doron Hendler, CTO David Moshovitz, and Chief Architect Adi Degani. The company currently employs 30 people.
"The detection of insider threats in business processes has always been an unsolved challenge for enterprise CISOs and Risk Officers," said Doron Hendler, CEO and Co-Founder of RevealSecurity. "RevealSecurity provides an insider threat solution for business processes that actually works with an unprecedented signal to noise ratio."