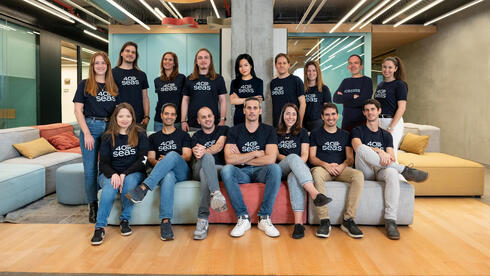 40Seas extends Seed round to $17 million for its cross-border digital financing solution
As well as providing 40Seas with a $100 million credit facility, container liner shipping company ZIM has also expanded its strategic partnership with the company
'Order Now, Pay Later' cross-border digital financing solution 40Seas has announced that it has secured an additional $6 million in Seed, adding to its initial $11 million Seed round announced in January and bringing its total to $17 million. New investors Eminence Ventures and QED Investors have participated in the extended round, which also included participation from existing investors Team8 and ZIM.
"Less than six months after our initial Seed round, our existing investors Team8 and ZIM have doubled down on their financial backing," said Eyal Moldovan, 40Seas Co-founder and CEO. "We've achieved this at a pronounced increase in valuation, which is a huge sign of confidence in our unique value proposition, especially given the current market conditions. We've also secured funding from two renowned investment groups in QED via their Seed fund and Eminence Ventures, which will help tremendously with our U.S. and Asian expansion. This round extension will provide us with a significant financial runway to execute a robust growth strategy in 2023 and beyond."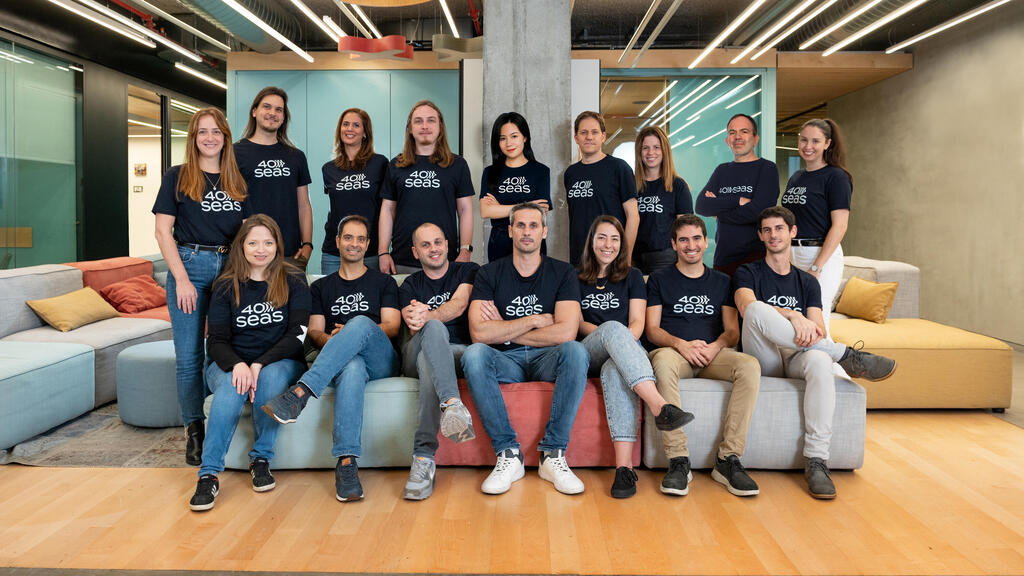 40Seas operates at the intersection of B2B commerce and fintech to offer a digital financing framework for SMEs involved in cross-border trade. The solution is available as an API or stand-alone platform and helps ecosystem players bridge the gap between exporters who require advance payment and importers who want to pay for goods only after they've been sold. Its AI-powered underwriting capabilities extract actionable insights relating to both importers and exporters, which can be used to provide holistic and tailored financing solutions.
As well as providing 40Seas with a $100 million credit facility, container liner shipping company ZIM has also expanded its strategic partnership with the company. It will provide ZIM's global customer base with an embedded and flexible digital financing solution to ease the burden of freight and inventory expenses at checkout, including through its digital freight forwarding subsidiary Ship4wd.
"At ZIM, we are very much aligned with the 40Seas mission to help SMEs overcome payment-related barriers to cross-border trade. Thanks to 40Seas' flexible digital financing solution, our customers can now defer payment for freight charges for up to 90 days from the invoice date, giving them invaluable flexibility," added Eli Glickman, President and CEO at ZIM.
ZIM also announced that it will be offering the 40Seas solution to its customers in France, Germany, Spain, Italy, Belgium, the Netherlands, and Australia following a rollout across the U.S., Canada, and the UK.
40Seas's fintech platform is tailored to SMEs engaged in global commerce. Its data-driven technology offers flexible payment options that make it faster, cheaper, and easier for supply chain players such as importers, exporters, freight forwarders, and sourcing agencies to access working capital.