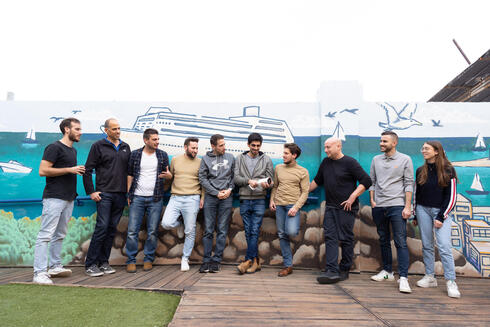 Ten tech startups aiming to revolutionize maritime
The Covid-19 pandemic proved once more that the maritime supply chain remains crucial to the global economy and that the largely traditional industry is desperate for Israeli disruption
As a geographical bridge since ancient times, Israel, and in particular its ports, have carried great significance throughout history. The Covid-19 pandemic and the resulting disruption proved that the maritime supply chain remains as crucial as ever to the global economy. In addition to its geography, Israel now has an additional role to play in the industry thanks to its innovative startups.
Below are some of the Israeli companies aiming to revolutionize the largely traditional sector:
Name:
Captain's Eye
Product:
AI-based system that detects unusual events on ships
Year founded:
2020
Funding:
$4 million
Founders:
Col. (Res.) Uri Ben-Dor and Col. (Res.) Doron Oizerovich
Earlier this year, it was reported that Captain's Eye received a $4 million investment from SixAI, founded by Ran Poliakine. The maritime AI company has developed an advanced safety, security, and management system to identify and alert real-time events on ships.
"Our partnership with SixAI is the right thing at the right time for Captain's Eye," said Uri Ben-Dor, Captain's Eye's CEO. "Our pilot with Ashdod Port proves that our system is extremely relevant to various customers in their effort to prevent accidents and severe environmental pollution."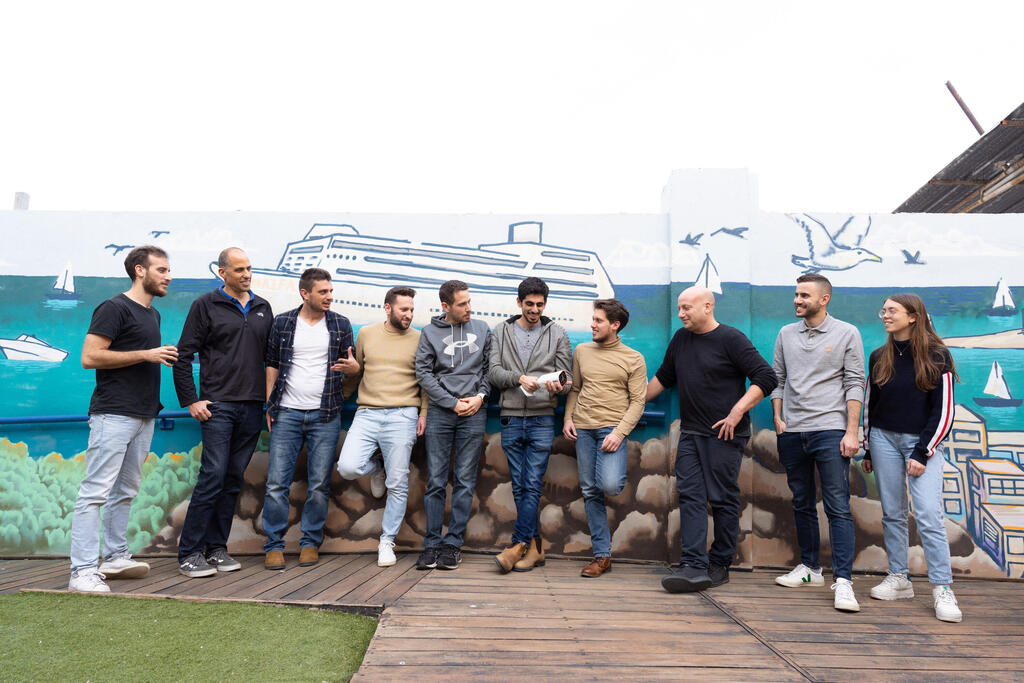 Name:
Orca AI
Product:
Safe maritime navigation through Artificial Intelligence
Year founded:
2018
Funding:
$15.6 million
Founders:
CEO Yarden Gross and CTO Dor Raviv
According to the company, Orca AI helps the marine navigation arena by providing an intelligent technological solution for collision avoidance in maritime transport. Its system analyzes environments and reduces human error with the help of automated vessels.
In 2019, its Seed round was led by Tel Aviv-based venture capital firm MizMaa Ventures, with Israel-based maritime startup accelerator The Dock Innovation Hub also participating. Its Series A in 2021 was led by OCV Partners.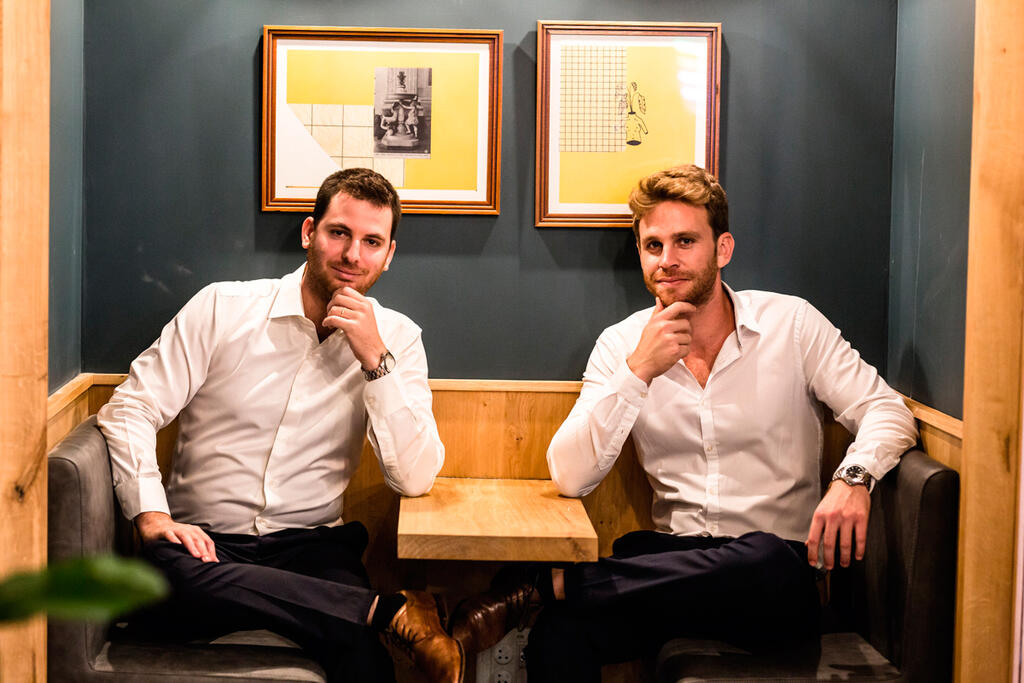 Name:
Windward
Product:
Predictive maritime intelligence
Year founded:
2010
Funding:
$32.3 million
Founders:
CEO Ami Daniel and Matan Peled
Windward screens and monitors deep investigations by providing bottom line go/no go recommendations that the company claims produce 75% fewer false positives. This means its customers and partners can focus on future-forward decisions and optimize their businesses correctly.
Its stakeholders include banks, commodity traders, insurers, and major energy and shipping companies. In 2022, it launched a solution to help ease supply chain issues that have arisen due to the pandemic and ongoing war with Ukraine and Russia.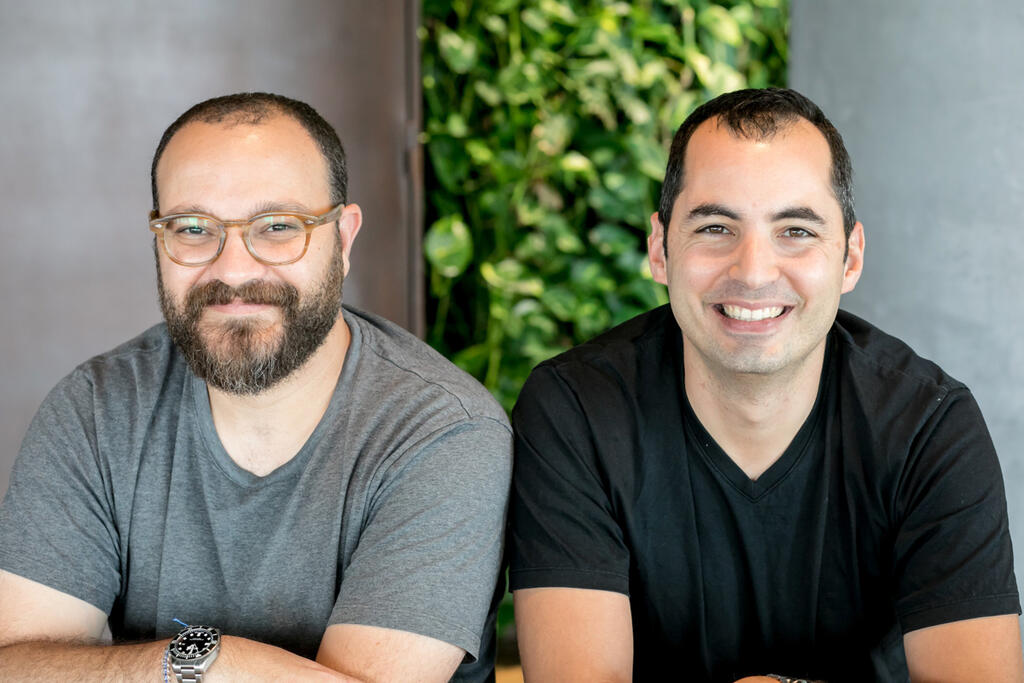 Name:
SeaErra
Product:
AI-based underwater imaging technology
Year founded:
2018
Funding:
$500,000
Founders:
CTO Dr. Tali Treibitz
SeaErra has developed AI-based imaging solutions to help improve the visibility, contrast, and colors of images that are captured underwater. Its product line is planned to include software and hardware solutions that can apply for post-processing and real-time photos and videos taken by off-the-shelf cameras.
The technology will also be able to be incorporated into robots, cameras, smartphones, and more. While it is maritime tech, its targeted industry also includes the defense and fossil fuels sectors.
Name:
ECOncrete
Product:
Eco-friendly concrete
Year founded:
2012
Funding:
$10.6 million
Founders:
Shimrit Perkol-Finkel and Ido Sella
ECOncrete was founded by its current CEO Ido Sella and Shimrit Perkol-Finkel, an award-winning marine ecologist and tech entrepreneur who tragically died last year. The company manufactures concrete structures that accelerate the growth of marine plants and animals, including fish, coral reefs, seaweed, and sea anemone.
In 2019, the company won the chance to pitch to Virgin Group's Sir Richard Branson as part of Virgin Atlantic and Calcalist's Business Is an Adventure conference in Tel Aviv. In 2021, it won the European Commission Horizon 2020 Fast Track to Innovation funding program with a large-scale deployment at the Port of Vigo in Galicia, Spain.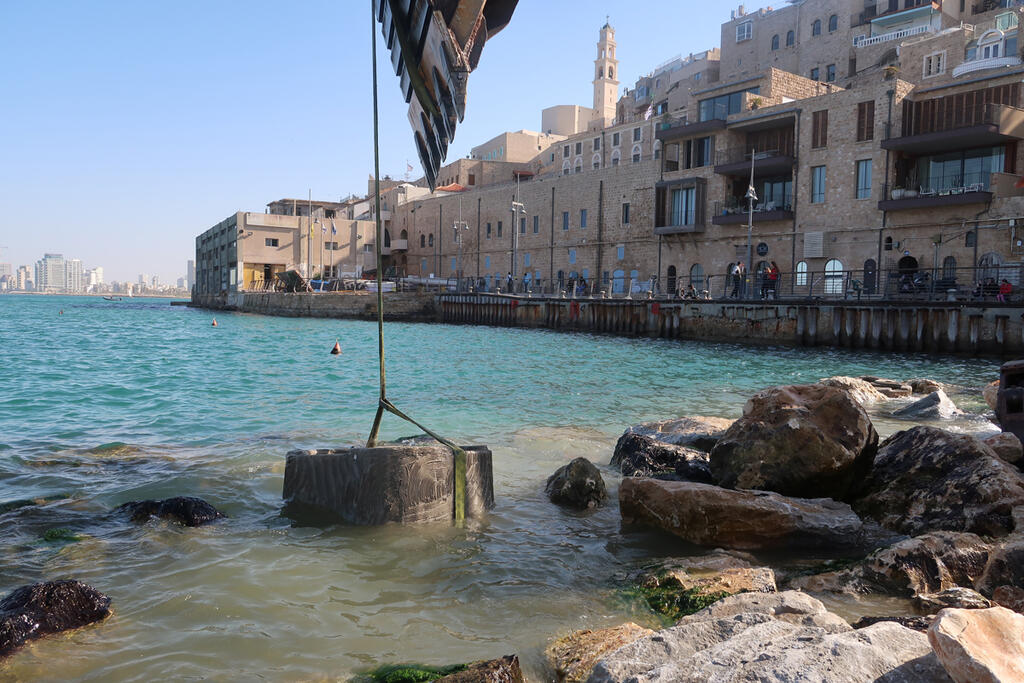 Name:
Ocean Brick System
Product:
Modular concrete blocks for marine construction
Year founded:
2005
Funding:
Funded by revenue
Founders:
Yoram Alkon and Dr. Eli Kent
The company's Ocean Brock System (OBS) is used to help with large maritime infrastructure projects, such as artificial inlands (including offshore airports), breakwaters, marinas, and deep-water ports. It is based on studies in Structural Morphology and modules are built up by being stacked and connected to create stiff and buoyant 'superstructures'.
According to Ocean Brick System, the system can reduce the cost of construction by 20-30%.
Name:
Sealartec
Product:
Develops autonomous launch and recovery systems for USVs and manned boats
Year founded:
2018
Funding:
$2.5 million
Founders:
CEO Amitai Peleg, and former CTO Alon Cohen (no longer part of the company in an active role)
The fact that Amitai Peleg and Alon Cohen aimed to disrupt a practice dating back hundreds of years is all one needs to know to understand the mammoth challenge they took upon themselves. Sealartec has developed a robotic launch and recovery system capable of performing precise and fully autonomous launch and recovery of an unmanned surface vessel (USV).
Sealartec also provides a solution for the manned boat market, in which human lives are put at risk every day in missions in rough seas. Based on patented technology, Sealartec's system is capable of recovering any manned or unmanned vessel up to Sea State 6 (4 to 6-meter high waves).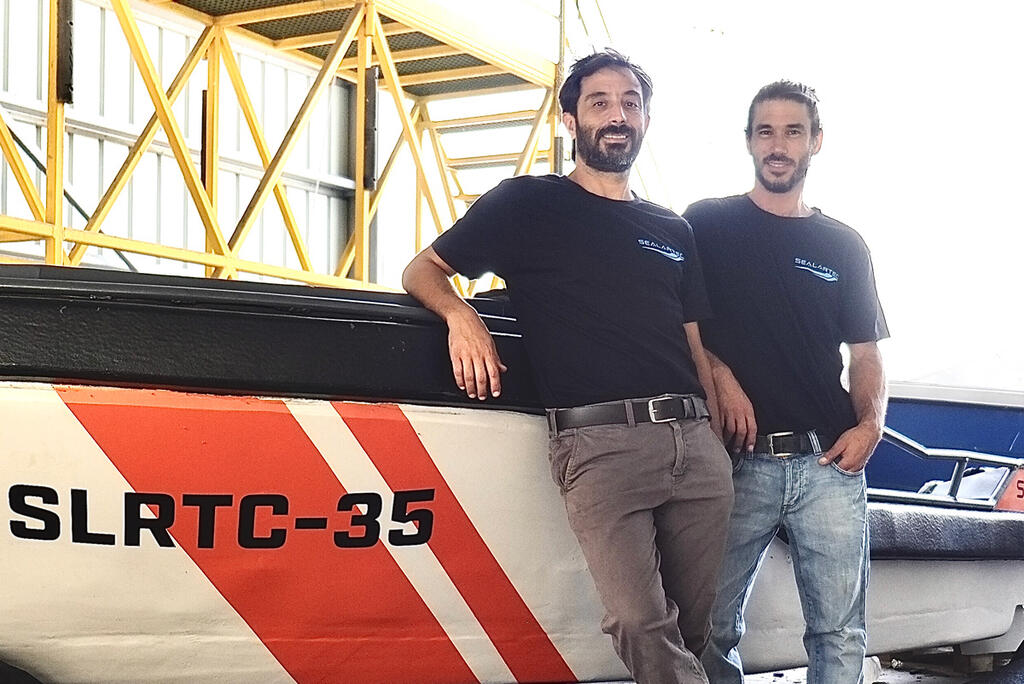 Name:
Cydome
Product:
Provides cybersecurity and protection to the maritime industry
Year founded:
2019
Funding:
$2.2 million
Founders:
CEO Nir Ayalon and COO Avital Sincai
Israeli startup Cydome Security aims to address this exact issue, providing a cyber solution to seamlessly safeguard the maritime IoT ecosystem. The company's solution is designed for systems including guidance, sensors, control, command, communications, and links to coastal infrastructures.
Cydome provides end-to-end security from the kernel level using data and network isolation and offers rapid and automatic threat detection and protection.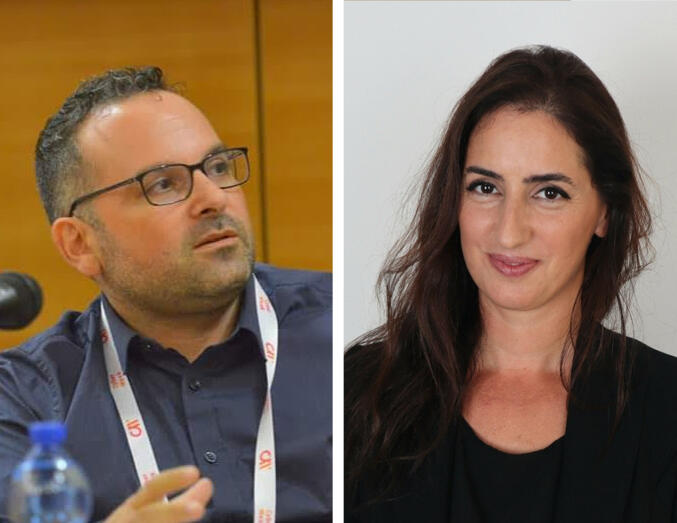 Name:
HARBO Technologies
Product:
Minimizes the consequences of oil spills
Year founded:
2013
Funding:
$1.258 million
Founders:
CEO Boaz Ur, CTO Arnon Shany, and Board Member Haim Greenberg
HARBO Technologies has developed an immediate containment system that is designed to reduce the damage from maritime oil spills. Its T-Fence system can be installed on any potential spill source, such as large ships and tankers, ports, marinas, coastal infrastructure facilities, and exploration and production rigs.
According to the company, its system can deploy 2,000 yards of boom in less than 30 minutes. In 2019, HARBO Technologies was named Most Promising Energy and Clean Technology Company at the 17th Annual Energy & Clean Technology Venture Forum in Houston.
Name:
Pick a Pier
Product:
Marina optimization platform
Year founded:
2017
Funding:
Undisclosed
Founders:
CEO Idan Cohen and COO Asaf Cohen
Pick a Pier is working to make sailing more accessible, convenient, and sustainable. Its platform connects boats and marinas and helps the marinas with their resources and repetitive tasks.
In 2021, Pick a Pier joined forces with Blue Flag Marinas to help "reduce the ecological impact of marinas, encourage environment-friendly behavior among boaters, and reward sustainable businesses with greater visibility and recognition."
First published: 10:37, 12.08.22