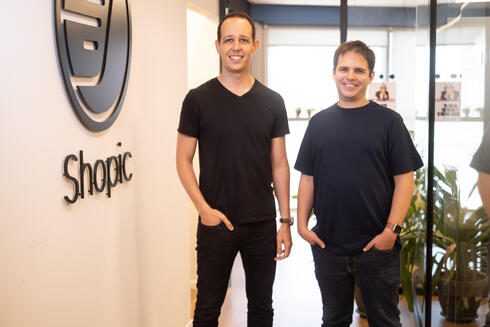 Shopic raises $35 million Series B for smart cart solution
The Israeli company's computer vision-based clip-on device turns any regular shopping cart into a smart cart
Shopic, which develops smart cart solutions, announced on Tuesday that it has completed a $35 million Series B. The round was led by Qualcomm Ventures, with the participation of Vintage Investment Partners and Clal Insurance. Shopic's existing investors, IBI Tech Fund, Tal Ventures, Claridge Israel, Eyal Gura, and Shufersal, also participated in the round. Shopic has raised a total of $56 million to date.
Shopic, founded by Raz Golan and Eran Kravitz, has developed a digitalization platform for the retail floor of medium and large supermarkets and is already deployed by several leading grocery chains worldwide.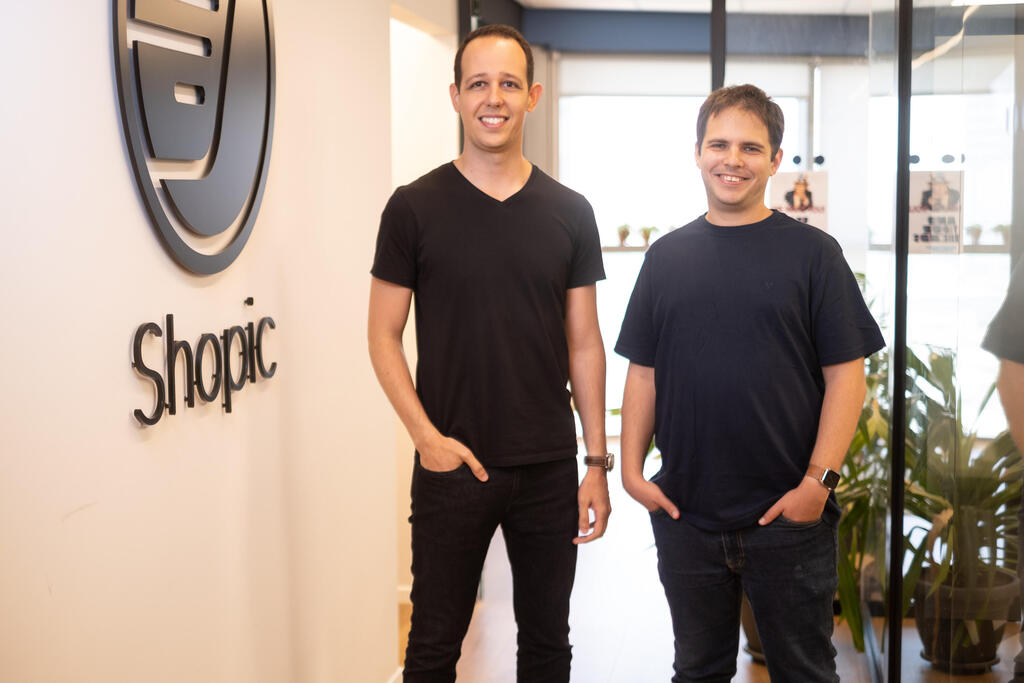 "We started to raise funds in the first quarter of the year and completed the round a month ago," CEO Raz Golan told Calcalist. "Our solution helps to increase sales and reduce operational costs and that helps companies in the current climate. The valuation of the company increased in this round."
Similar to Israeli startup Trigo, Shopic also allows consumers to shop for groceries and leave without having to go through a check-out. "We offer a similar idea to Trigo, but our product is located only on the cart and is only used during shopping. We don't affect the store's infrastructure and don't need servers," explained Golan.
Shopic's smart cart solution is based on an AI-powered clip-on device that attaches to any standard shopping cart turning it into a smart cart for the duration of a visit. Its computer vision automatically recognizes products as they're added or removed. Its large touch screen presents the running bill, personalized offers, and promotions based on shoppers' buying habits, store location, and item selection. At the end of their visit, shoppers skip the checkout line, pay on the cart, and leave the store in less than a minute.
Shopic's solution is deployed in Europe, Israel, and the Americas, with Walmart and Aldi among its clients according to reports.