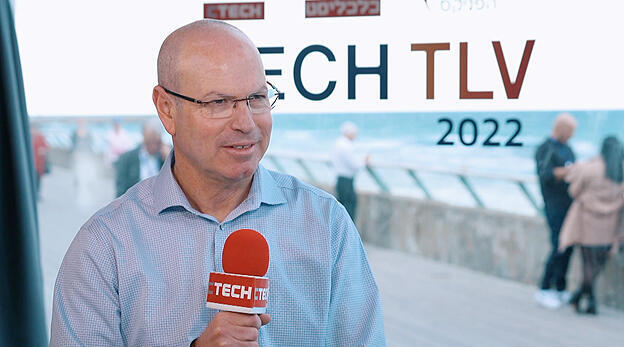 CTalk

"Great companies are established during years of crisis"
"During these times secondary becomes one of the major sources of liquidity in the market and we are seeing substantial increase in our dealflow," added Dror Glass, Co-founder and managing partner at Israel Secondary Fund
"I continue to be bullish about the tech market in Israel and abroad," said Dror Glass, Co-founder and managing partner at Israel Secondary Fund, speaking to CTech at Calcalist's Tech TLV conference. "Digitation will continue, and now is a great time as great companies are established during years of crisis. "
Referring to the financial situation in the industry, Glass said: "During these times secondary becomes one of the major sources of liquidity in the market and we are seeing substantial increase in our dealflow."
When asked what tech sectors will do well this year, Glass replied: "As it takes 8-13 years to build great companies, we are looking very long term. So actually, there are many relevant areas for strong markets with huge potential in the future and we believe in a lot of diversification."
Calcalist's annual Tech TLV conference, in partnership with Phoenix Insurance, showcased leading trends and companies in the field of data, technology and innovation.
You can watch the full interview with Glass in the video above.