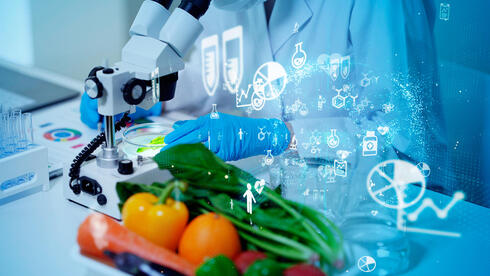 YDLabs selected by Innovation Authority to establish microorganism fermentation labs for Israeli foodtech industry
The Israel Innovation Authority will invest up to $14 million in infrastructure to serve all foodtech companies using fermentation for research, development, and production of their products
The Israel Innovation Authority has announced its plans to establish infrastructure aimed at supporting the foodtech industry, particularly in the field of alternative proteins. Following a comprehensive evaluation of industry needs, YDLabs has been selected as the company to lead this initiative. YDLabs will build a state-of-the-art facility that offers fermentation services to foodtech companies of varying scales, ranging from 10 liters to 20,000 liters. The services provided will be customized to meet the evolving demands of the local foodtech industry, subject to predefined conditions set by the research committee.
The Authority will invest up to NIS 50 million (approximately $14 million) in this infrastructure.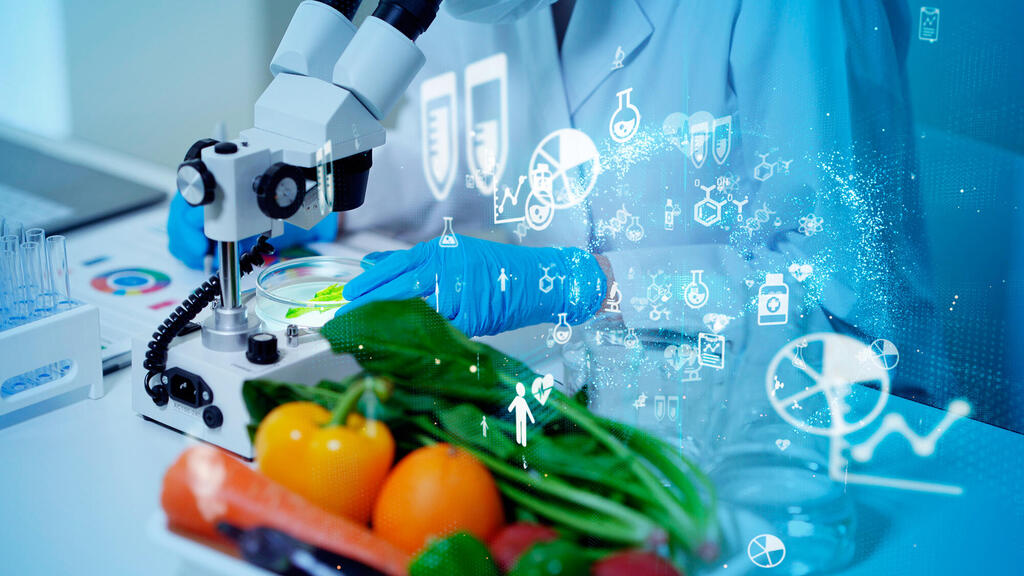 YDLabs was founded a year ago by Ariel Blumovich and recruited one of Israel's renowned fermentation experts, Dr. Moti Rebhun, who also serves as the CEO of the Israel Fermentation Society. Together, they will establish a facility equipped with advanced equipment, a skilled workforce specialized in fermentation and food production, and a range of services including pilot and demo-scale fermentation, separation and purification, analytics, assistance in food regulation, and more.
The establishment of this fermentation facility aims to address the growing demand for alternative proteins and accelerate the development of technologies in this field. The global demand for animal-based and industrial agriculture-based food, coupled with concerns about environmental impact and food supply security, has fueled the growth of the alternative protein sector.
Synthetic biology methods employing engineered microorganisms as production systems have gained traction, leading to the emergence of plant-based meat and dairy substitutes, cultured meat and dairy substitutes, as well as proteins and other components derived from microorganisms through fermentation.