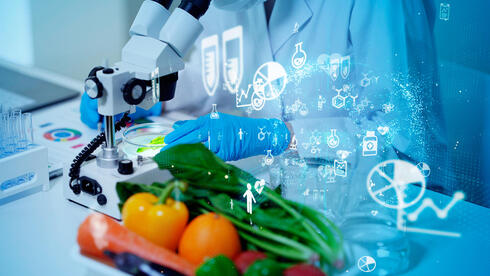 Israeli foodtech startups rank second in the world in terms of investments
While the slowdown in the markets hurt Israeli tech and led to a decrease of approximately 42% in investments between 2021 and 2022, investments in foodtech companies decreased by only 18%
Israel was second only to the U.S. in alternative protein investments in 2022 with $454 million, which represents about 15% of the total global investment, a new report by The Good Food Institute Israel (GFI Israel) has shown.
Within this, Israel is ranked second globally in both fermentation and plant-based investments, with $147 million, which represents about 18% of the total global investment in the sector, and $200 million, which represents about 16% of the total global investment in the sector, respectively.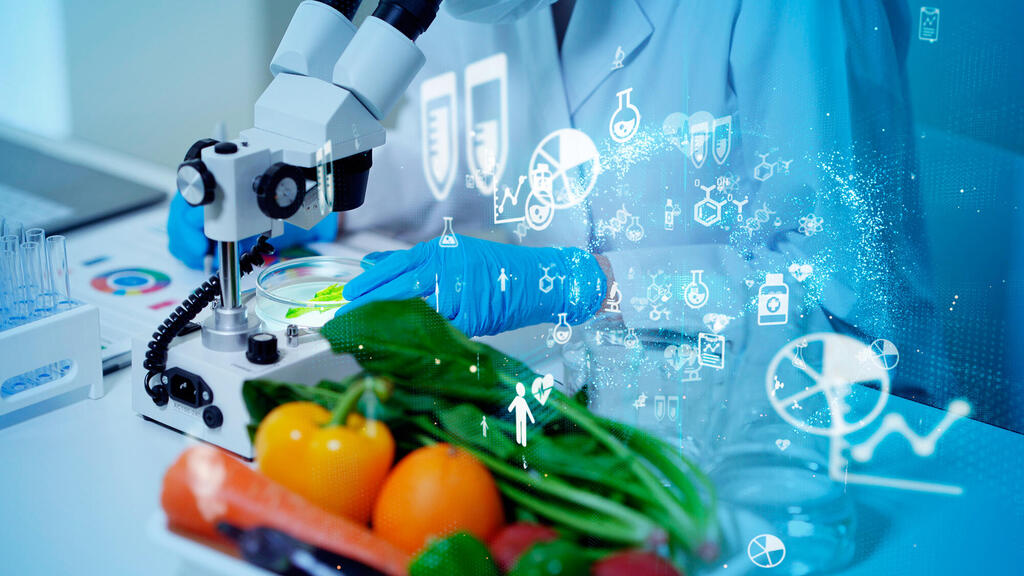 Investments in Israeli alternative protein companies have crossed the billion-dollar mark over the last two years. The field includes cultivated meat, plant-based proteins and fermentation-based proteins. While the slowdown in the markets hurt Israeli tech and led to a decrease of approximately 42% in investments between 2021 and 2022, investments in foodtech companies (including the alternative protein sector) decreased by only 18%.
The report also reveals that plant-based products continue to grow at a faster rate than animal products. Israeli sales of plant-based products increased by 8% this year, compared to a 1% increase in equivalent animal products. Sales of plant-based milk increased by about 15%, compared to a 0% increase in animal-based milk, and accounted for about 18% of total milk sales in Israel in 2022.
The Israeli government was highly active in supporting the local alternative protein ecosystem in 2022. The Israel Innovation Authority announced a government bid to provide up to $14.6 million in funding for fermentation infrastructure, with particular emphasis on fermentation for alternative proteins. Moreover, The Israeli Ministry of Innovation, Science and Technology, the Israeli Ministry of Agriculture, and GFI Israel published a research grant of $1.2 million in the field of alternative proteins. In addition, Foodtech, with an emphasis on alternative proteins, has been declared a national research priority by The National Council for Civilian Research and Development (NCCRD).
"Israel continues to lead as a global hub for startups in alternative proteins with over $1 billion in VC funding in the last two years and an increased share of climate tech investments," said Aviv Oren, Good Food Institute Israel Director of Business Engagement and Innovation. "We also see an increase in the number of startups and early-stage investments. As these companies scale and reach global markets, growth rounds become more challenging due to the global market slow-down. This is an opportunity for different non-equity funding models and governments to step in to support infrastructure and scale up in order to meet climate goals and to attract the future of the foodtech industry to their region."